Give a big warm welcome to our brand new feature, "Getting Shirty".
It's pretty simple. An Albion player has 30 seconds to identify as many football shirts as he can.
The list is made up of jerseys new and old, home and away and those of club teams and national sides. Got it? Great, let's proceed.
Each week one player will test their football shirt skills, with our No.1 Sam Johnstone the first Baggies star to sit in the hot seat.
Spoiler alert: Don't look at the list below of shirts Sam incorrectly guessed until after watching the video.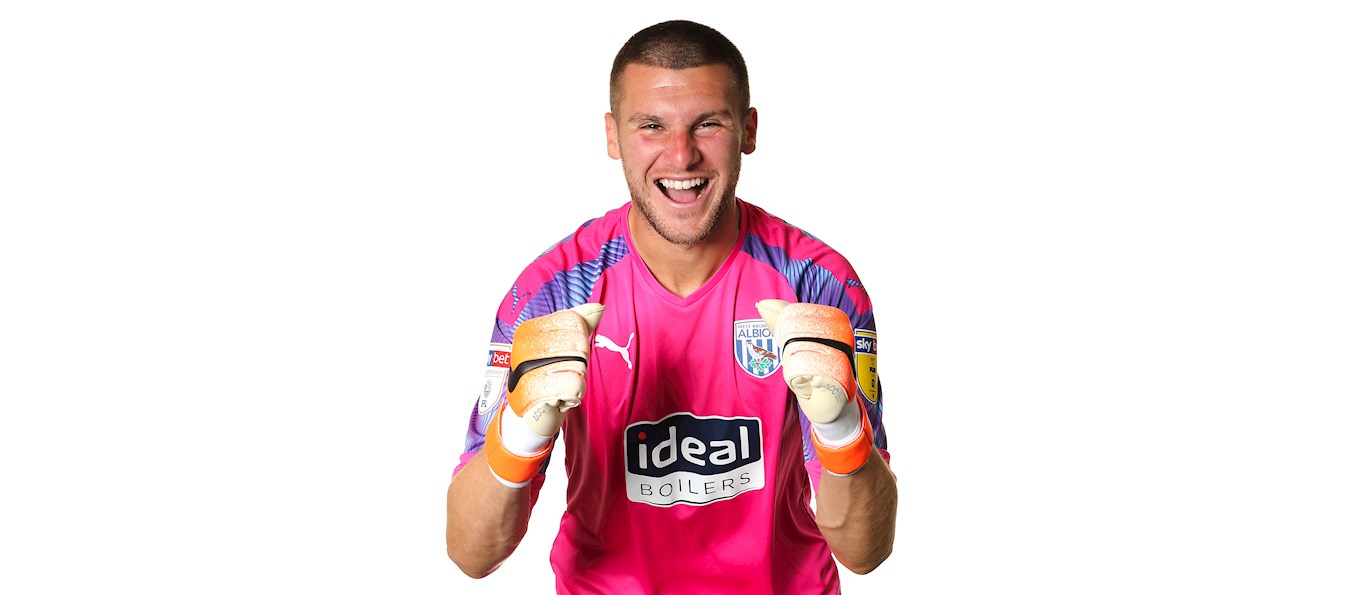 Arsenal
Republic of Ireland
Liverpool
Boca Juniors
Poland
Egypt