Charlie Austin is the fifth Baggie to take on our 101 Questions feature.
And Albion's self-confessed loud, loving and misunderstood striker provided the lowdown on a variety of topics; school plays, virtual accomplishments and some wise words from a match official in the latest 101 Questions.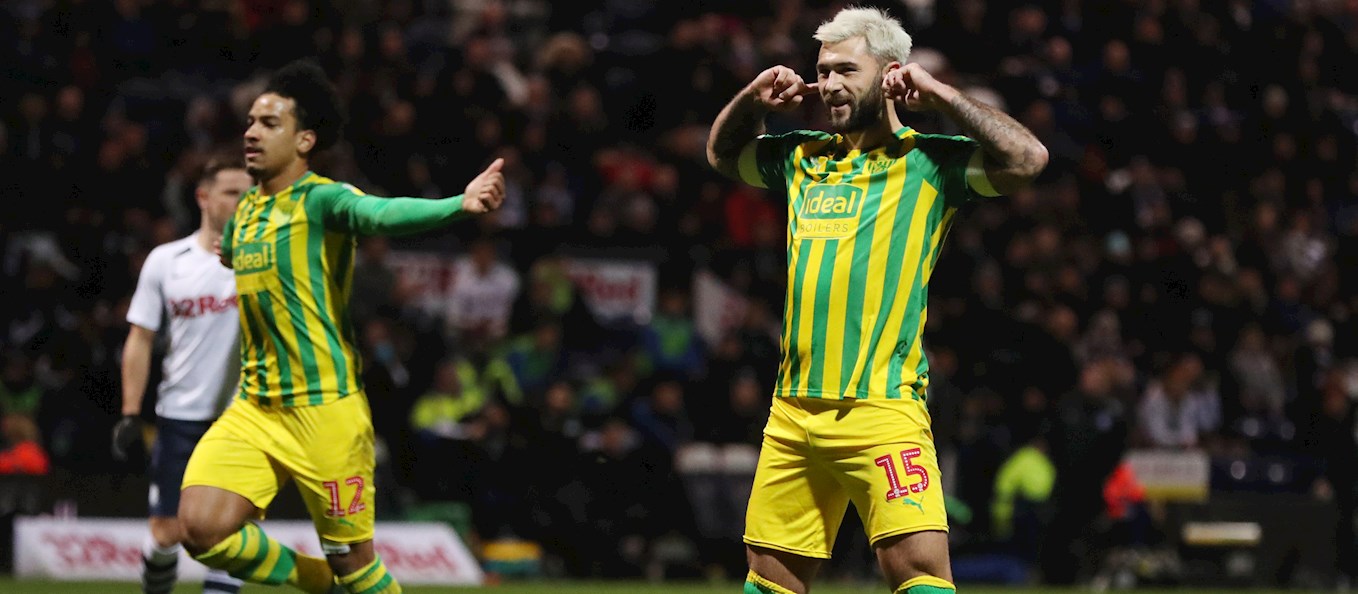 To kick off, can you give us your ten numbers please Charlie?
I'll pick 1, 5, 11, 15, 17, 23, 32, 55, 75 and 

89 please.
1 – Someone offers to cook you a three-course meal. You can have whatever you want for starter, main and dessert. What are you ordering?
My starter would be a tuna tartare, for the mains I would choose a medium rare fillet steak with triple cooked chips and béarnaise sauce, and for pudding I would have sticky toffee pudding.
5 – Greatest achievement on a computer game? 
I got Poole Town to the football league on Football Manager.
11 – What was the best piece of advice you ever received on or off the pitch and why did it mean so much to you? 
The best advice I have had off the pitch is put your money in bricks and mortar. On the pitch it was always do your best when you cross the white line because you never know who's watching. 
15 – Tell us a funny story from your childhood.
I had the part as an ugly sister from Cinderella for my school play. I had to wear a wig and a dress. 
17 – You've got the chance to win just one of these trophies. The Premier League or the Champions League. Which one do you pick and why?
The Premier League, because it involves being part of a team that's the best over 38 league games. 
23 - Which three words would the people closest to you use to describe you as a person? 
Loving, loud and misunderstood.
32 – Who is the best player you've ever swapped shirts with? 
Steven Gerrard, Eden Hazard, John Terry or Virgil van Dijk. I can't pick one out of those.
55 – A snake or a huge spider. Which one would scare you the most?
I'd be most scared of a snake. I'm not too bad with spiders - the wife however hates them!
75 – What's the funniest thing a referee has ever said to you without naming them?
When I took a penalty for QPR a ref said to me "Don't mess this up Charlie" - but in much more colourful language.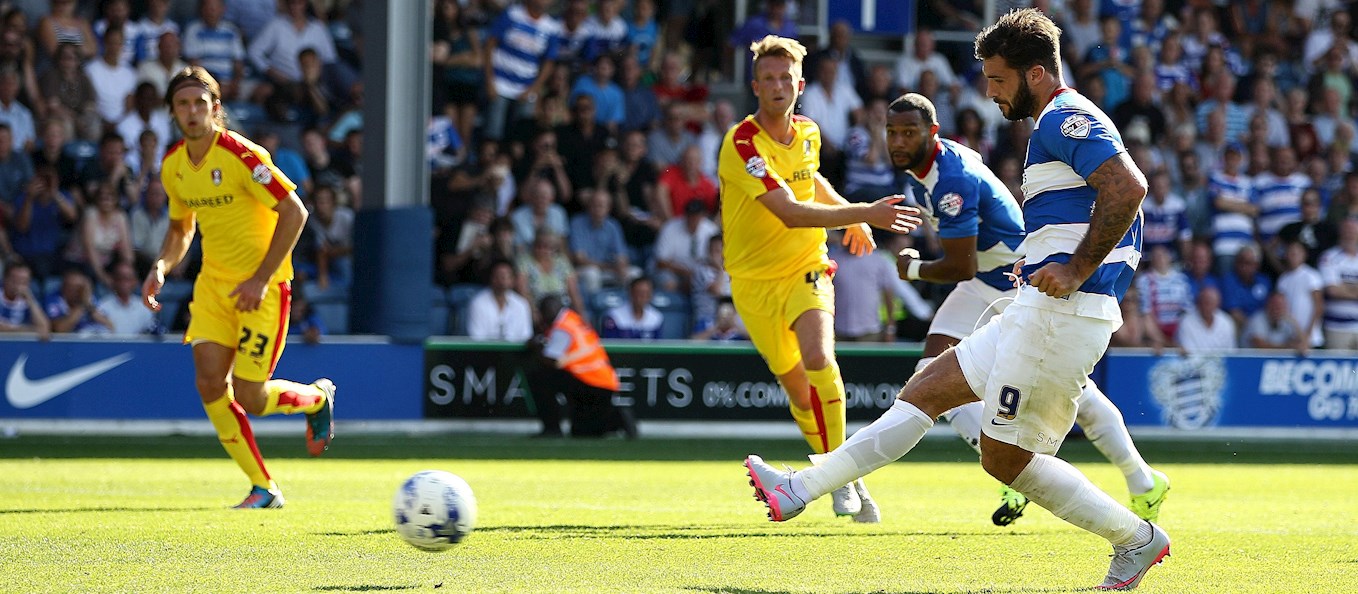 89 – What's the worst dressing room prank you've ever received?
I've never been on the receiving end really. I've had a couple of cut socks but that's about it.