From a nomadic opening to his career, Kyle Bartley is enjoying one of the most settled and consistent phases of his career. He left home as a 15-year-old heading for Arsenal's acclaimed Academy and then travelled the UK seeking first-team football, growing up swiftly in the process.
The 6ft 4in central defender has now reeled off 22 consecutive first-team appearances and revealed some insightful views on the Club's dressing room, Brexit, racism and his critics in Saturday's Albion news.
Let's start with the question the rest of the country is asking itself, what do you make of all this Brexit malarkey?
Brexit? I'm sick of it. Sick of Boris, sick of the whole thing. I just think what's happened…  it's ridiculous. And David Cameron has got a lot to answer for. He went quiet didn't he until there was a book to sell? I voted to remain but now I think we've got to the point where we've got to leave, deal or no deal. When we first voted for Brexit the markets went down and it's taken out millions upon millions of value on the pound. That can't be good for anyone or the nation.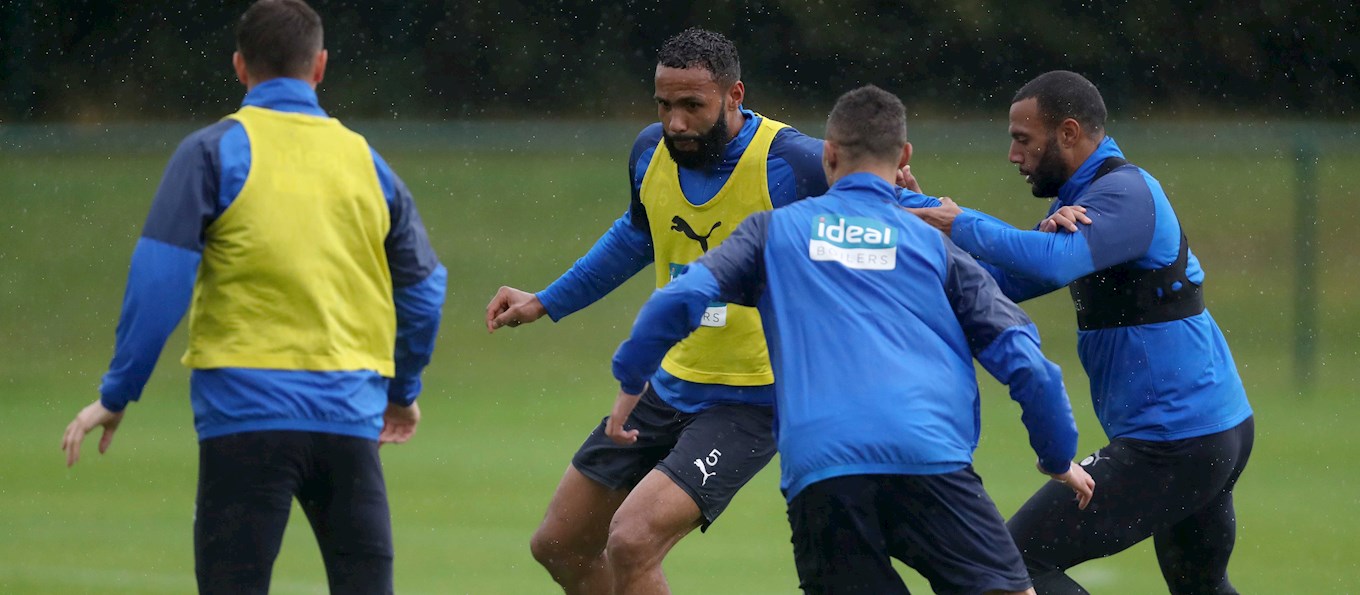 Still, you're used to upheaval. Your early career took you from Sheffield to Glasgow to Swansea, Birmingham, Leeds…
I did the majority of my travels before I had my family and it was a good experience as a young lad to develop and get to know places and meet with new people. When I got together with Alexandra in Swansea she would come with me. But I'm hoping I've done my travelling now. We're settled in Cheshire. I've got my daughter Willow, who is two in November and Alexandra is seven months pregnant with our second. Parenthood takes some getting used to doesn't it?! I don't think sleep patterns will ever be the same again! But Willow's got her own character now she's talking… she knows what she wants and she's impatient of course. And most important, she's a real daddy's girl.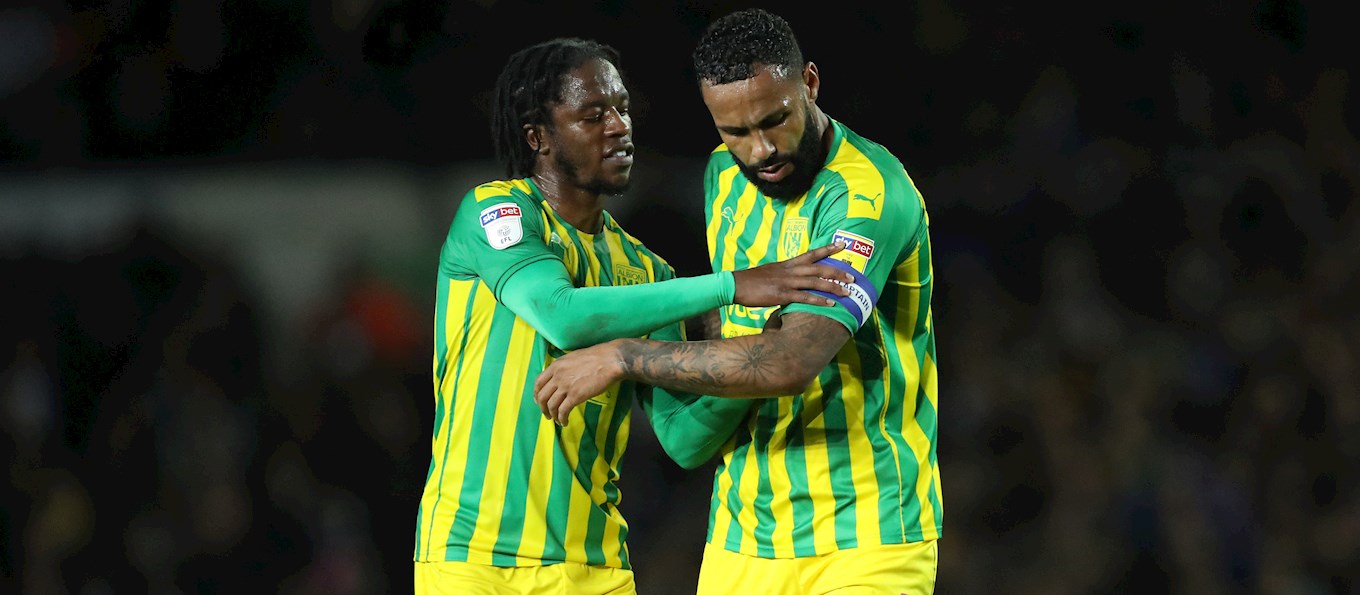 Last week, Darnell Furlong told us he was always small for his age as a young player. I take it you were the opposite?
Yes, I've always been big and I didn't really fill out until I was 20, 21. I was tall but skinny. Physically, my height was my main asset when I was younger because I used to tower over everyone. They used to play me up front when I was at that age but then one day, I must have been about 13, one of the defenders got injured in a game and our manager asked me to go back into defence. I went on to play my best ever game at that age and that was it – literally, never played another game up front. I ended up at Bolton's academy as a defender.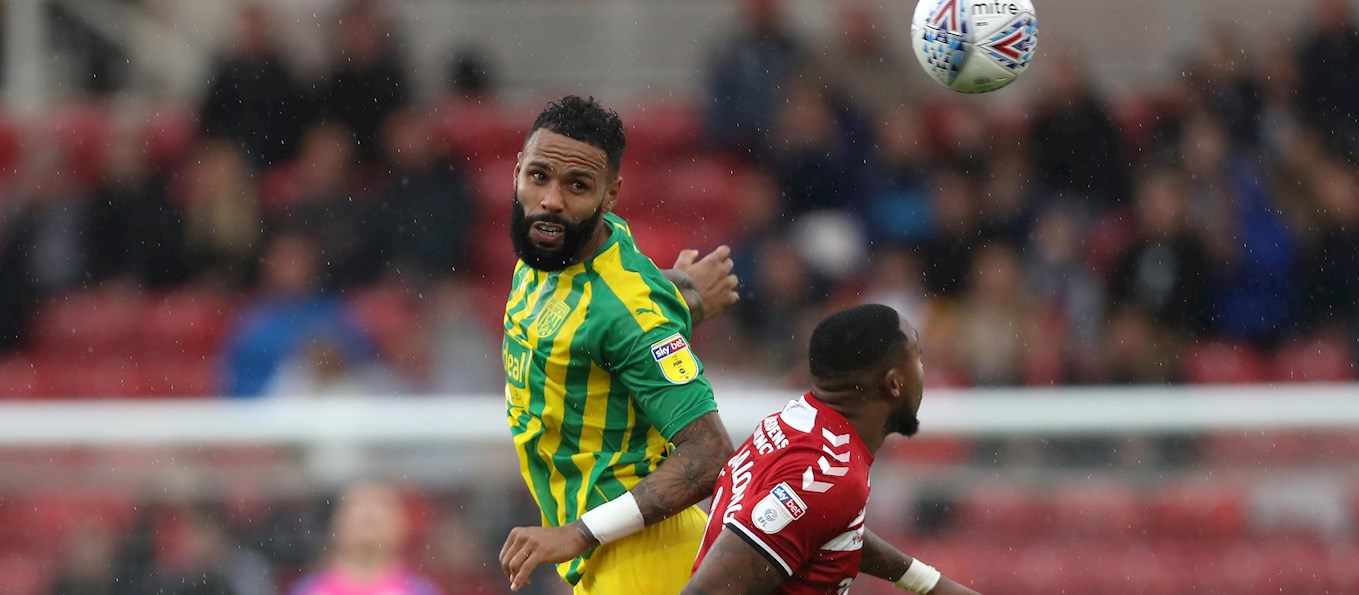 What's the easiest position - up front or at the back?
Striker by a mile.
But they get all the big bucks..?
Yeah but as a striker, you can have the worst game possible and score a tap in in the 90th minute and you're suddenly the hero. As a defender, you can have the best game for 90 minutes, make one little mistake and everyone is cursing you. They get away with murder up front and still get all the glory!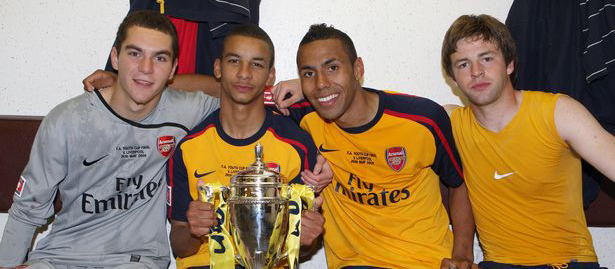 So how did you end up at Arsenal?
Well, the Bolton Academy was going well for me. I mean, I was 15 and missing school one day a week to train with the first team. I played for England in the Victory Shield (the home internationals for under-16s) where I got scouted by some of the bigger clubs. My agent got in touch to tell me. At Bolton, "Big Sam" (Allardyce) was the manager at the time and got wind of something. He got me and my dad in his office and at first said he wasn't going to give me a scholarship. 'I know what you're doing,' he said – he was quite angry at this point – 'I've got a mate at Old Trafford and I know you've been offered double the money there and you think it will be better for you there.' He was raging. 'But you won't get through there. You need to stay here' Trouble is me and my dad knew full well he was just making it up because the two clubs who wanted to offer me terms were Manchester City and Arsenal. And anyway… (laughing)… he went to Newcastle at the end of that season so he couldn't really complain could he?!!
But it was a big decision for me. I wanted to go to Manchester City because I didn't want to leave home. I had all my mates nearby and it was in my area. And then one night, I got up to go downstairs to have a drink and I heard mum and dad talking in the front room. I don't think I've ever told my dad this so this is probably the first time he will read it as he's coming to the game today. But I could hear him saying how he thought it would be best for me to get away from my friends and the temptation to be going out with them. How it would be better for me to focus, really focus, on my football and challenge myself at what was one of the best Academies in the world at the time. I went back upstairs thinking about it and that was what swayed my decision really. He didn't want to tell me directly because he wanted me to make the decision and, like I say, I've never told him how I heard him talking that night.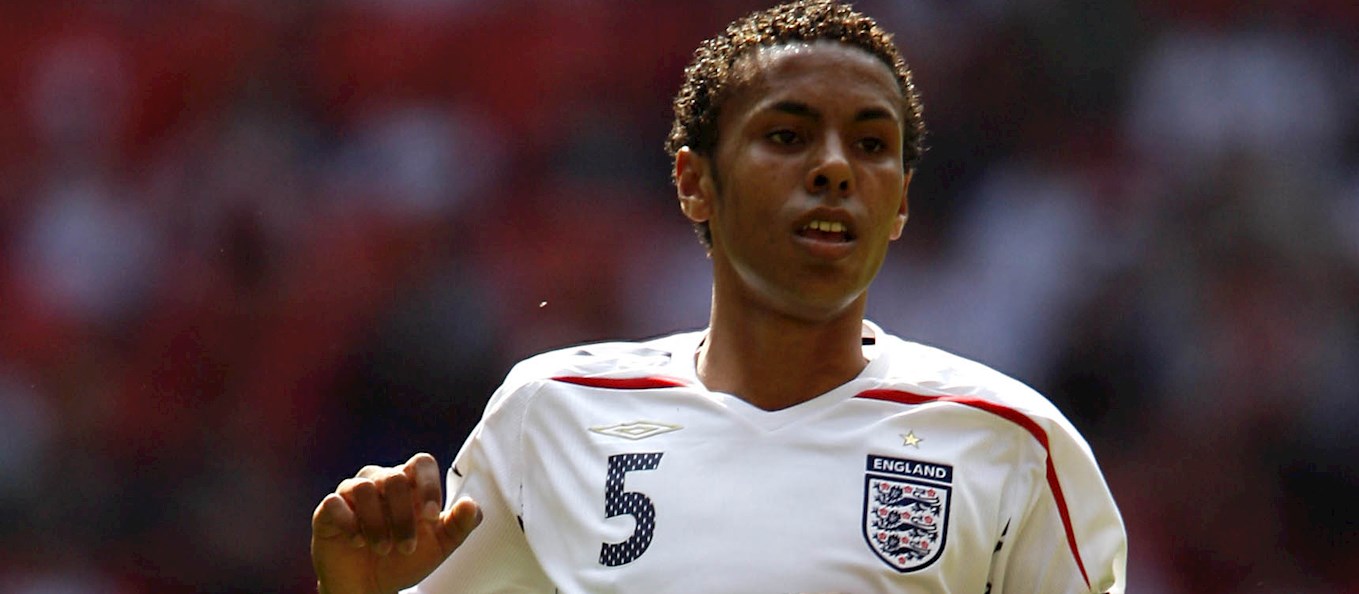 He was worried about you hanging out with your mates and getting up to no good eh?
I don't think I was terrible. But I think it's a lot easier to get carried away in a comfortable environment; you do get a lot more temptations. Moving to London, I didn't know anyone and my focus had to be solely on the football.
And…?
It was brilliant. Steve Bould was our coach at the time and it was great for me personally being a centre-back. I must give a shout to Neil Banfield too. It was tough love but we had a great team which did the double – we won the FA Youth Cup and the Academy league and if I'm not mistaken we went unbeaten in that campaign.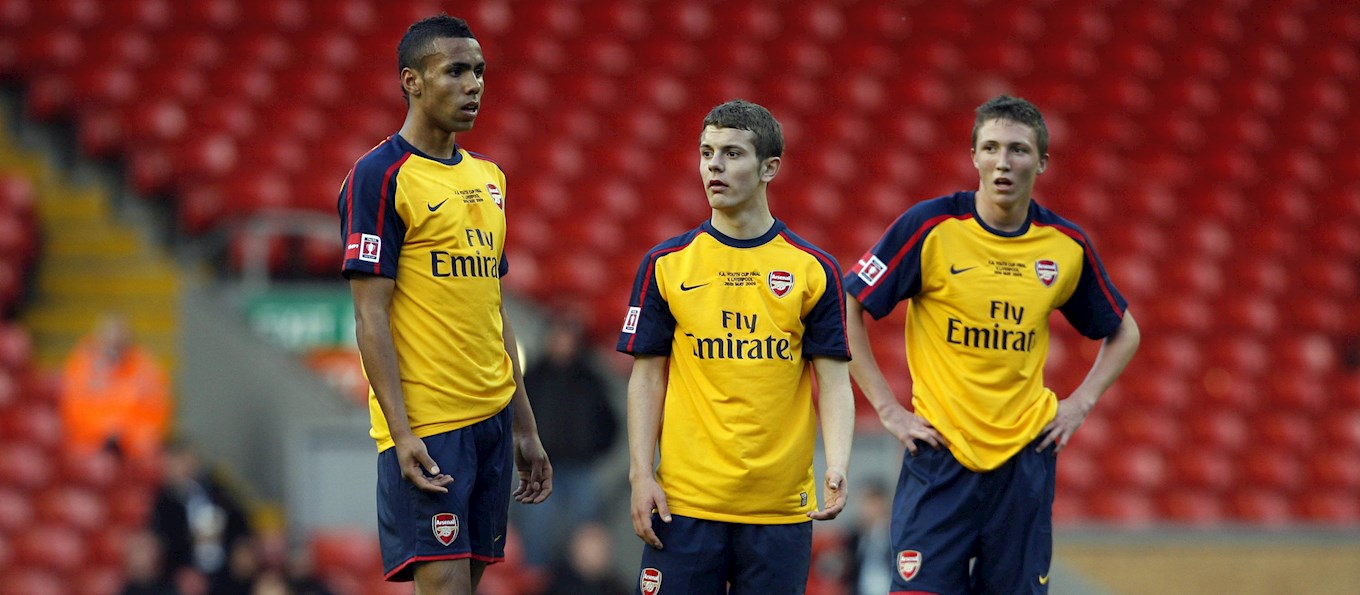 Who was in that team?
Jack Wilshere… Henri Lansbury… Luke Ayling…
You've all played against each other since. No wonder there is such camaraderie in the ranks of footballers no matter how fierce the battle on the pitch?
Yeah. It's very much like that. You play against and with guys all the way through your career and make friendships. My brother said that after the Leeds game I was getting a lot of stick on social media because the cameras had caught me laughing and smiling with Luke Ayling. He is literally my best friend in the game and as we shook hands at the final whistle he just said to me: "Do you fancy going to Disneyland this weekend!?" And I'm saying: "God, no" what with a two-year-old and Alexandra seven months pregnant and it was just that really… but people get the wrong impression.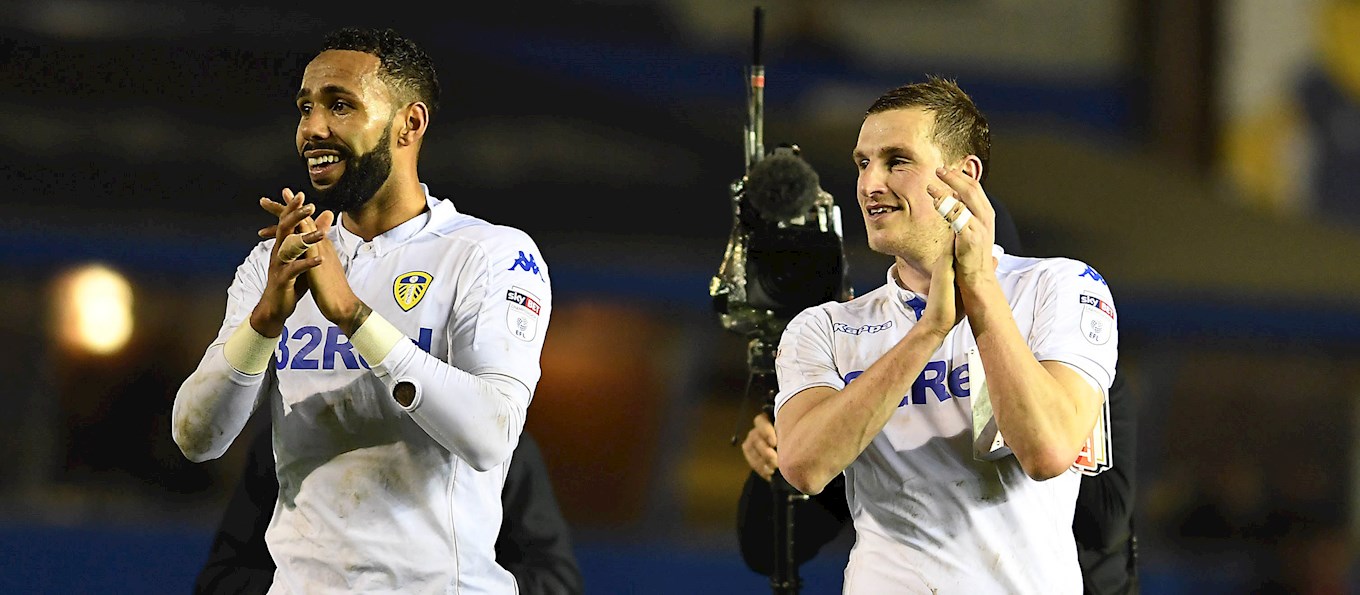 They love you up there don't they? There was also a little Leeds fan who waited ages to see you after that game?
He's a lovely little chap who's just become a big fan. I think the family fly in from Ireland for every home game and he went to a Halloween party dressed as me when he was only three or four. It was hilarious. He put the full beard on and everything.
I was at Leeds the year when the fans were kicking off… they were disgruntled with the owners and the direction the club was moving. Garry Monk came in and there was some new investment and it kind of brought the place back to life. Our captain got injured and I was skipper for that year. I became a bit of a spokesman for the team, being a northern lad as well. I just spoke honestly about things behind the scenes and in the dressing room. I was one of the group leaders. I think it's important in a team environment that you all talk… I think communication is important in any walk of life.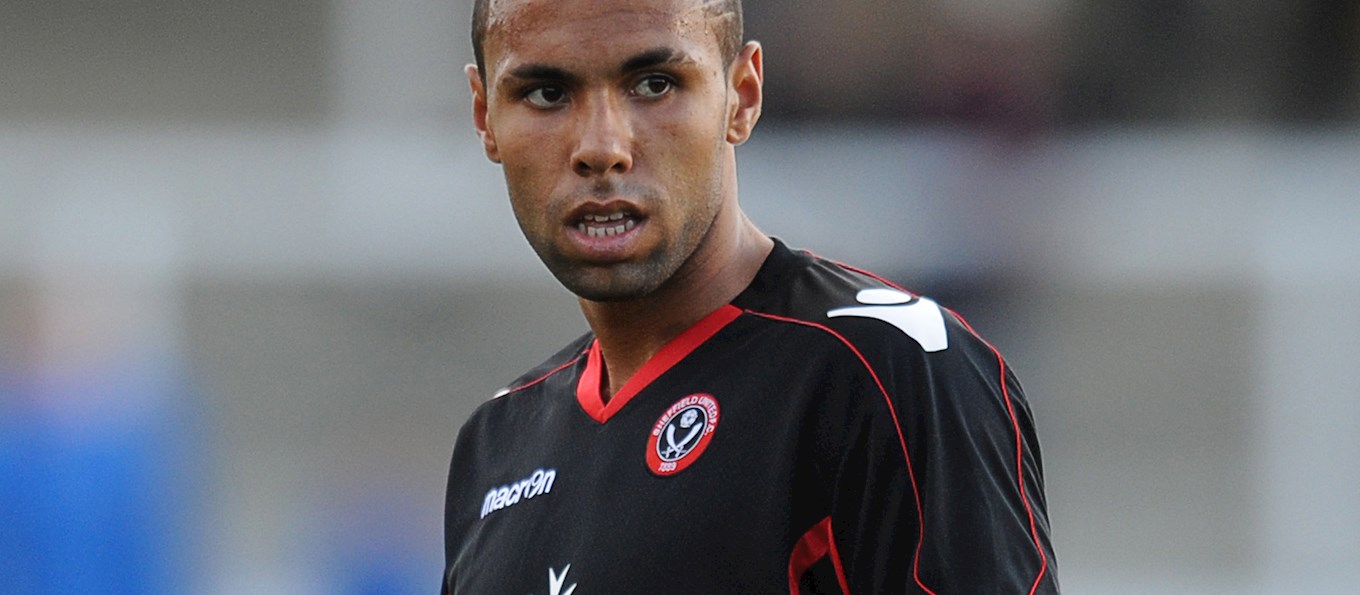 Perhaps your years on the road prepared you for that?
When I moved to London, I took up digs with a lovely Italian family who were brilliant for me. I was only 15/16 years old at the time but that really matured me a lot. When I did move to other places like Scotland and Sheffield, I wouldn't lock myself away. I would try to  find places and stuff to do; I was always okay. And anywhere I was, was never too far to go home. I really enjoyed life 'on the road.' Glasgow was great – first season I was there I was involved, there was European football…
When I was 18, I played my one first-team game for Arsenal at Olympiakos in the Champions League which we lost 1-0. But that season I went off on loan to Sheffield United and then Rangers, where we won the League and the Cup and that gave me a real taste for first team football. When I returned to Arsenal I signed a new contract and Arsene Wenger told me he really wanted me to be part of his plans; I was really happy. But then the offer came in from Swansea and although I didn't really want to leave, I went to see Arsene hoping that I would hear him say they were not interested in selling me. But he said: 'I wanted to speak to you to see what you want to do…' which told me all I needed to know really. The path to the first team didn't seem to be there and Swansea were a Premier League club… so it was time to get packed again. At Swansea, Garry Monk was my first captain who I always got on with and looked up to.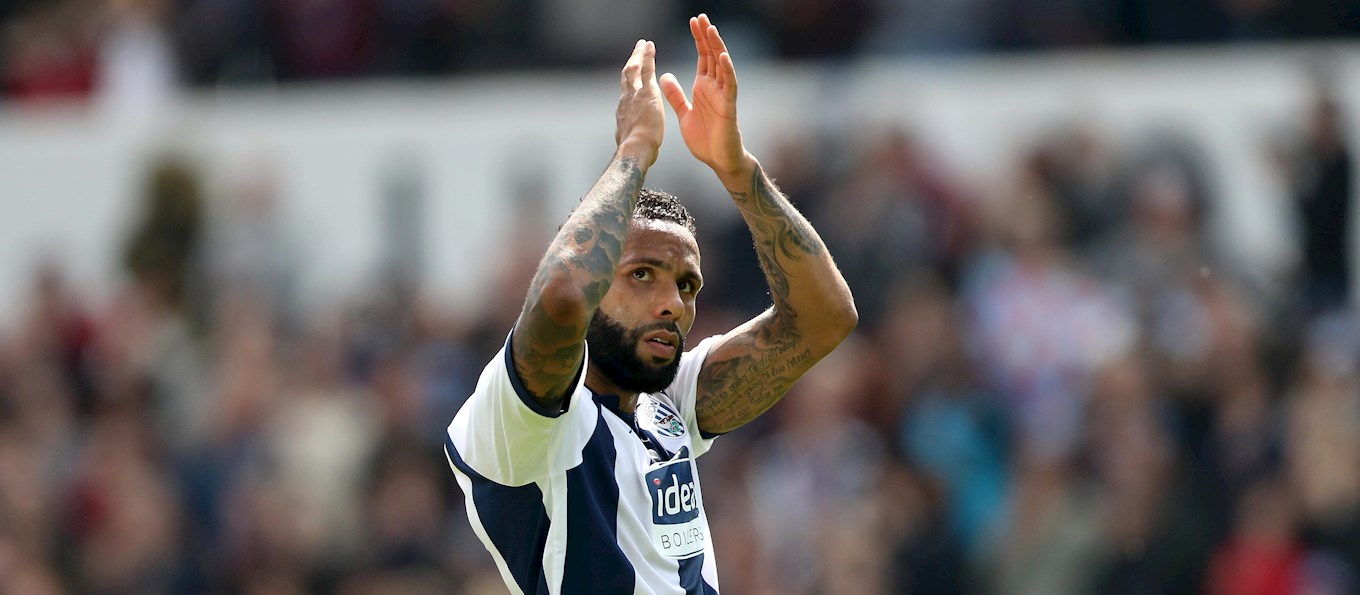 And then you had this difficult start with Albion with the fans uneasy about playing out from the back?
Well, I would have preferred it if I was on Daws's side! I never said anything at the time but I did go and see Darren (Moore) and Graeme (Jones) for a chat. They accepted that I would get some stick because I was being played out of position…but I think I'm big enough to take the criticism and the bigger picture was the team and getting promoted. It doesn't matter what else is going on if it's going to be best for everyone. 
I don't think a lot of people realise how difficult it was… it can be uncomfortable to play out on your strong foot but to be asked to do it on your weaker side?  I don't think you can name that many centre-halves who are fantastic with both feet. But you kind of get on with it. There's still been some mistakes this season but I think the positives have far outweighed the negatives. It's never been part of my make-up to make a big fuss of things and, like I say, if it's regarded as beneficial for the team, I just get on with it. I could go to sleep knowing I didn't shirk from anything; I didn't put it on someone else's shoulders.
How do you look back on last season?
A year down the line and we're more experienced and the manager has made a huge difference. I don't think there's been too much change in terms of style of play; I think it's been tweaked for the better and I think it's a lot more of a collective team rather than a group of individuals.
Over the course of the season, the two that went up automatically deserved to; we were good in places but never consistent enough. Yes, we could have got past Villa on another night and I would have backed us strongly in a final. But we were not consistent enough and probably got what we deserved. And things pan out for a reason. I think it will be a lot better this year. The squad has a lot more harmony… everyone now wants to be here, pulling in the same direction rather than pursuing individual goals.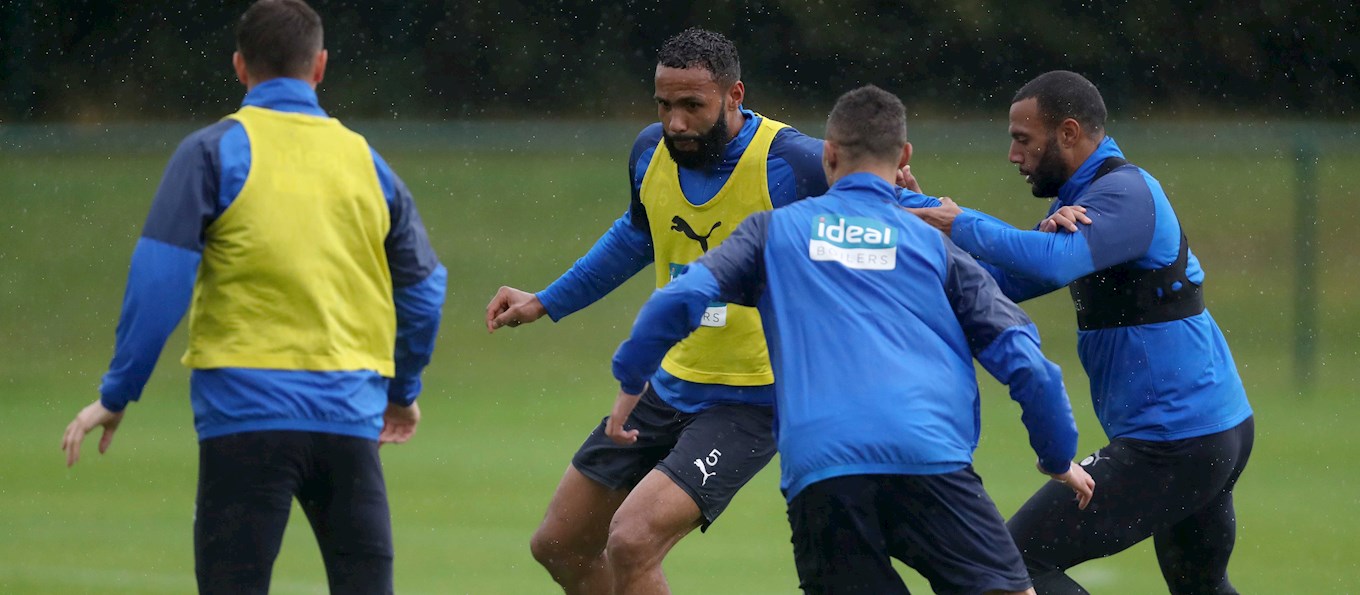 And now?
This is definitely a good dressing room. It's not a really social dressing room in terms of us all going out to dinner together but it's definitely great in terms of how everyone gets on; there are no fights or arguments.
But I think we are definitely too nice on the pitch. You see some teams and they're non-stop with the referee and end up getting decisions they probably wouldn't have got without heaping that pressure on him. We maybe want to get a little bit more of that into our game. I'm not talking about being nasty just a little more streetwise. I mean we've got players who are bound to draw fouls and probably heavy challenges and we all need to be involved in protecting them and making sure they get a fair chance. That's up to the rest of the dressing room. We've got to look after players like Matheus for example. He's unbelievable and he's not a typical Brazilian. Well, he is in terms of his technical skills but what has taken us aback is that he doesn't mind putting in a shift, cover the ground going towards his own goal and make tackles and win headers. Defensively he is very mindful. He's unbelievable.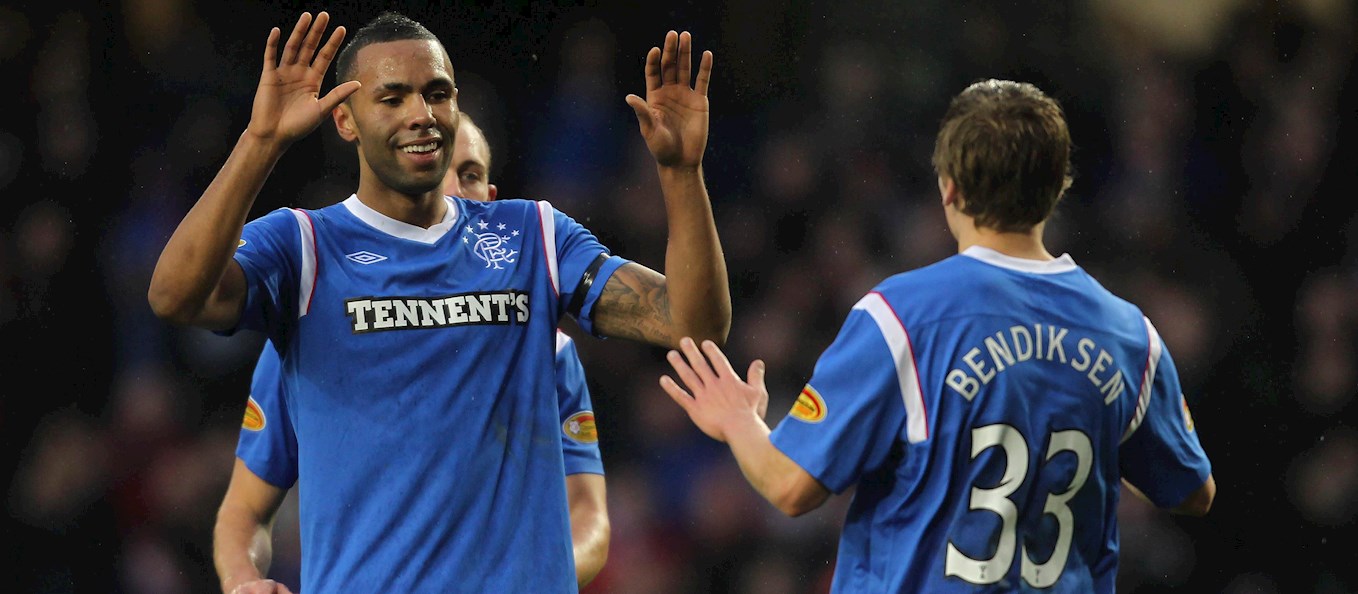 Finally, you must have been dismayed to see racism back on football's agenda?
I've had my own taste of this. Someone got sent to prison in Glasgow for abusing me online. There was general racial abuse and also a threat to kill me. I had to go to court to give evidence and when I saw the guy, some 50-year-old who still lived with his mother, I just thought… well, I just felt sad about it all. You know full well that if you were walking by him in a street he wouldn't say anything.
I've had it down the years. When I'm walking off and there's an individual abusing you that's hard to take but when it's a group of 50 who have come for that sole purpose… I'm not sure walking off is an answer. It's 50 people whose views you will never be able to change and their actions should not be allowed to impact on the 99.9 per cent population of Bulgaria, the decent families and kids that were at the game. I'm just worried that by walking off you almost give them the reaction they want.
I think racism is one of the most difficult topics and I think it's going to be with us a little bit longer I'm afraid. It's a generational thing. Maybe what we do now, and how we address it, will mean our grandchildren will be able to play without any of this nonsense going on.