Andy Johnson twice won promotion to the Premier League with Albion and here he gives us his five-point guide to a successful Championship campaign.
The former Wales international midfielder, recruited by Gary Megson in 2001, helped the Baggies reach the top flight in his first season at The Hawthorns, and contributed to a return following relegation two years later.
And Johnson, who is now a co-commentator on WBA Radio, knows exactly what a successful campaign in England's second tier entails…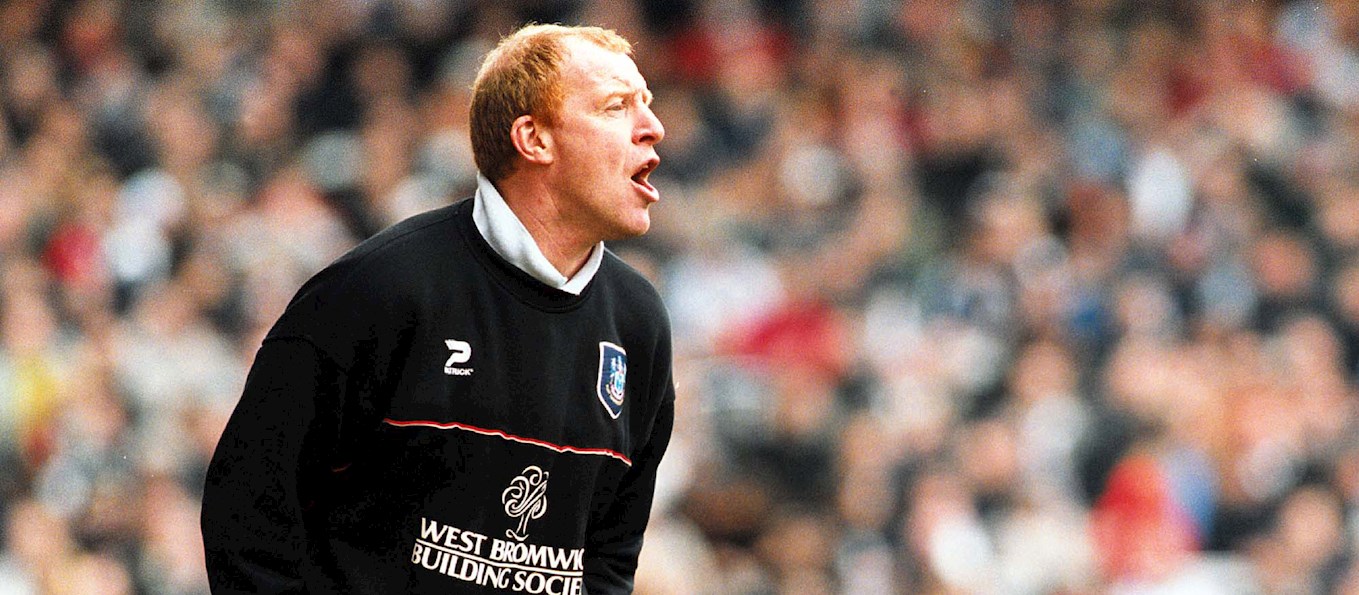 1. The Manager
"One, you need a decent manager who understands the football club and the players he's got there. That's the first thing.
"You need to understand the league, it's very difficult, the games come thick and fast, you've got to be at it in every game. I even think sometimes the hardest games are the ones where you're playing the lower teams in the league."
2. Mentality
"You've got to have a mental toughness, the season is a long time, it's not like a cup competition where you can get a couple of lucky results along the way. To win a league you've got to be at it week in, week out.
"You've still got to be right at it, anybody can beat anybody, you really have to be at it every single game - that's important."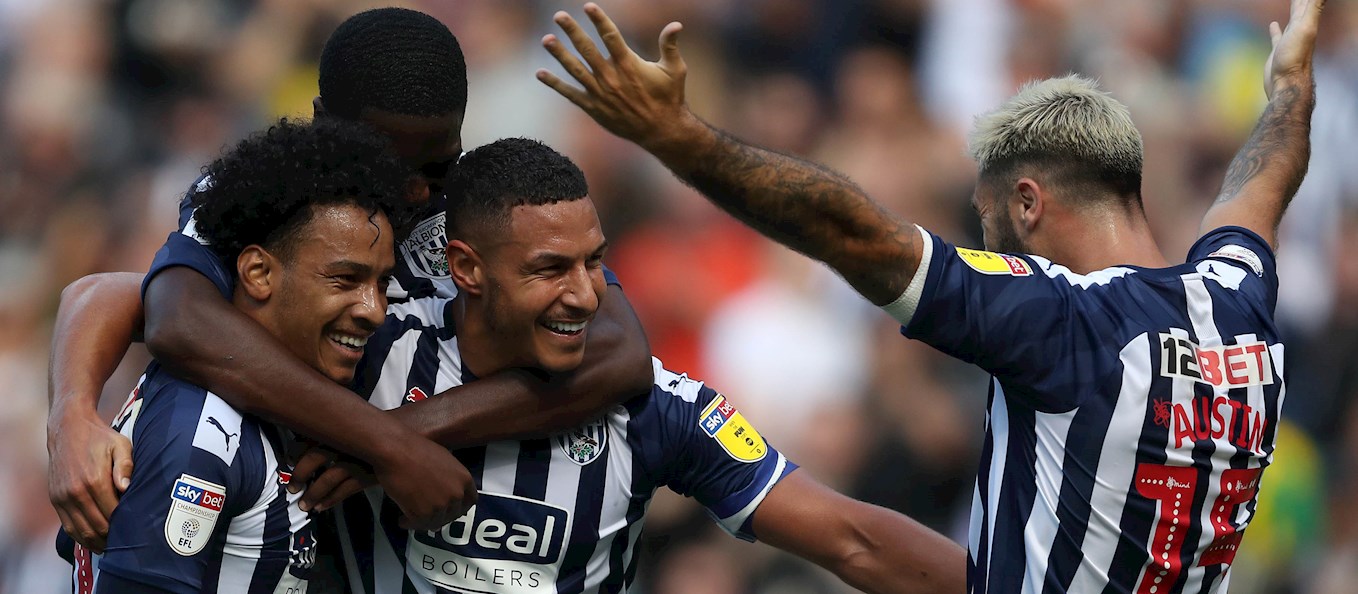 3. Togetherness
"Togetherness is a big thing, the squad have got to be together and police yourselves as a squad. You can't rely on or expect the manager to see you every week when you're not around the football club, you've got to police yourselves away from the football club as a squad.
"You've got to make sure everybody is doing the right thing to ensure the results are there on a Saturday.
"That's very important, the togetherness in the squad is huge.
"And you know what, I really feel we've got all that at the moment, it's showing on the pitch, the togetherness."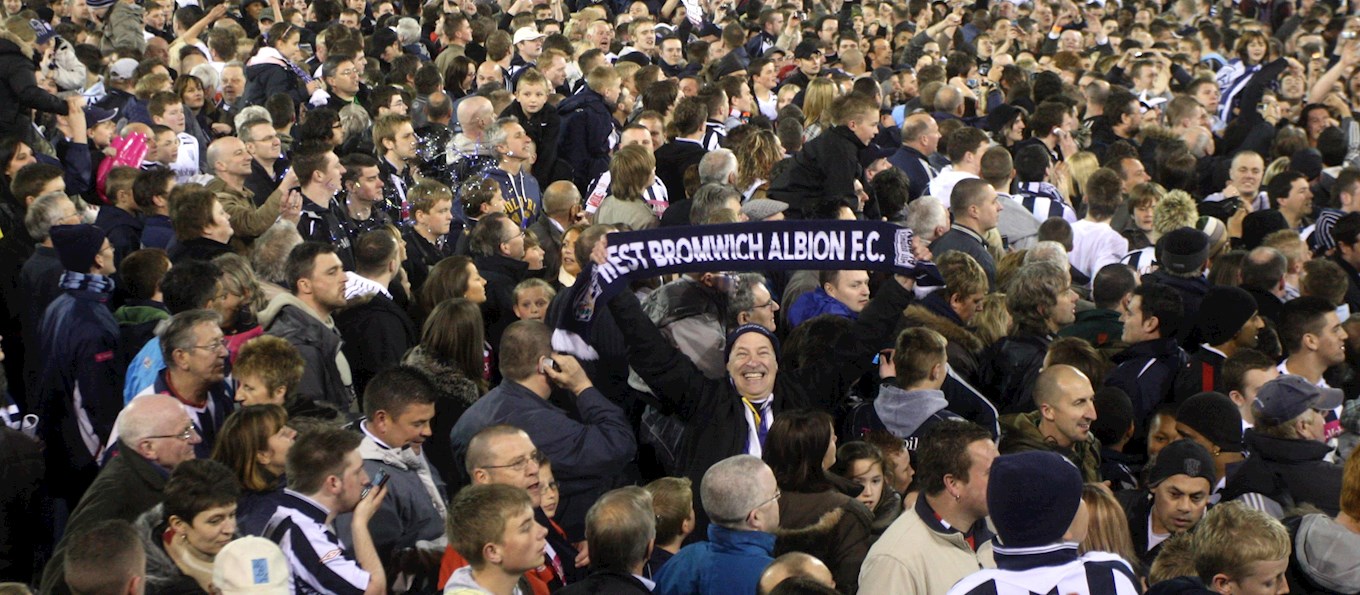 4. The Supporters
"Fans come into it as well, the first year we got promoted, we wouldn't have done it without the supporters. We didn't exactly play pretty football, we won most games 1-0.
"They didn't moan about what they were watching, they enjoyed the winning side of it, like everybody else.
"The fans play a big part and I always say that.
"It's a combination of a lot of things and you've to have all those ingredients."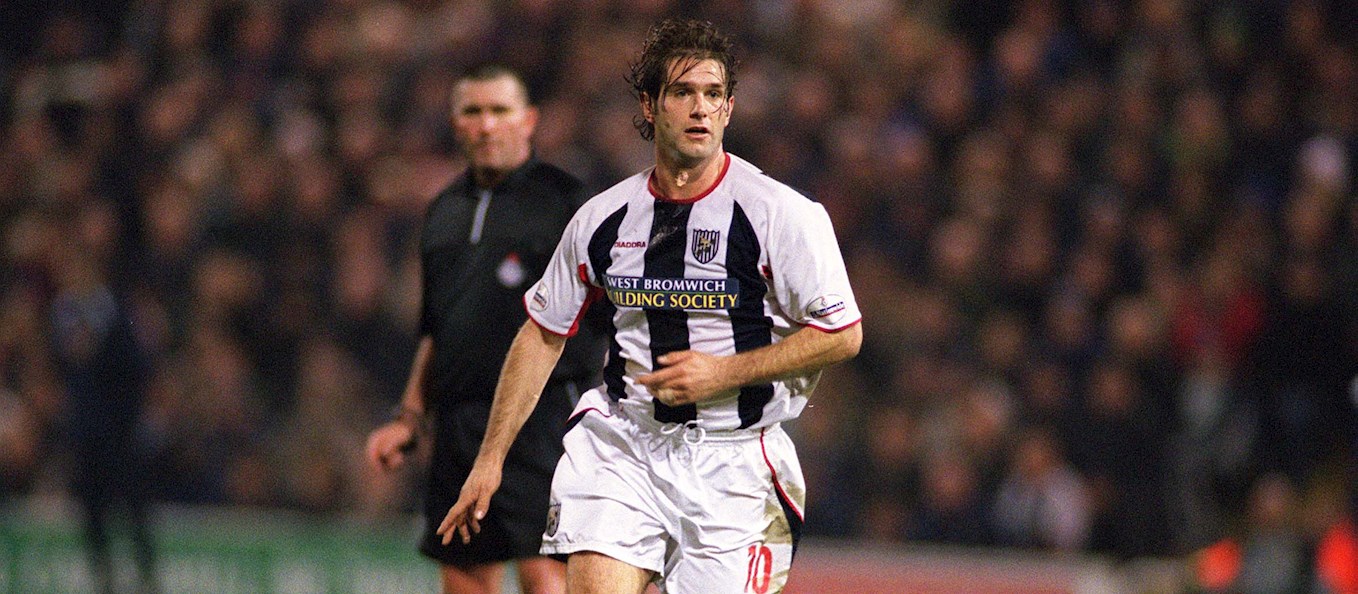 5. The winning habit
"Winning is a habit, like losing is, and you've got to get in that winning habit and that frame of mind.
"We've proved early on in this season, we've gone a goal down in many of our games, it's only three games this season that we've gone ahead in, yet we've only been beaten once.
"We've shown that steel. You've got to have that winning mentality, that winning habit. Knowing that if you do go a goal down, it's alright, we'll score one, or two.
"And that's the sort of thing, when you're winning all the time, that it gives you. That habit. 
"I've seen a lot like it this season so far, we've only lost once since the beginning and that's the sort of thing you need to get promoted.
"You've got to go on runs and you've got to put them in at the right time.
"I've seen clear signs of it this season that we're capable of putting these runs together."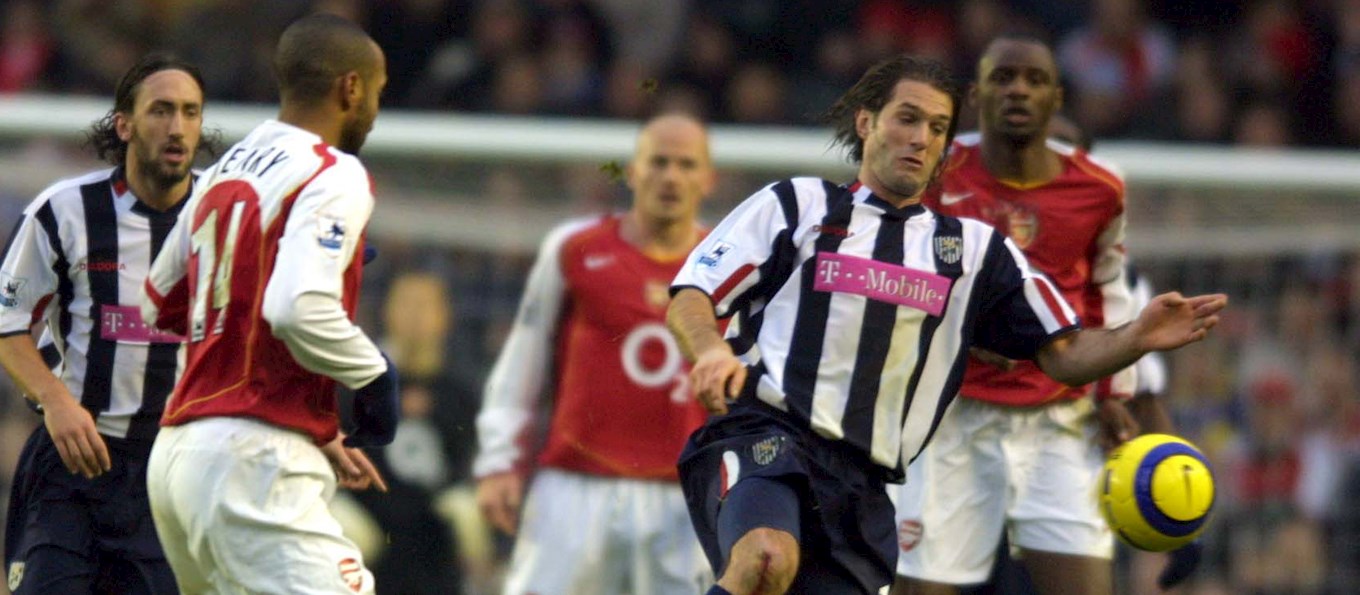 And one more thing…
"And the other thing you need, you need a bit of luck.
"But I think if you put the work in then you create your own luck."