Romaine Sawyers has been settling back into life at The Hawthorns following his return to the Club last week.
The midfielder sat down with WBA TV on Tuesday afternoon to discuss all things Albion.
Check out our new recruit's thoughts on…
Returning to the Club
In the grand scheme of things I didn't think I would ever return, but it has been something I have always wanted.
As a young boy I always wanted to play for every age group at the Club and I did that up until first-team level. That's something that has always bugged me.
When the opportunity came up to return, I had to take it.
It's massive for me to be back. There is no other team that means as much to me as West Bromwich Albion. Everyone who knows me, knows that.
I think this is unfinished business for both me and the Club.
The Club missed out on the Premier League last year and they want to be back there which coincides with where I want to be.
Being back at The Hawthorns
It didn't hit me until last week when I walked around the stadium. I've been here as a ball-boy, as a fan, as an Academy player and also as a reserve-team player. Now being here as a first-team player is a different feeling, but it feels right.
I'm back home now. It's not a term I use lightly. I was here from a young age and it's great to be back.
The first pre-season I knew I wasn't coming back was like 'wow'. I had to work hard. Now being back, of course I have a point to prove, but just because it's West Bromwich Albion doesn't mean it is a bigger point because I am still a professional athlete and I have a job to do. It just probably means more because this place feels like home.
At the age of 12 I got to sign a contract on the pitch and that was a big thing for me and my family.
The first home game of the season, that's when it will really hit me that I'm back.
It's a season to be optimistic here and it's great to be a part of it.
I can't even imagine what the feeling of walking out at The Hawthorns as a player for West Bromwich Albion will be like, so I'm not even going to try and describe it.
His time in the Academy
I have friends who I met here at the Academy which I will have for life.
I think they brought me up as a man, as well as a player.
My morals, my work-ethic and my normal human ethics have come from the Academy.
I obviously have my family, who laid the foundations, but you learn a lot away from your family.
The West Brom family, and the bracket of the Academy, is very good and productive and they do treat you like a nice human being.
It shows if you look at the people who have left to go into other sports or industries, we are all similar types of people.
My time here in the Academy was a happy one and I owe this Club everything that I have every achieved in football.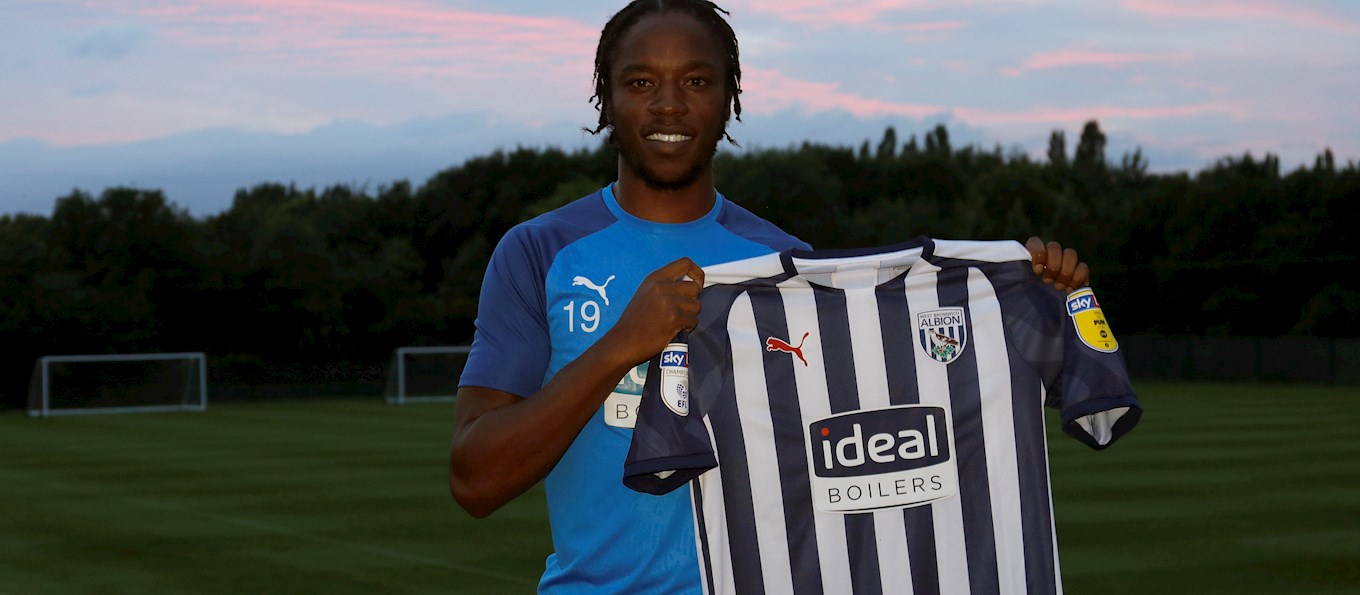 Chris Brunt
Brunty is a legend.
He congratulated me on my return to the Club which meant a lot because as a young boy you look up to these people.
Brunty doesn't know how much of a fan I am of his, but I won't tell him that.
I'm a West Brom fan and a fan of Brunty and I can talk like West Brom fans can.
He was one of the first to come and make me feel welcome.
We obviously know each other from my time here before and we've always spoken when we have played against each other.
I told him then how much it was good to see him playing after his injury and his time out of the team.
You have to have respect for certain people and Chris Brunt is one of them.
His playing style
I think mentally I sometimes think I am a No.10 still but I have matured into the game, found my feet and realised what works for me and what works for other people around me.
I'm a team player.
As an individual, I'd want to play in the No.10 role, but for my strengths and for the team it would be deeper back.
Slaven Bilić
A big thing for me coming back was Slaven Bilić.
When I spoke to him, he told me how much he wanted me here.
A lot of people would see it as an easy signing because I've been here before, but the fans won't pick the team, the Academy staff won't pick the team and me being here won't get me in the team.
I've got to impress the manager so to hear he is a fan of my ability was a good reassurance.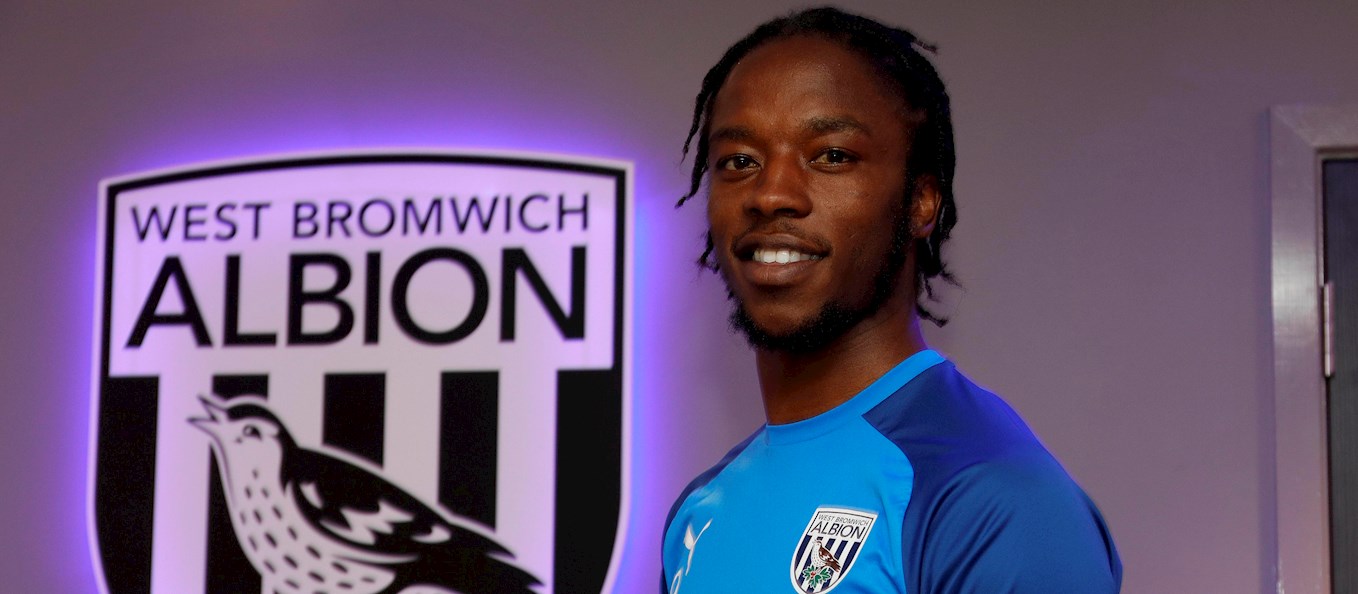 The prospect of a potential debut at Nottingham Forest
Just hearing people say that I could make my debut on Saturday at Forest gives me goosebumps.
It's crazy. I can't put it into words.
I was here as a seven-year-old and I remember it like it was yesterday, signing the first contract with my mom.
Saying that, I'm an athlete and I'm here to do a job. I just need to get on with it. It does mean a little bit more because of how much the Club means to me, though.
The messages he has received over the last week
I had so many nice messages.
My mom has told me to change my number because of the demand for tickets.
It makes me realise that this just isn't about me. It's about my family, me being a Birmingham boy and a West Bromwich Albion boy.
It makes me more determined to succeed.
It means a lot to me and my family and everyone around me.
What he wants to achieve at the Club
I want to achieve promotion to the Premier League. Simple as that.
Anybody who is at the Club knows that this is a Premier League Club which is in the Championship.
I don't want to be in the Championship for long and I'm sure the Club don't want to be in the Championship for long.
I'm confident the Club can achieve promotion.
West Bromwich Albion will be expected to win every game and clubs in the Championship will respect us, but they'll also really want to beat us.
We have to rise to occasion of that. Yes, it's pressure, but you want that pressure.
I will try and push myself and everyone around me to achieve promotion.
Everyone wants to play in the Premier League and I have that extra incentive to take West Bromwich Albion to the Premier League.
You saw it last year with Jack Grealish at Aston Villa, you could see how much it meant. I have the same mentality with this Club.