The Albion Foundation opened its doors to parents and carers for their inaugural parents' evening.
Pupils supported by the charity within alternative education showcased their work from the current academic year, impressing the guardians in attendance.
"It's lovely. I get regular updates about what my son does here but for the family to come and see what he's doing is great," said Elizabeth Haynes.
Elizabeth's son currently spends two days a week with the Foundation and she expressed the importance of the support from the charity.
"He loves it here, he would be here every day if he could," she said.
"He struggles with normal school and the dynamic of it, whereas he comes here and it works better for him.
"If the Foundation wasn't here then I don't think he would be at school. Knowing that he has this to look forward to during the week is what keeps him going at school.
"For parents that don't know that place is here, have a look because it can help and make a difference."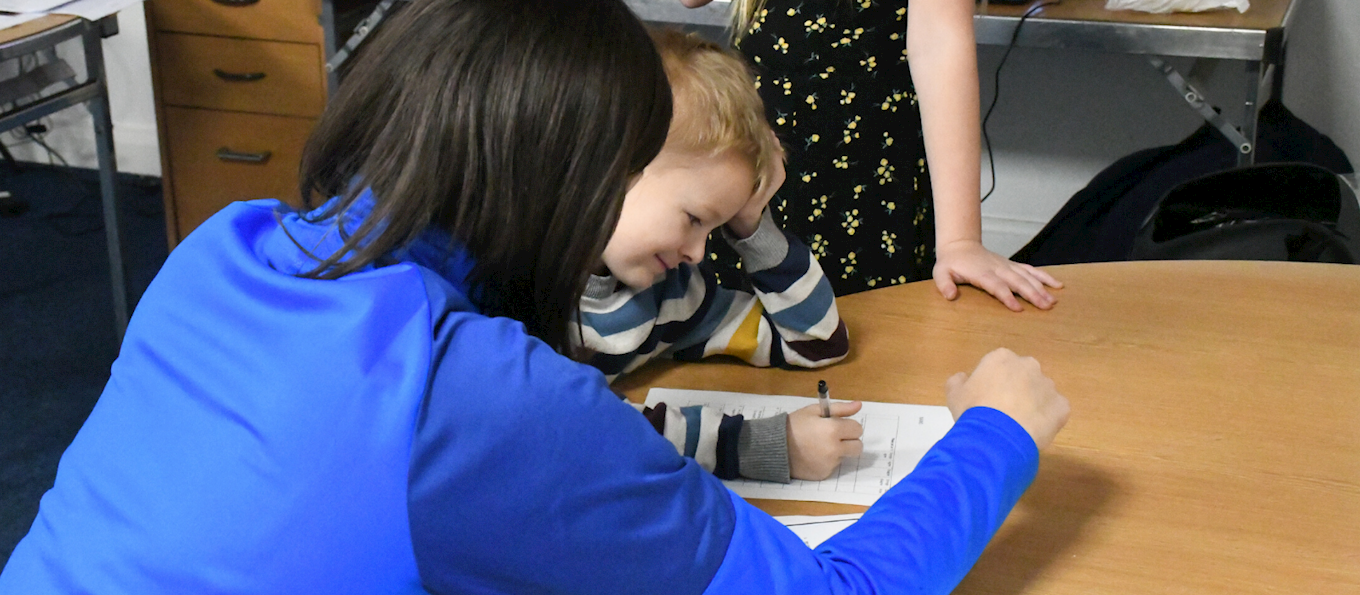 Highlighting the positive work being done by the young people made it a pleasing evening for Senior Inspire Coach, Gemma Hamill-Moss.
"I'm really proud of the work the children have done this year," she said.
"Tonight's a celebration of the work the children do and for the adults to see the work that we do with their young people when they are with us is great."
A variety of children come to the Foundation for additional support. Some who struggle to cope in mainstream schools and others who have had issues in early life and need additional nurturing.
Jaedon Davis from Sandwell Academy is one of the students to have benefited from the alternative support.
"The Foundation helps me a lot, they've made things right again at school," he said.
"Being able to show my mum what I've been doing here is good because she's happy when she sees that I've done a lot of work!"
The charity aims to offer one-on-one support to those in need and the outcomes this year have made it a pleasing 2019 for Gemma and the team.
"All of our pupils filled out a questionnaire recently and said they are happy here and feel safe and fully engaged, which is the main thing we want. It's been a really good year for us," she said.
For more information about the Foundation's Education work, please email craig.bannister@albionfoundation.co.uk.