The Albion Foundation's Kicks programme has handed memorable experiences to its participants and their families throughout the summer break.
Activities included a residential trip to Manchester, a tournament in Redditch, unique matchday experiences as well as trips to improve confidence and independence to Malthouse Stables.
The Manchester residential involved a group of 14 young people travelling out of Sandwell to integrate with other clubs and communities elsewhere.
The group visited Manchester United and Manchester City before playing each side in a game, winning both matches to cap off a memorable trip.
The trip was all about finding their feet and new experiences, said Kicks Coordinator at The Albion Foundation, Paul Blagrove.
"They had to manage their time and make sure they were up early, so they had to be independent and learn for themselves," said Paul.
"Some of the young people had never been out of Sandwell, so to take them out of their areas and communities was so important for their growth," he said.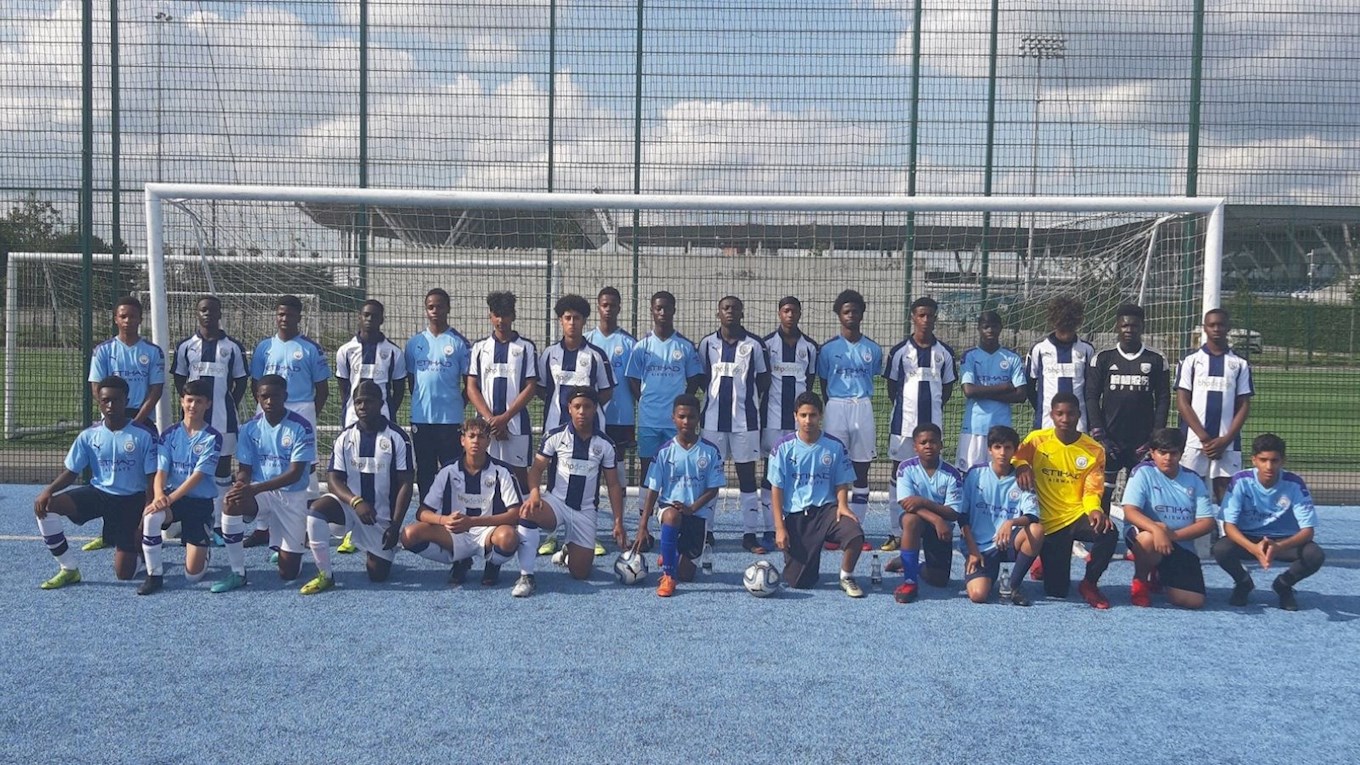 The six-week break for summer can sometimes be a difficult time for families, so the Kicks programme can also help to give opportunities that wouldn't be available otherwise.
"Most of the time the activities are free of charge, so it takes a lot of strain off of the families, these things are so important for our community," said Paul.
Looking forward into the new year, Kicks participants will benefit from a 12-month mentoring programme as part of The Cyrille Regis Legacy Trust which will provide educational opportunities for them as well as having a chance to take part in sport.
To find out more about Kicks, please email paul.blagrove@albionfoundation.co.uk.