Cyrille Regis's capacity to bring the region's rival clubs together has lost none of its power since his sudden death stunned football last year.
The great Cyrille left us in January, 2018 and brought tears and testimonials as his legendary career and inspiring personality were celebrated.
The former England centre forward famously played for four Midlands rivals in Albion, Coventry, Villa and Wolves earning the admiration of all four fan bases in the process.
And three of the four clubs came together to celebrate the launch of the Cyrille Regis Legacy Trust, a mentoring project which will specifically target the 15-year-old age group.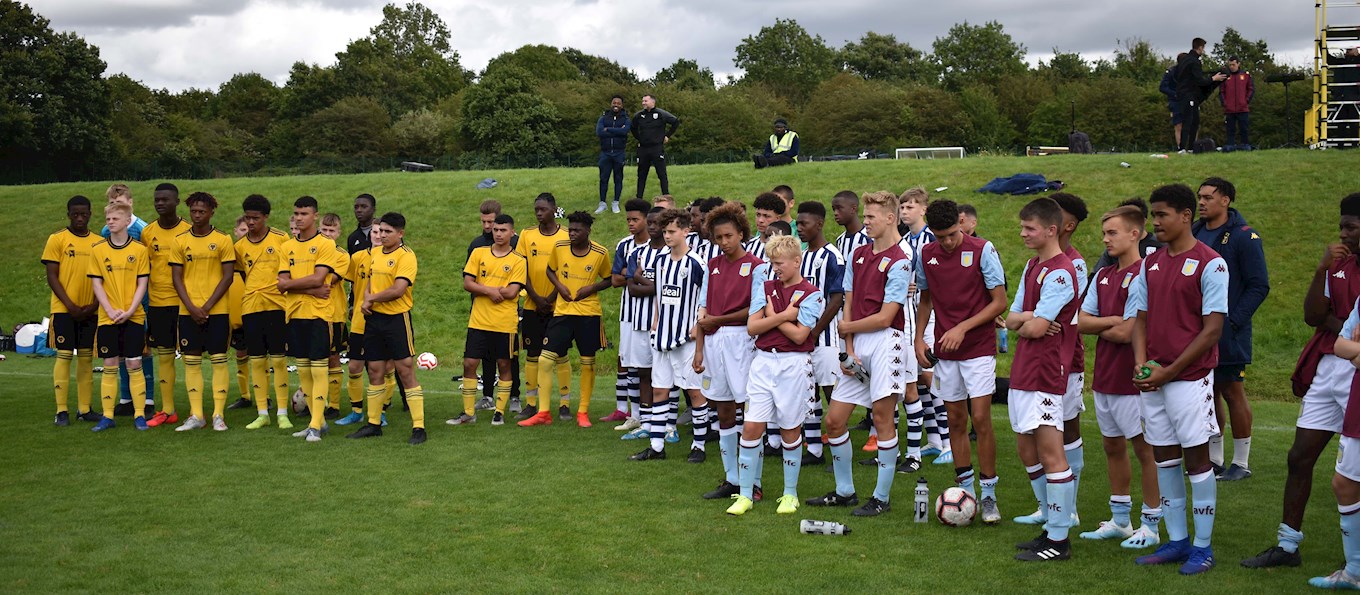 The three clubs staged a round robin Under 15 tournament at Albion's training ground to celebrate the Trust's beginning.
Three shortened games (20 mins each way) finished with Wolves being presented with The Regis Shield after a 1-0 victory over Albion and goalless draw with Villa. Albion won the remaining game 1-0.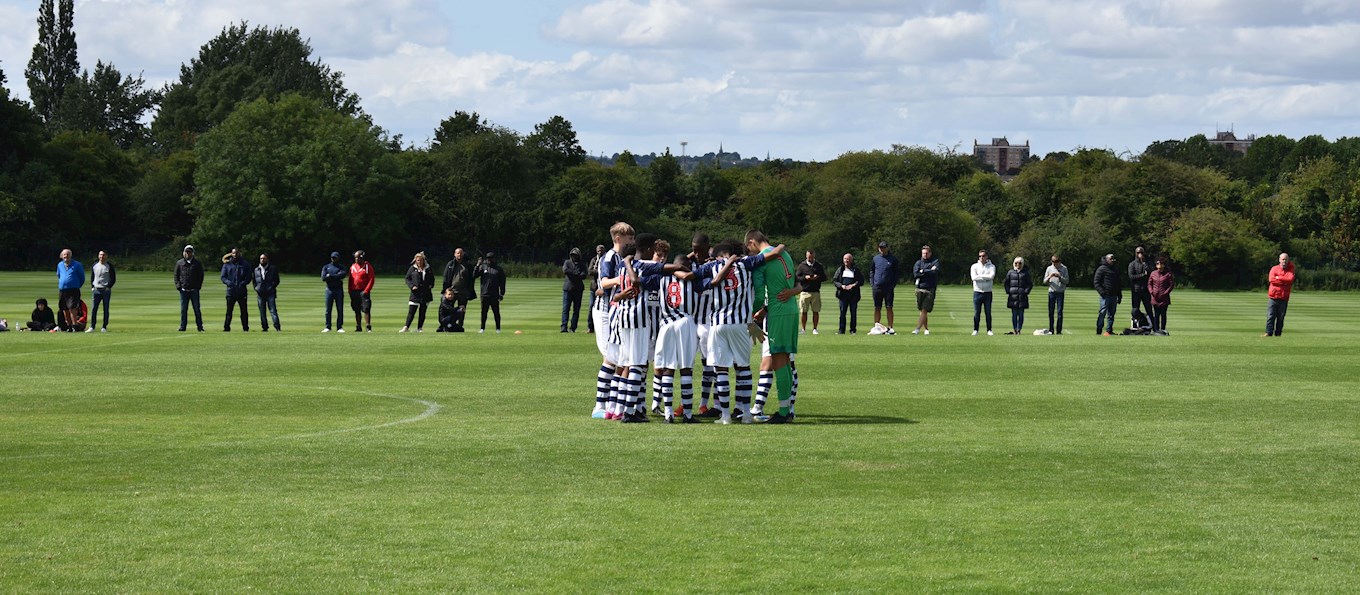 But all three teams produced an outstanding tournament of football which the watching Regis family thoroughly appreciated.
Cyrille's brother and fellow former pro Dave Regis said: "Cyrille would have been so proud to have seen this and thrilled to see the level of talent in all the teams.
"He was very focused on mentoring young footballers and steering them through their careers. This tournament is a perfect celebration of my brother's life."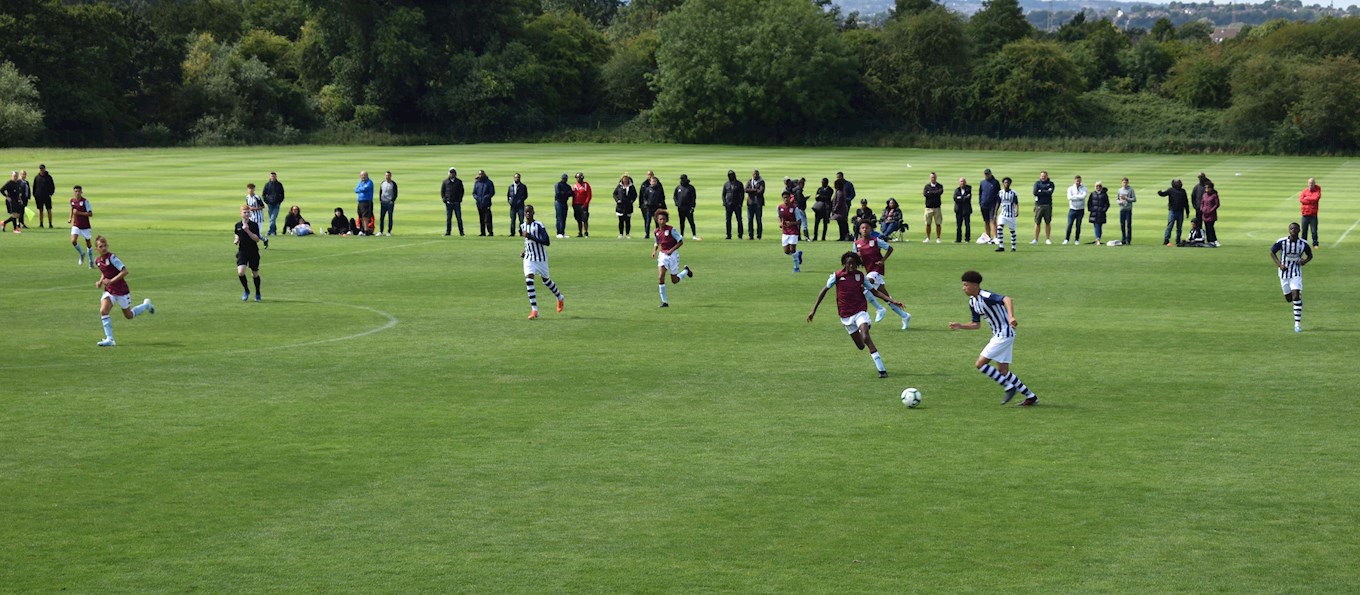 Cyrille's wife Julia, who is a leading figure in the Trust, said: "This is the age group that we are really focussing on working with at the moment so to have this Regis Shield tournament involving a group of young people of the 14-15 age range was amazing."
The Regis Legacy Trust is pledged to develop and support football-based projects which lie at the heart of their communities; create and support mentoring initiatives which help people from disadvantaged backgrounds to improve their social and economic circumstances and break down barriers in our communities.
You can stay in touch and show support for the Regis Legacy Trust on Twitter at @cyrilleregis or visit the website www.cyrilleregis.com.