Albion yesterday paid a lasting tribute to much-missed director Simon Carrington, who lost his battle against cancer earlier this year.
Simon, our legal counsel/Club secretary, passed away in March at the age of 34 just weeks after the birth of his first child Harvey.
His baby boy and wife Hannah were joined by Simon's parents John and Maggie and his sister Michelle and her partner Steve on Wednesday as they visited Albion's training ground to formally mark tributes to Simon.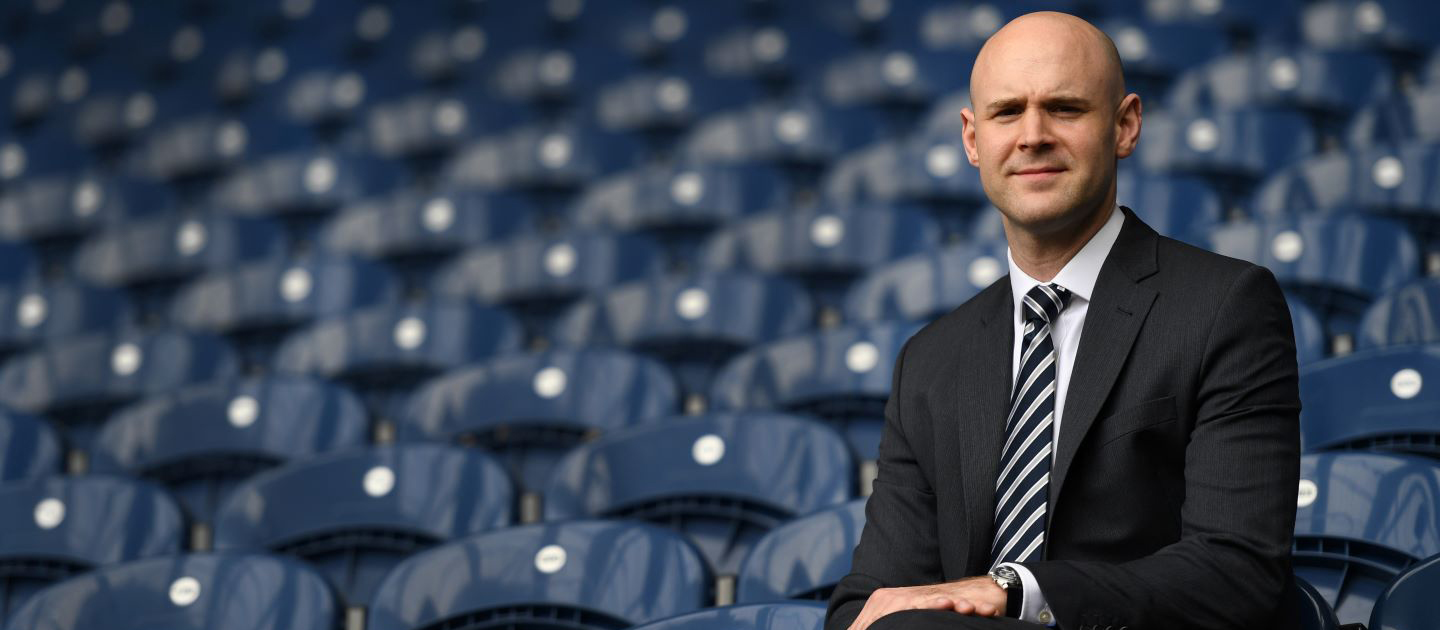 The approach to the facilities has now been named Carrington's Way while the Carrington family also took part in a tree-planting ceremony - Simon's favourite Mountain Ash - outside the window of the office he occupied.
A plaque bearing his name sits alongside the tree while the Club also plan to mount a permanent reminder of his service at The Hawthorns.
Chief Executive Mark Jenkins said: "We all still miss him greatly and such was his expertise and professionalism it has proved enormously difficult to replace him. These tributes are intended to act as a lasting reminder of his contribution to the Club."