The Albion Foundation's Education Department treated some of its pupils to an invaluable life experience they may not have before received.
The charity took a group of Primary Time-Out students to Shropshire's Hoo Farm Animal Kingdom where the youngsters were treated with the day out for their good behaviour and learnt about responsible animal care.
"It's about getting the hands-on experience rather than classroom experience," said Louise Westwood, The Albion Foundation Primary Coordinator.
"I think these children learn a lot more through doing things and seeing things, and having real life experiences.
"A lot of these children, more than likely, don't get to go out and a lot of the time they will stay indoors, so this is a whole different experience."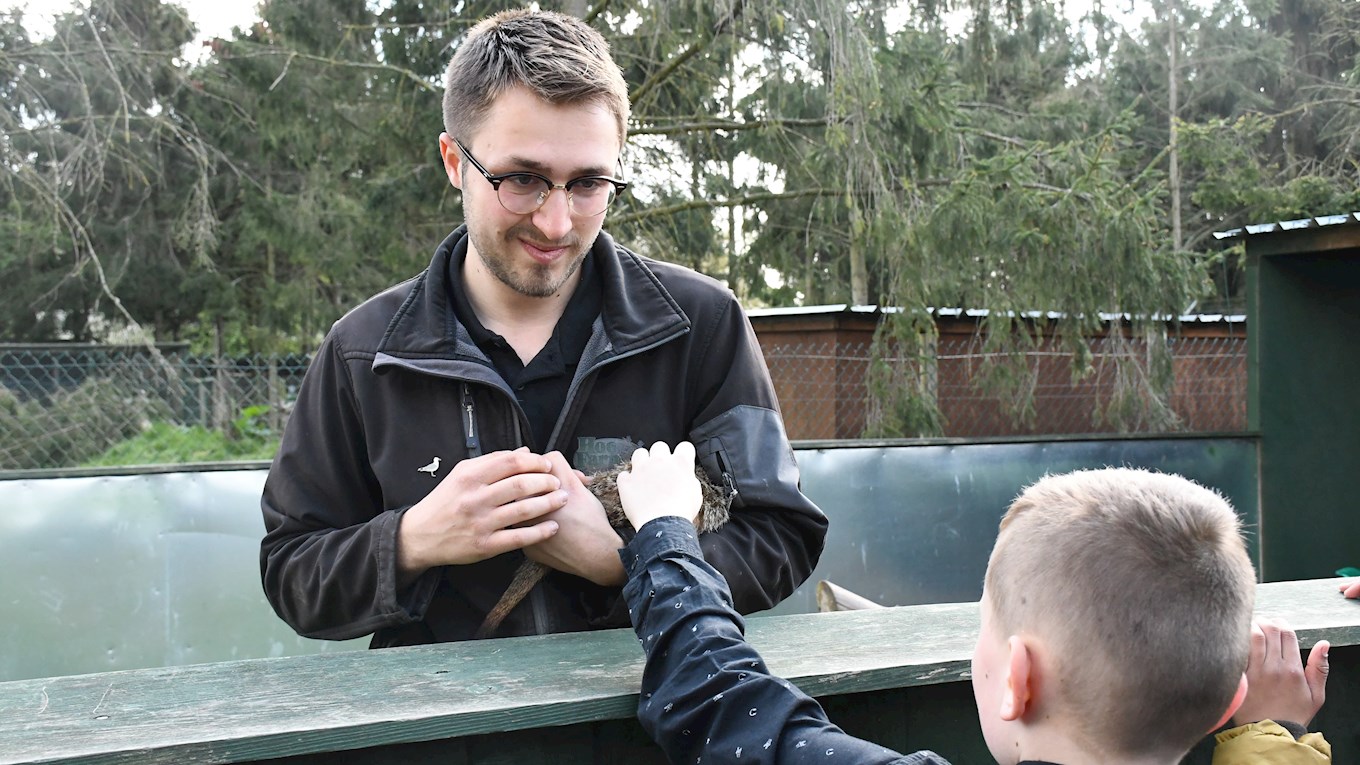 Each trip is linked to work the children do during each half term, with the Hoo Farm excursion based on work they have been doing about animals throughout the term.
During the trip they saw a variety of animals, feeding the llamas and lemurs, as well as learning about meerkats and many other animals.
One of the children on the trip, Joshua Turner, was thankful to the Foundation for the support it has given him.
"I was rude and disruptive in class but they've changed my behaviour," said Joshua.
"It's really pleasing and thank you to everyone at the Foundation."
To find out more about the work that the Foundation's Education Department, please email craig.bannister@albionfoundation.co.uk.