A record-breaking total has been raised for The Albion Foundation through the generosity of supporters backing a group of fundraisers who tackled the Great Wall of China.
Nineteen walkers took on the wall to generate £100,000 for the charity, more than any previous Foundation challenge has totalled.
The travelling contingent tackled 50 kilometres of the world-famous landmark, including Cyrille Regis' widow, Julia, and daughter, Michelle.
It had been planned for Cyrille to be a part of the challenge, before his passing earlier this year.
Having the memory of her late husband helped Julia along the way.
"There were a couple of moments that I found particularly tough," said Julia.
"Remembering who I was doing it for and why I was there was a help. I was doing it for Cyrille, he was meant to do this trip so I wanted to represent him as well as I could."
Treacherous steps and narrow walkways provided their own challenges throughout the walk.
"I'd been warned that whatever I thought to expect to completely get rid of in my mind because it would completely exceed my expectations in terms of both inspiration and challenge and that's absolutely right," Julia added.
"The photos you see online don't do the wall justice, it was by far the most difficult challenge I have ever had to accomplish."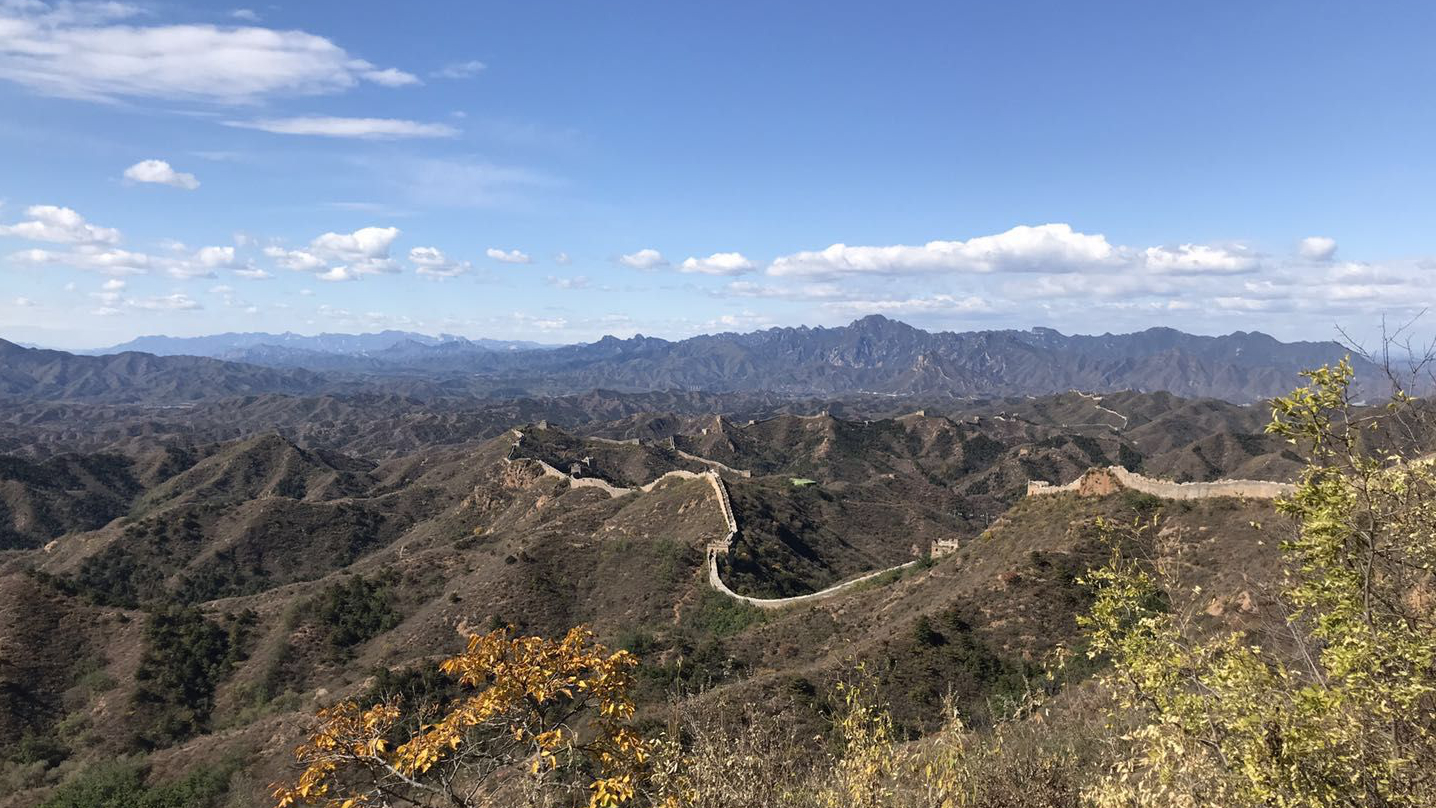 Baggies legend Brendon Batson was also in the travelling party, 40 years on from when he visited the wall as part of the famous 1978 Albion tour.
"It was a fantastic experience, it exceeded all of my expectations. I didn't know what to expect, really. I thought it would be a nice, gentle stroll across a wall that I'd been on 40 years ago," said Brendon.
"What surprised me was how steep the ascents and descents were and also how everybody bonded together. It was a fantastic experience – I would highly recommend it to anybody to do one of these challenges.
"Seeing everybody pulling together all for the one cause was a tremendous sight."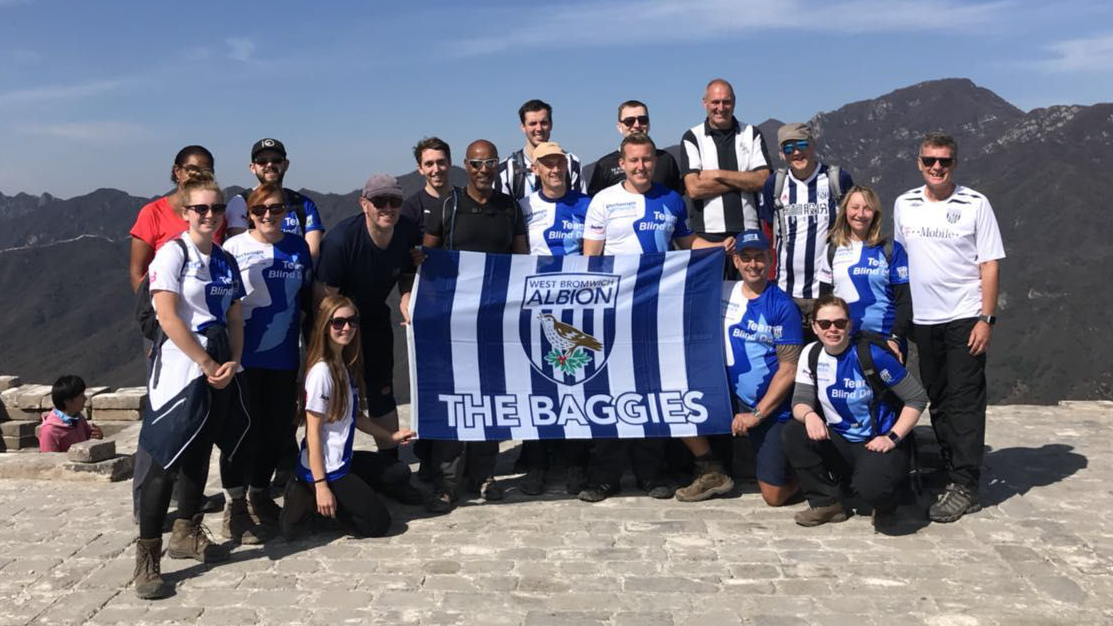 It wouldn't be a Foundation challenge without fundraising extraordinaire 'Blind Dave' Heeley being part of it.
Having partaken in various endurance tests for the charity, this trip was particularly special for the Foundation ambassador as it was a family affair.
"It was lovely to be part of a great team but more importantly to have my wife and three daughters with me. It made it something extra special, hopefully it's the first family challenge of many," smiled Dave.
"As far as experiences go, it was absolutely fantastic. It wasn't what I expected – it was a lot tougher."
There's still time to back the walkers for their efforts. To donate, please click here.