ALBION will take centre stage in a unique TV documentary which airs tonight on Channel 4.
The Baggies agreed to be one of the subjects for a Channel 4 documentary series 'Artist in Residence' in which famous institutions threw open their doors to world-renowned artists to commit their impressions and observations to canvas.
Albion are the first football club to be involved in such a project, a Storyvault Films production, and the results can be seen tonight at 10.05pm, when the work of Tai-Shan Schierenberg will be revealed.
Tai is an internationally-renowned portrait painter whose work hangs in the National Gallery and who can include The Queen and Professor Stephen Hawking among those who have sat for him.
Tai said: "I wanted to make art about football, because I wanted to understand what it was about the game that makes it so compelling.
"I began by being slightly mystified by football fandom, but discovered that football is, in fact, a vehicle for an emotionally-rich life.
"I found the experience of making it rather emotional and I'm not ashamed to admit I shed a few tears in the process."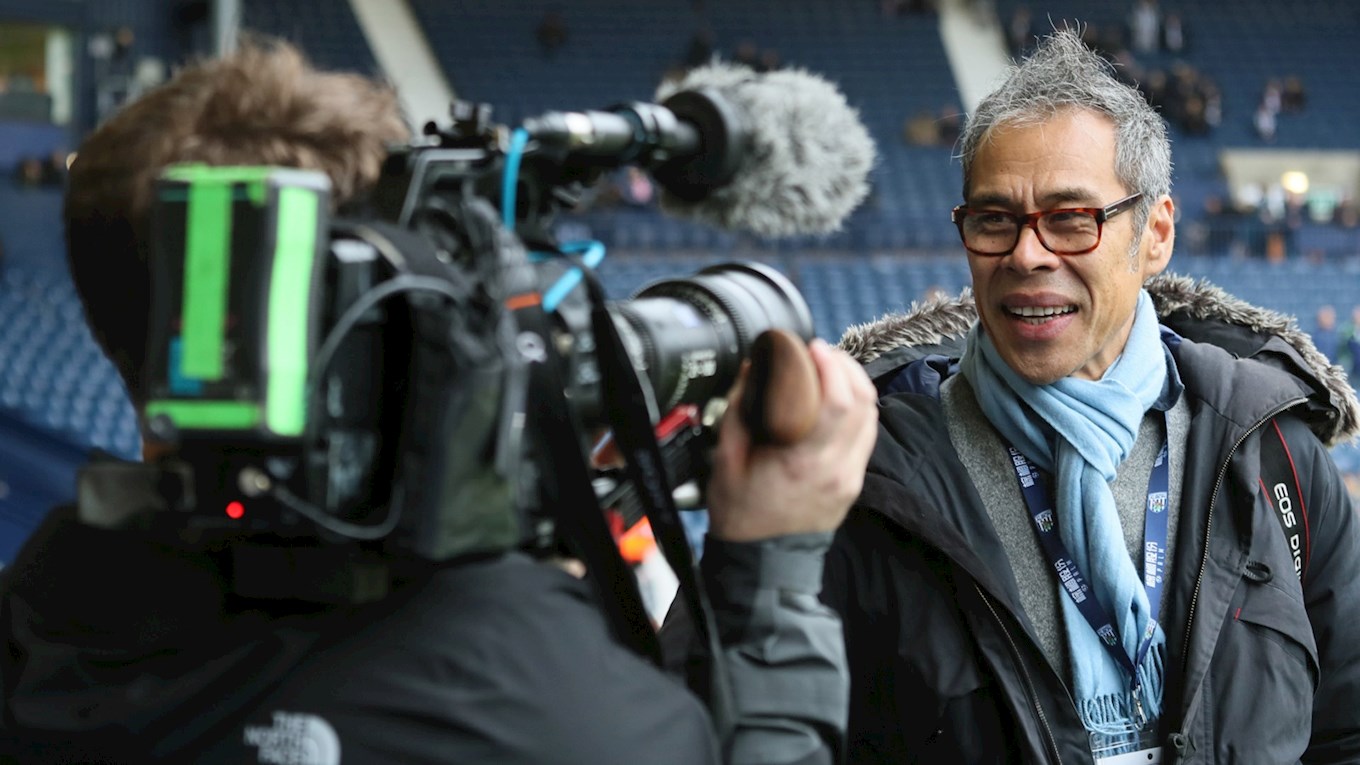 'The Football Club' episode sees Tai follow the Baggies behind the scenes from the hills of Austria last summer until the dramatic final matches of the 2017/18 campaign.
Albion Director of Communications Martin Swain said: "At West Bromwich Albion we have a proud history of innovation and this unique project certainly fitted in with that vision.
"I believe when Baggies supporters watch the film they will be both moved and proud.
"Although the film takes us back over a turbulent period in Albion's recent history, making it challenging to accommodate at times, it ultimately shines a light on why we love our club.
"Tai's journey from a non-football fan, bemused by the national obsession for the game, to finishing the season hopelessly in love with the Baggies is a joy. As is, of course, his artwork."
Albion supporters can watch the documentary on Channel 4 on Sunday, July 29 at 10.05pm.