THE Albion Foundation is delighted to announce Bache Group as the charity's Headline Partner for the 2017/18 season.
A family-run company, Bache Group has been producing materials handling equipment for the Automotive and Manufacturing Industries for over 50 years.
Robert Bache, Bache Group Director, has been a supporter of The Albion Foundation for the past five years.
"We are honoured to support The Albion Foundation across various projects over the last few years.
"Having witnessed their incredible accomplishments, using the power of football to make a difference to people in the local community, it makes us exceptionally proud to be an Official Partner to this great charity for 2018."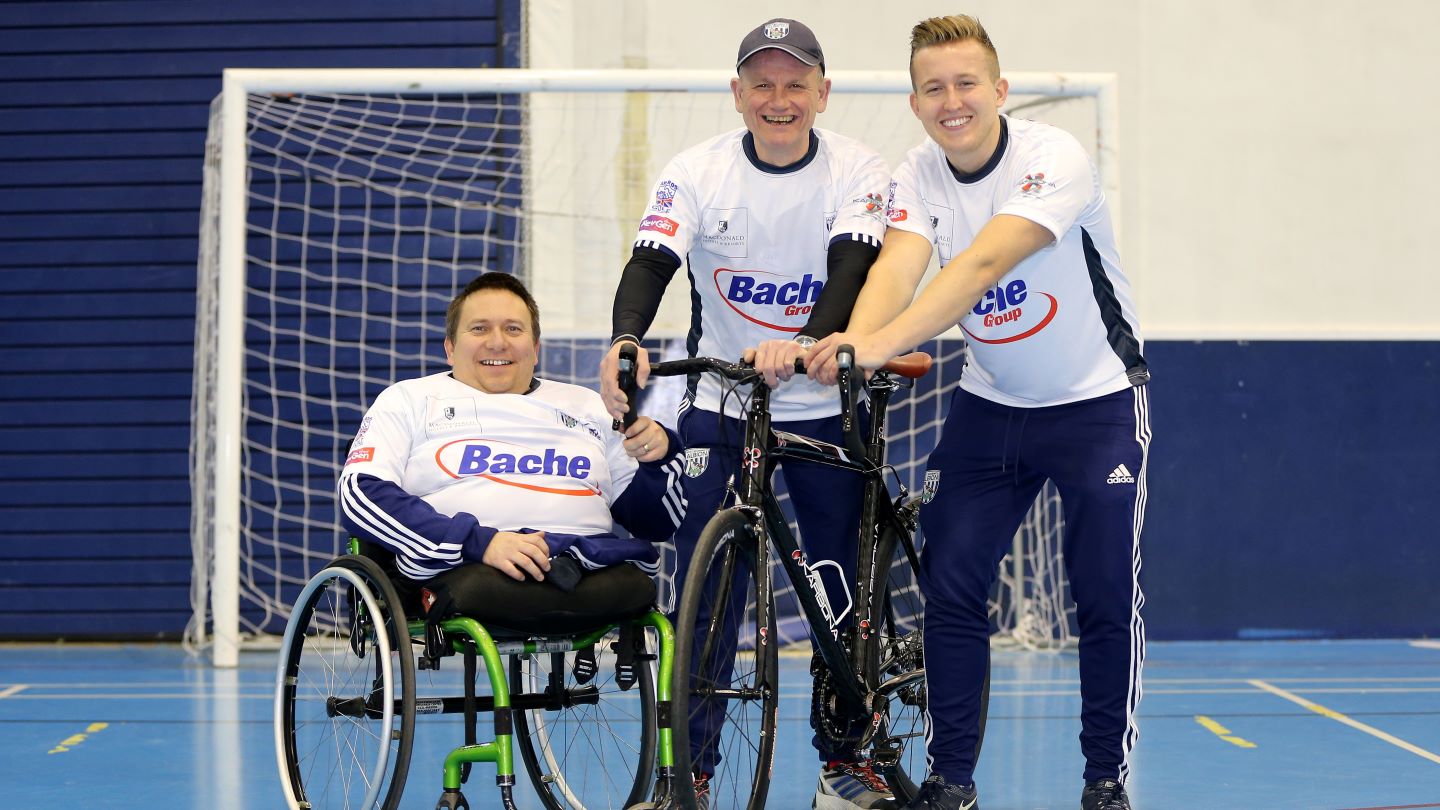 The partnership between Bache Group and The Albion Foundation first began when Bache Group became Headline Sponsor of the Disability Department for the 2013/14 season.
This evolved into Bache Group becoming a Partner Sponsor for The Albion Foundation, whilst assisting with the Baggies Bike Challenge and the charity's annual Golf Event.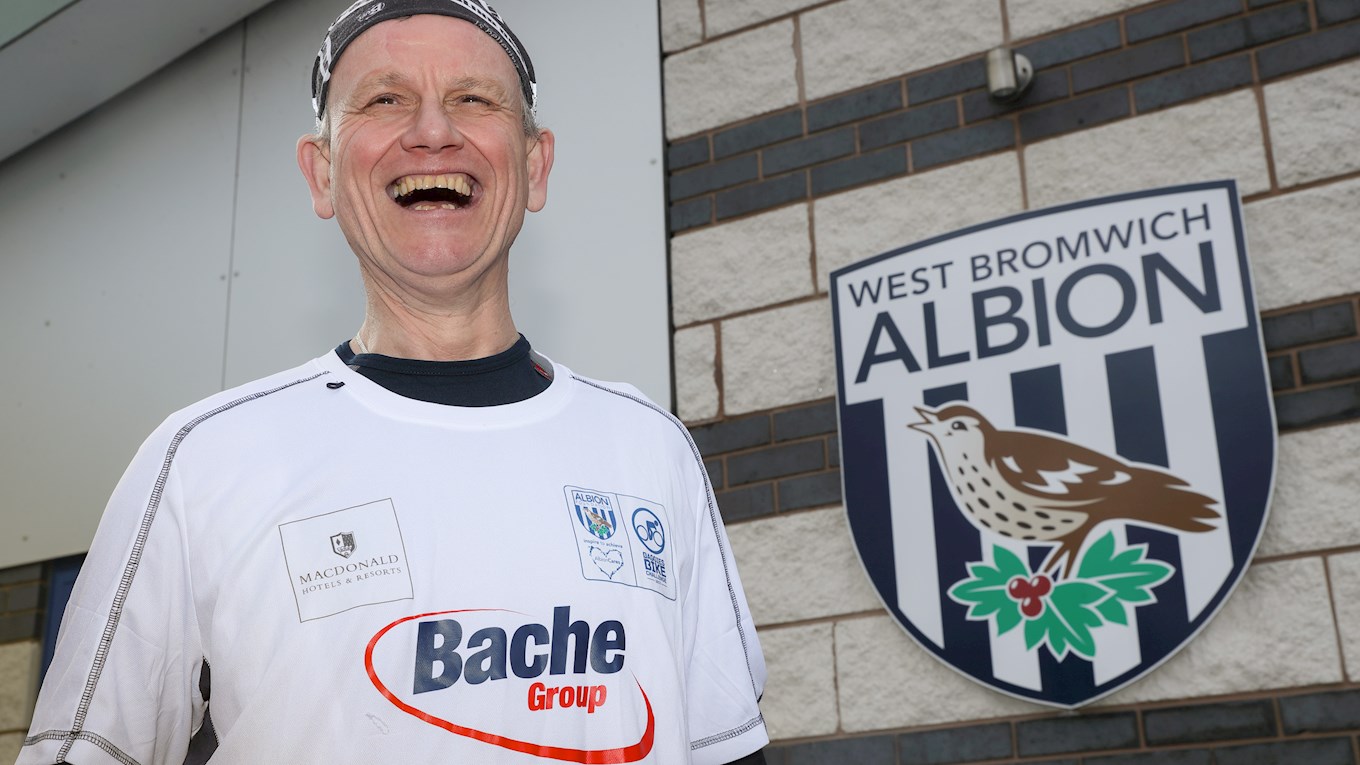 "This is an amazing partnership for both Bache Group and The Albion Foundation," said Jonathan Ward, The Albion Foundation Sponsorship Officer.
"It strengthens our links with local business whilst also allowing us to continue to make a real difference within our community."