Versatile midfielder Teixeira produced an energetic display at right wing-back against the Saints, providing a key outlet for Richard Beale's side's forward-thinking style of play. 
And while Aurio admits it isn't his first position, the 18-year-old is determined to continue rising to the challenge as he looks to help Albion's youngsters push for three points in their next test.
"It was a very professional performance from the team against Southampton," said Teixeira.
"We started off very strong, but the lads knew we could go and produce more which is what we did by scoring four goals in the second half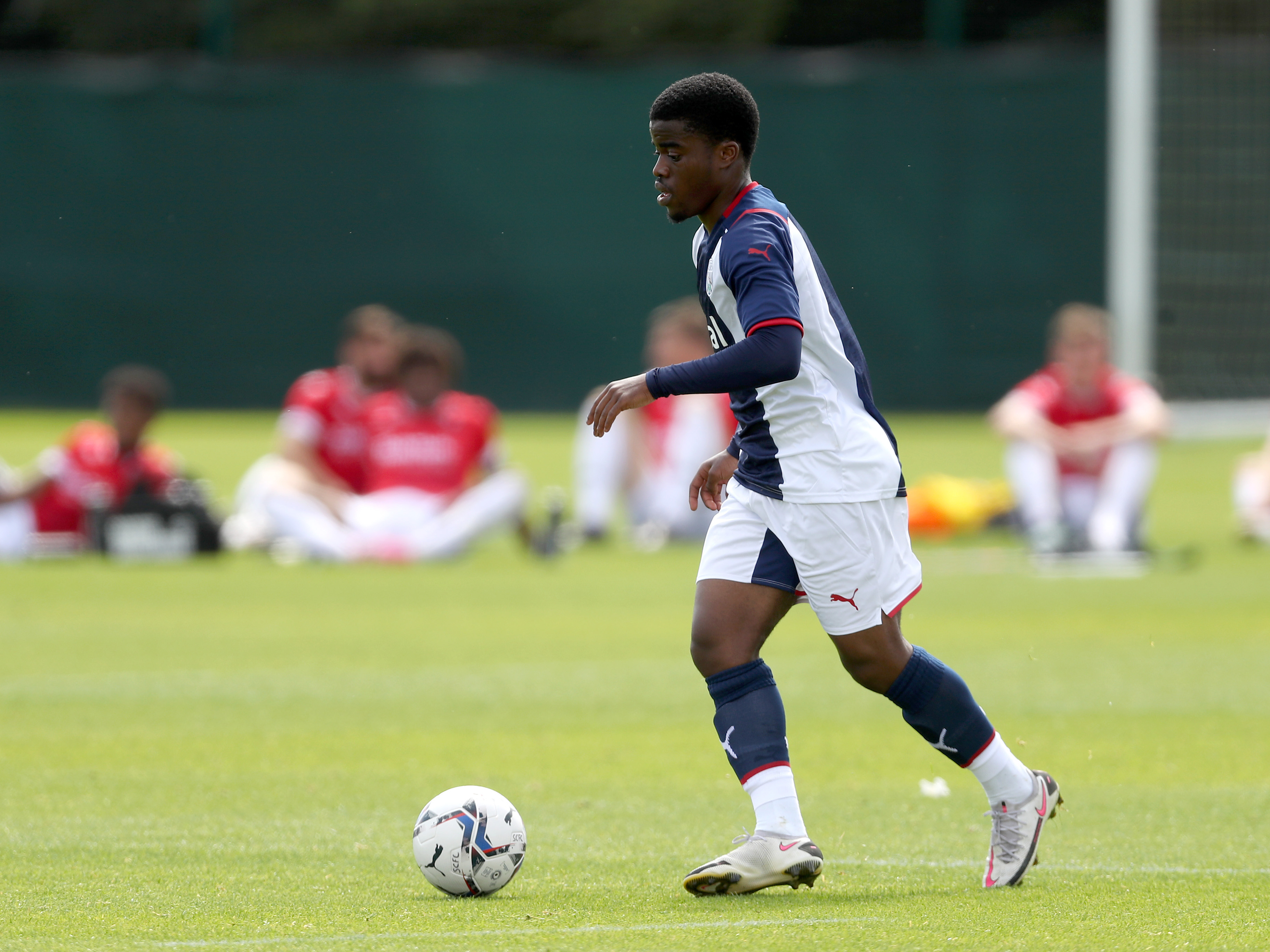 "We were ruthless and professional and knew after the game against Villa that we had to come out and prove ourselves. We knew we were so much better than our last performance and we went to Southampton with that relentless mentality.
"I haven't played in this position (right wing-back) for a while, but it's a role I'm embracing, I'm doing well there at the moment and I'm enjoying the new challenge of being adaptable and playing in different roles.
"Getting a 6-0 win away from home is never an easy thing to pull off, so we're going to go into the Norwich game full of confidence and take it on with our professional mindsets.
"It's another game to improve ourselves and we'll be going for the three points again."