Zac Ashworth wants Albion's PL2 side to "show their quality" when they host Birmingham City at The Hawthorns on Friday evening (ko 7pm).
The young Baggies opened the campaign with a 3-2 win over Burnley, but suffered defeat in their last outing against Fulham.
However, 18-year-old Ashworth is backing Albion to learn from their mistakes against the Cottagers when they face Blues on Friday night, and the left wing-back is hoping to show both his defensive and attacking qualities in a free-flowing system.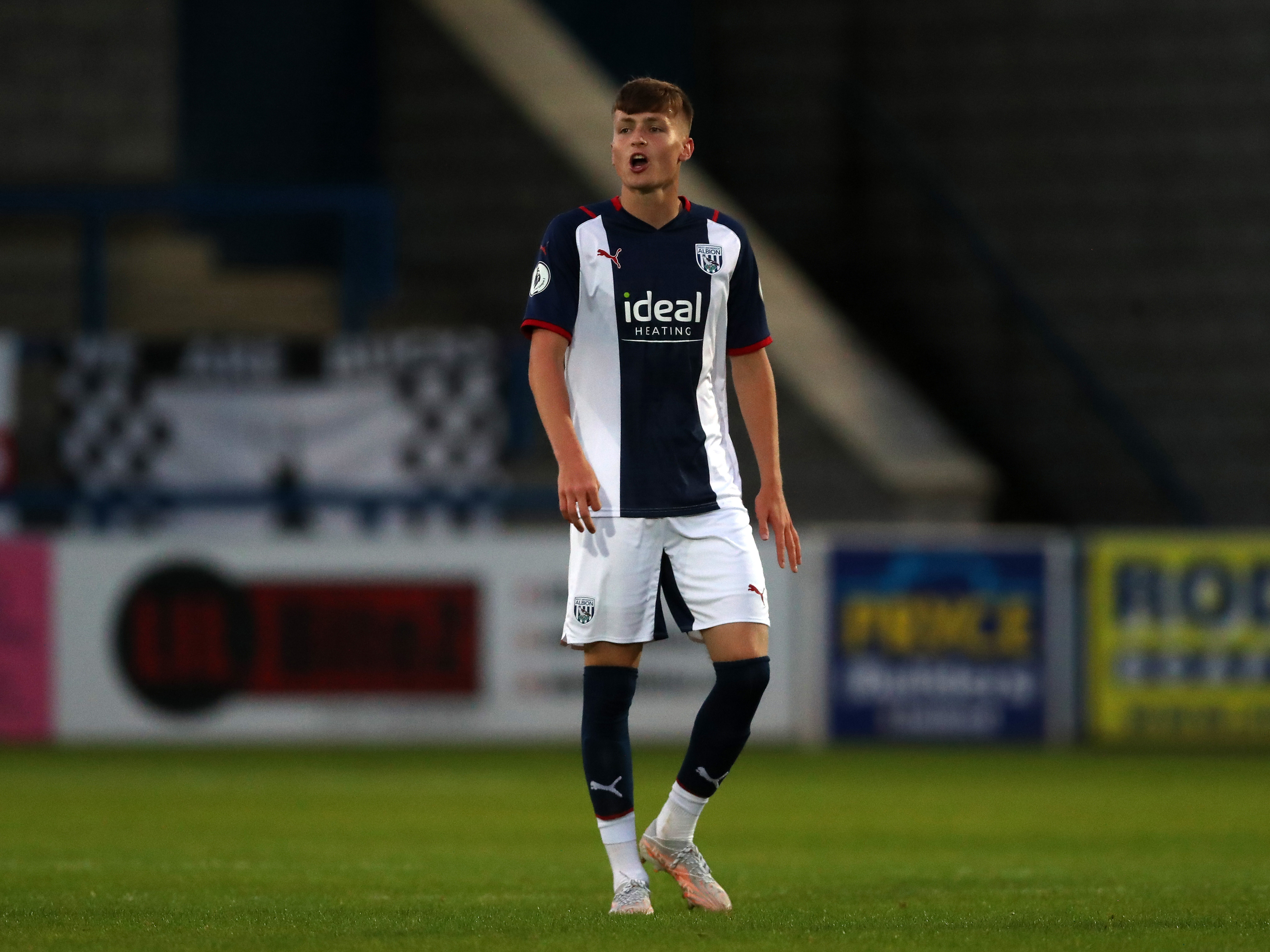 "Being involved last season was a good experience for me as a young player and it gave me a taste of what was to come this year," said Ashworth.
"It's been tough to break into the side so far, but hopefully we can give a good account of ourselves and secure another three points against Blues on Friday.
"I don't think the scoreline last week really reflected the whole game, especially in the second half where it was a really even match. We conceded some soft goals in areas which are easily avoidable and we'll be looking to learn from that on Friday.
"The style we play is an enjoyable one and it's used in the 18s, 23s and first team so everyone's on the same page. We know what's expected of us and we know the way we play can be effective because if I was playing against a team who were constantly pressing, then we'd end up making mistakes so it's been good to use that to our advantage.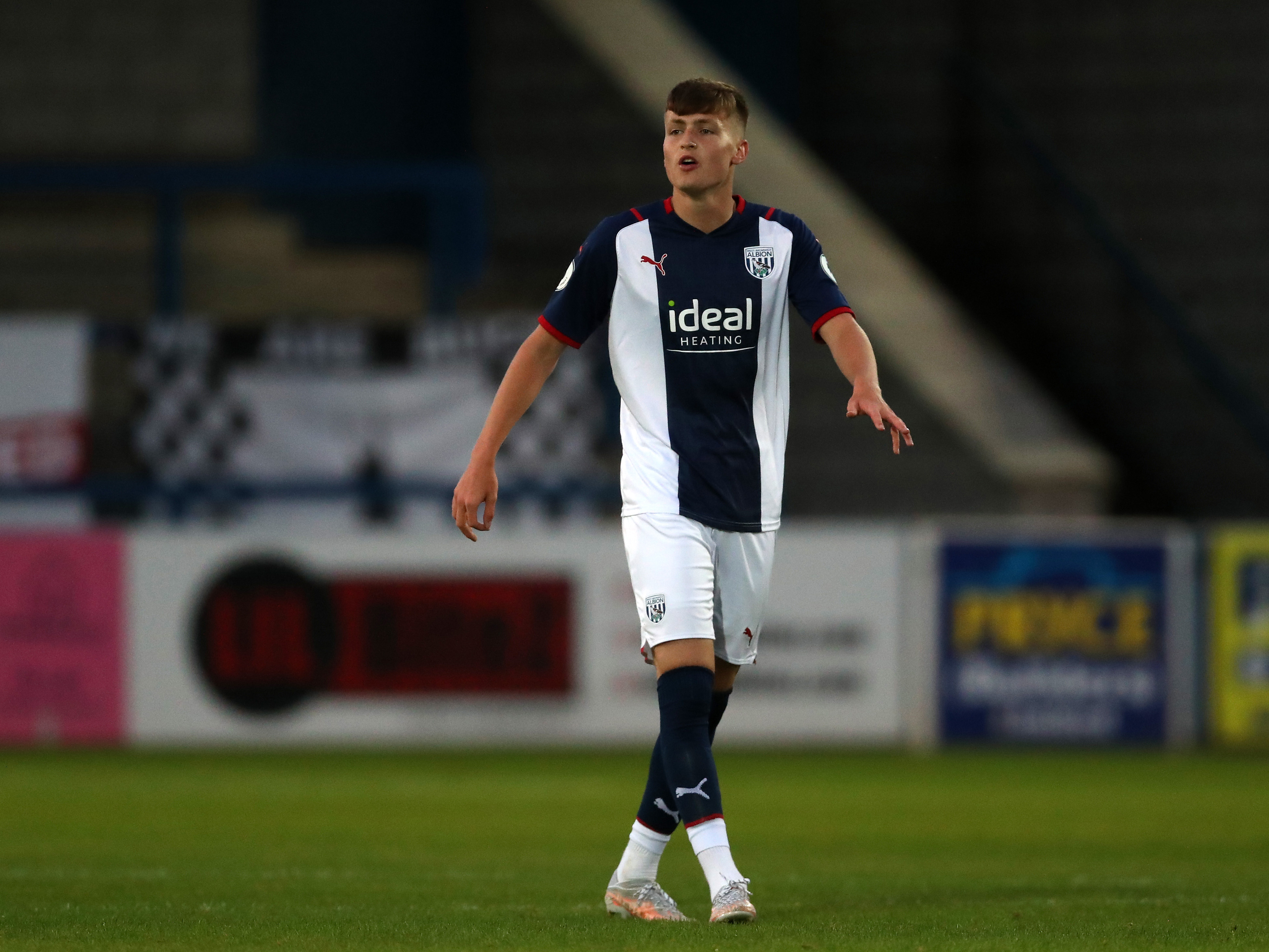 "Richard Beale sees me as a left wing-back in this system and it's an exciting position to play in.
"It's a lot of hard work and physically demanding, but it gives me chance to show my quality at the other end of the pitch as well as my defensive qualities and playing wing-back allows me to excel in all areas of the pitch.
"You look at Darnell, Conor and the goals and assists they provide regularly and it's clearly something the manager wants from his wing-backs. It's a factor I'll be looking to add into my game and maximise getting into the final third so I can score and assist as much as I can.
"I had a taste of the first team in the Birmingham friendly and we know the first-team manager watches our games and is ready to trust us as it showed on Wednesday night. That only makes us more determined because we know an opportunity could be waiting for us soon."
How to follow the game
Tickets will be available for Albion's PL2 derby clash with Birmingham City at The Hawthorns.
Season ticket holders can watch the match for free, while the prices stand at £5 for adults, and just £1 for juniors.
Season ticket holders and members can enjoy a live stream of tonight's match. Click here and log in with your My Albion account linked to your season ticket or membership.
If you haven't yet set up your account click here for instructions.
If you have any issues logging in please contact myalbion@wbafc.co.uk