Kyle Edwards is the latest player to take on our 101 Questions feature.
So, let's get to it.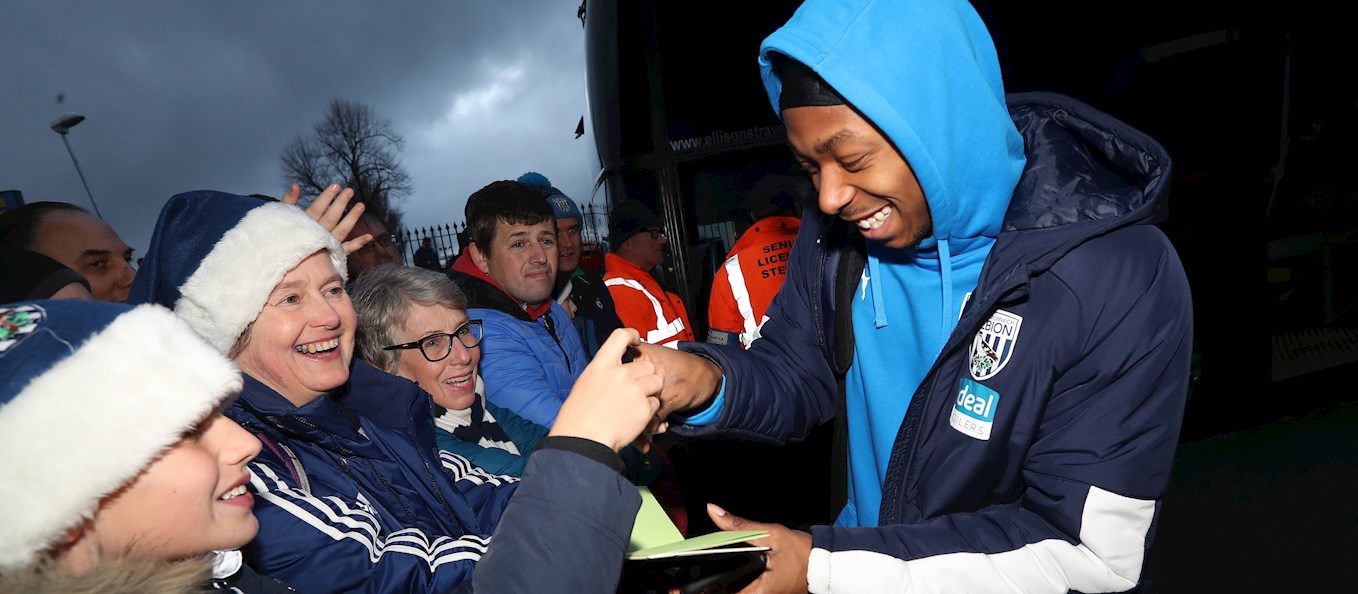 Kyle, are you well? Can you choose your 10 numbers please?

 
I'm all good thanks! No problem, I'll go for 7, 17, 21, 28, 33, 45, 77, 81, 99 and 101.
7 – What was the first holiday you remember going on and who did you go with?
I can't remember my exact first holiday but I remember we went to Saint Martin in the Caribbean for Christmas. It has great beaches with clear seas, so you can't really go wrong!
17 – You've got the chance to win just one of these trophies. The Premier League or the Champions League. Which one do you pick and why?
For me it has to be the Champions League. It's the best club trophy in the game I think so definitely that.
21 – If you weren't a footballer, what would you be doing?
I used to do a lot of designing when I was younger, drawing kits, trainers and boots, that type of thing so I think I'd be doing something along those lines.
28 – Best topping on a pizza?
Barbeque base meat feast is undefeated!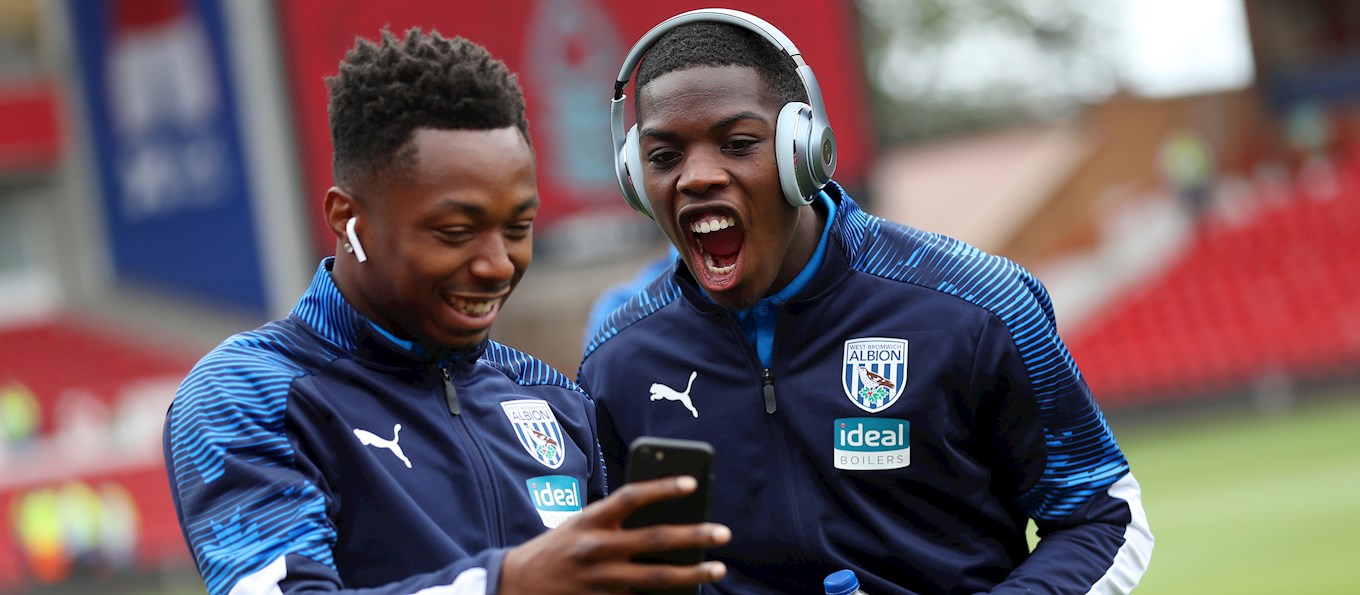 33 – Which player would get on your nerves the most if you spent too much time around them and why?
Probably Nathan - he is similar to me. He's always dancing and making jokes and I love it but maybe when it's time to chill he will still be dancing around! It's all love Nath, promise. 
45 – You can pick one team-mate to play on FIFA. Who are you picking and why?
I'd pick Romaine. I see him posting his wins so he must be decent so I'd like to play him and win just to hold it over him and I wouldn't let him forget about it!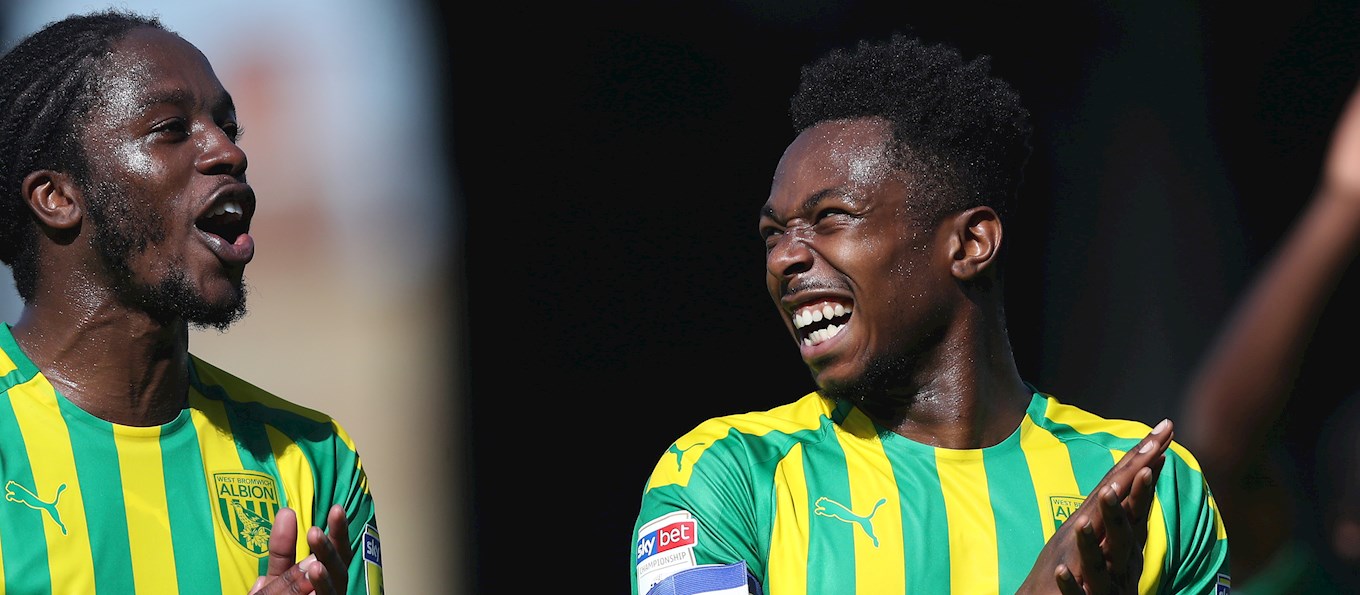 77 – What do you normally do on a Sunday following a game on a Saturday?
Usually on Sunday I go back to my mom's house. I often go to church in the mornings and then mom or dad will do a big cook up so we will eat and then chill and watch some films.
81 – What's the weirdest injury you've ever picked up?
I had a thing called schlatters which is very tender knee bone, and I banged it on the corner of my bed and wasn't able to train the next day. It was not my best moment.
99 – Best concert/gig you've ever been to?
I went to a Krept and Konan concert who are a uk rap duo when I was around 16 or 17. I grew up listening to them through school and it was my first concert. I knew every word to every song! It was great, I won't forget it.
101 – What's your favourite ice-cream?
The cookie dough ice cream from Ben and Jerrys, it's top tier!