EASTER egg hunts, bunny ears and egg and spoon races were all on offer for over 150 pupils as they took part in The Albion Foundation SEN Primary School Easter Egg-stravaganza.
Children with disabilities or learning difficulties from 17 local schools got involved with fun, Easter-themed sporting activities as part of the charity's giveback to the schools it works with.
"It's a really nice opportunity for the children to interact with pupils from other schools," said Hamilton School's Leanne Simmonds.
"The children absolutely love the activities; they get a lot out of it.
"The kids love PE because a lot of them need a break from class to have a bit of self-regulation, it's a special day for them."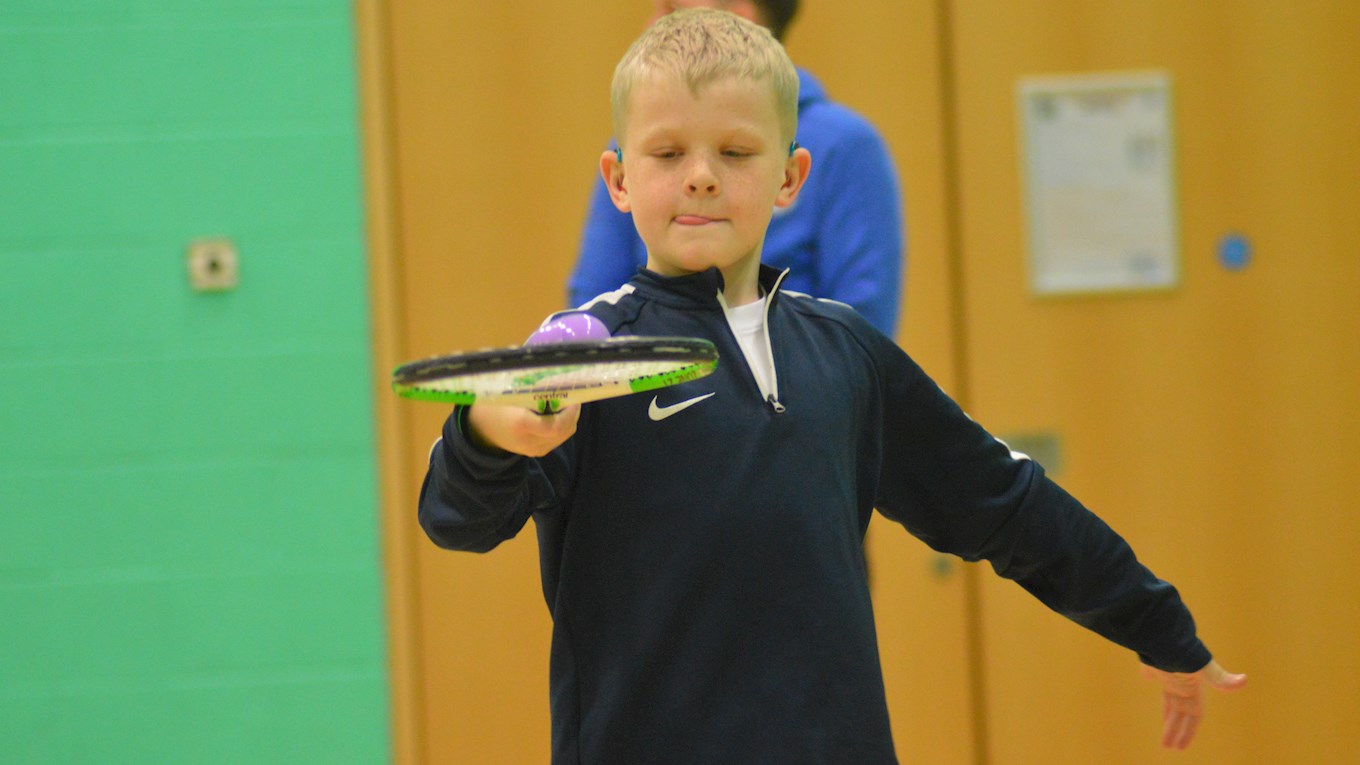 The day wasn't all about hunting down Easter eggs and donning bunny ears.
Volleyball, curling and boccia were also on offer, with the sporting activities aiming to change the pupils' mentality.
"If things happen where they don't win it's helping the children to be okay with losing and not winning all the time," said Sarah Lowings from St John Bosco Catholic Primary School.
"Working as a team and to gain confidence that they can actually do something, they don't have to be the best.
"This is more about building their relationships with the children that are in their school that they might not see during the day."
To find out more about The Albion Foundation Disability Department's work within schools, email paul.glover@albionfoundation.co.uk.