Carlos Corberán believes it's "necessary to feel the pain of defeat" as it's a feeling which can give Albion the "strength" to keep moving forward positively.
The Baggies suffered a narrow late defeat at the CBS Arena against Coventry City, with the division's top scorer Viktor Gyokeres converting a penalty in second-half added time. 
Corberán accepts his side probably didn't do enough to come away with three points for the sixth consecutive match running, but also thinks the final result looks a little harsh on his players giving the timing of the Sky Blues' winner.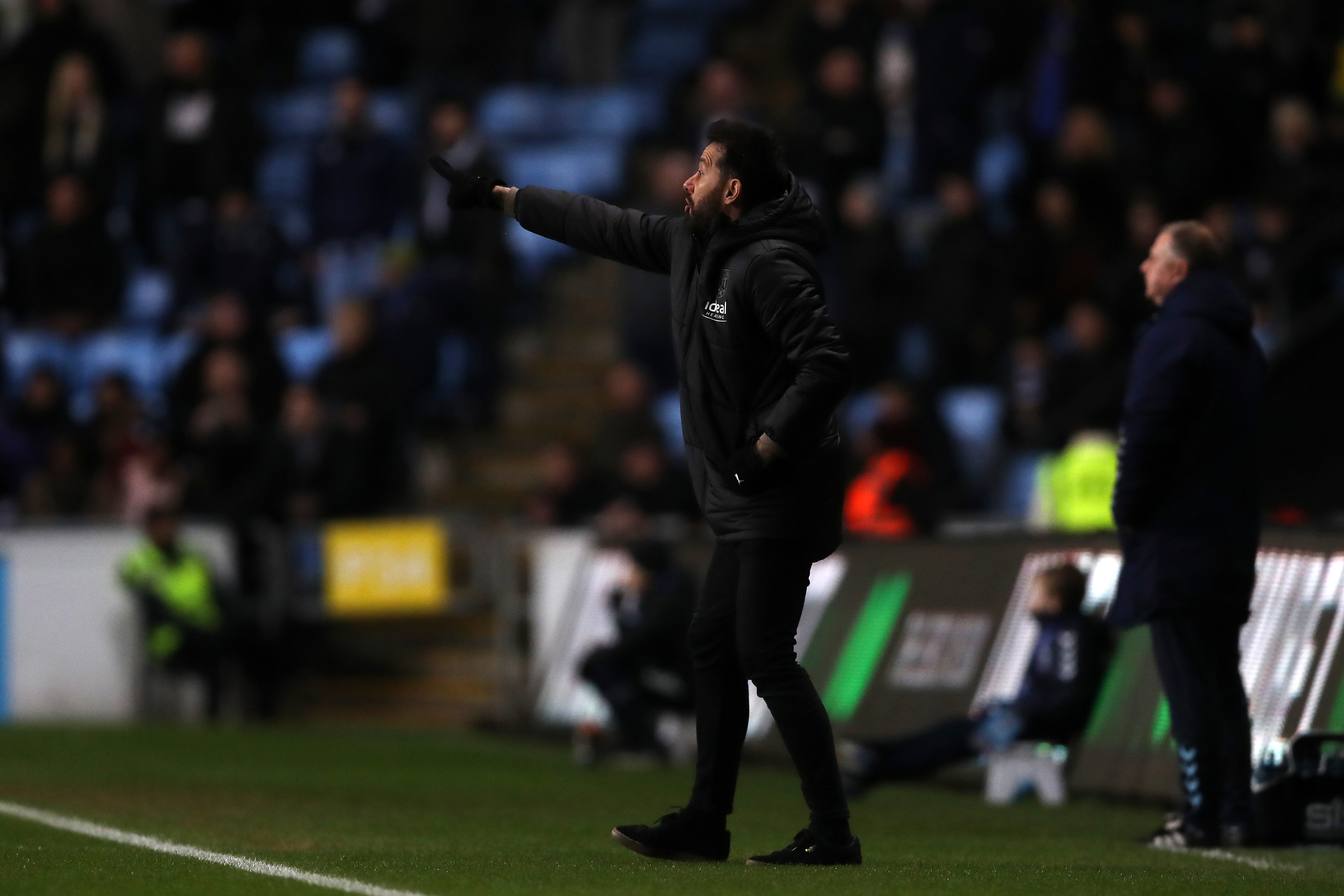 The boss said: "Having watched the game, I think a draw would've been a fairer result.
"It's true that they were much better than us in the first 25 minutes of the game. We didn't attack and we couldn't break the type of pressing that they were doing. We also couldn't create chances.
"We were suffering more in defence in the opening parts of the game, but after 30 minutes we were better in defence and attack. Despite being better, it still wasn't good enough to dominate the game. 
"We finished the first half with a big chance after counter attacking, but unfortunately Jed Wallace couldn't score.
"We were better in the second half, without doing enough to win or to lose the game. 
"I think the only situation where they were better than us in the second half from an attacking point of view was the passage of play that led to their penalty.
"I think the action for the penalty is clear and it was a penalty, but before that we have the opportunity to win the ball in the middle of the pitch with one challenge and we didn't. 
"The penalty was a clear accident in that type of situation.
"It's necessary to have the pain of this defeat, but we can't lose perspective and we've lost one game in six. We were close to getting one point. 
"I hate this feeling. It's the worst feeling in football, losing games. However, it's the feeling that you need to have to give you the strength to keep going."