Ethan Ingram is hoping to feature in consecutive PL2 games when Albion take on Fulham at Craven Cottage in the penultimate game of the season on Wednesday evening (ko 7pm).
The right-back has featured predominantly in Peter Gilbert's Under-18s side this season, playing a vital part in the young Baggies' FA Youth Cup run which has seen them reach the semi-finals of the competition.
But after starting in the 2-2 draw against Norwich for Deon Burton's 23s side last time out, the 18-year-old is hoping to maintain his spot in the side and believes making the step up to the PL2 team now will provide a "head start" in his development next year.
"Maturity-wise, playing with the 23s is helping me get closer to replicating how the first team do things," said the England U18 international.
"For us from the 18s to be involved recently, it's prepared us well because anything that may be required of us at senior level when the time comes, we know we'll be ready for it.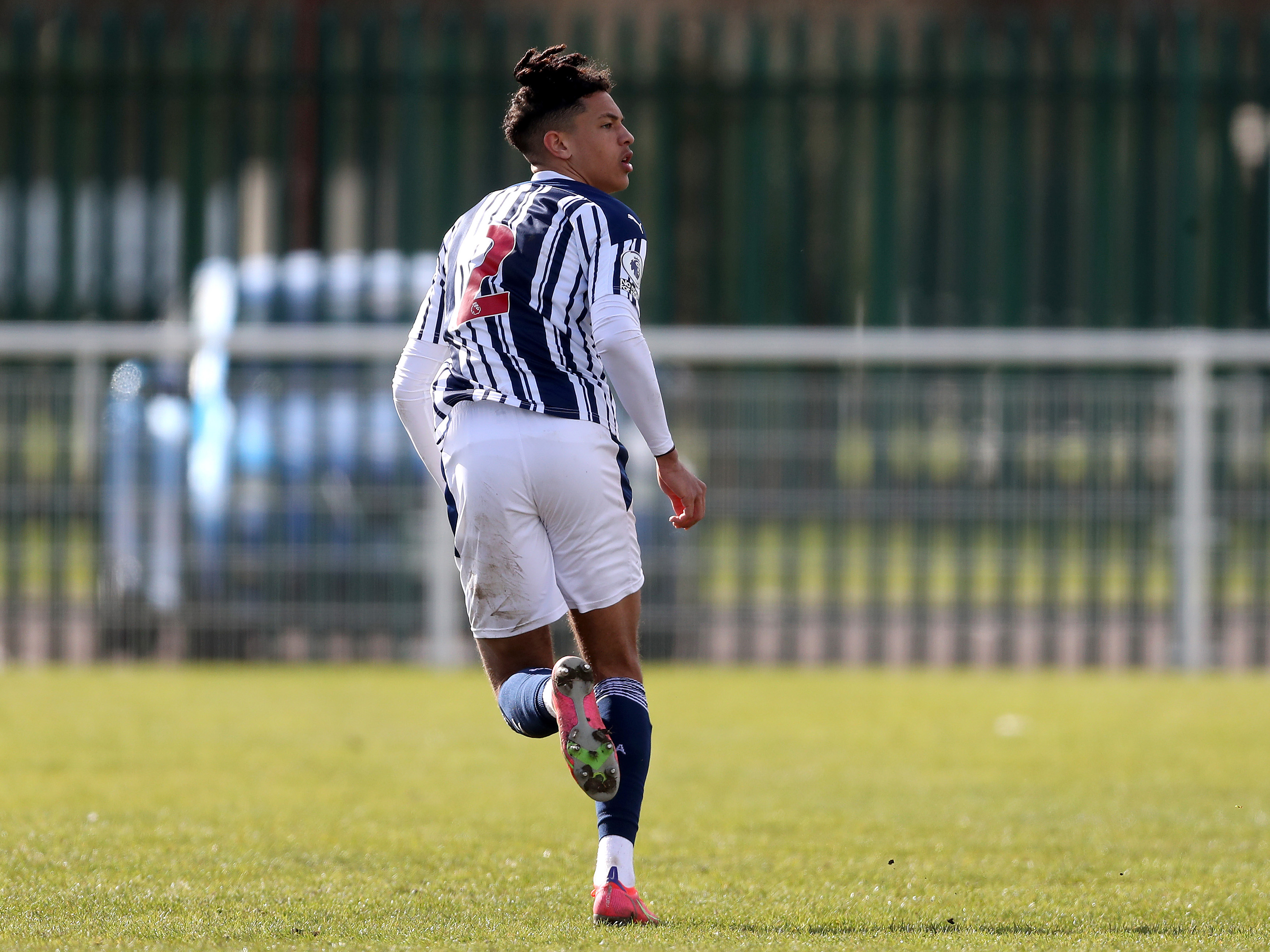 "I felt as a team against Norwich we came out all guns blazing at the start, were all over them and made the most of it by scoring in the first 15 minutes.
"It was good to be on top at the start, but then Norwich grew into the game a bit more and we allowed chances to creep in.
"It's quite hard to maintain a high level of speed throughout the 90 minutes, but as young players we're hungry to go at it and we hope carrying what some of us have done in the 18s this season into the 23s will help everyone.
"Tactically, we should have held onto our grip of the game a bit better but in the second half, we managed to score after dominating again. So it was important to be strong and physical from the start, and it'll be the same against Fulham.
"It's helped me being involved with the 23s at this stage because now I've got a head start on what I'd be learning next season which is always a positive. It's great because I'm now mentally prepared for some of the things I'll be up against next season.
"Making mistakes now is important because then we can look back on where to improve next time. On a personal level, I've never had to look back on conceding the same goal twice because I felt like I've learned from it.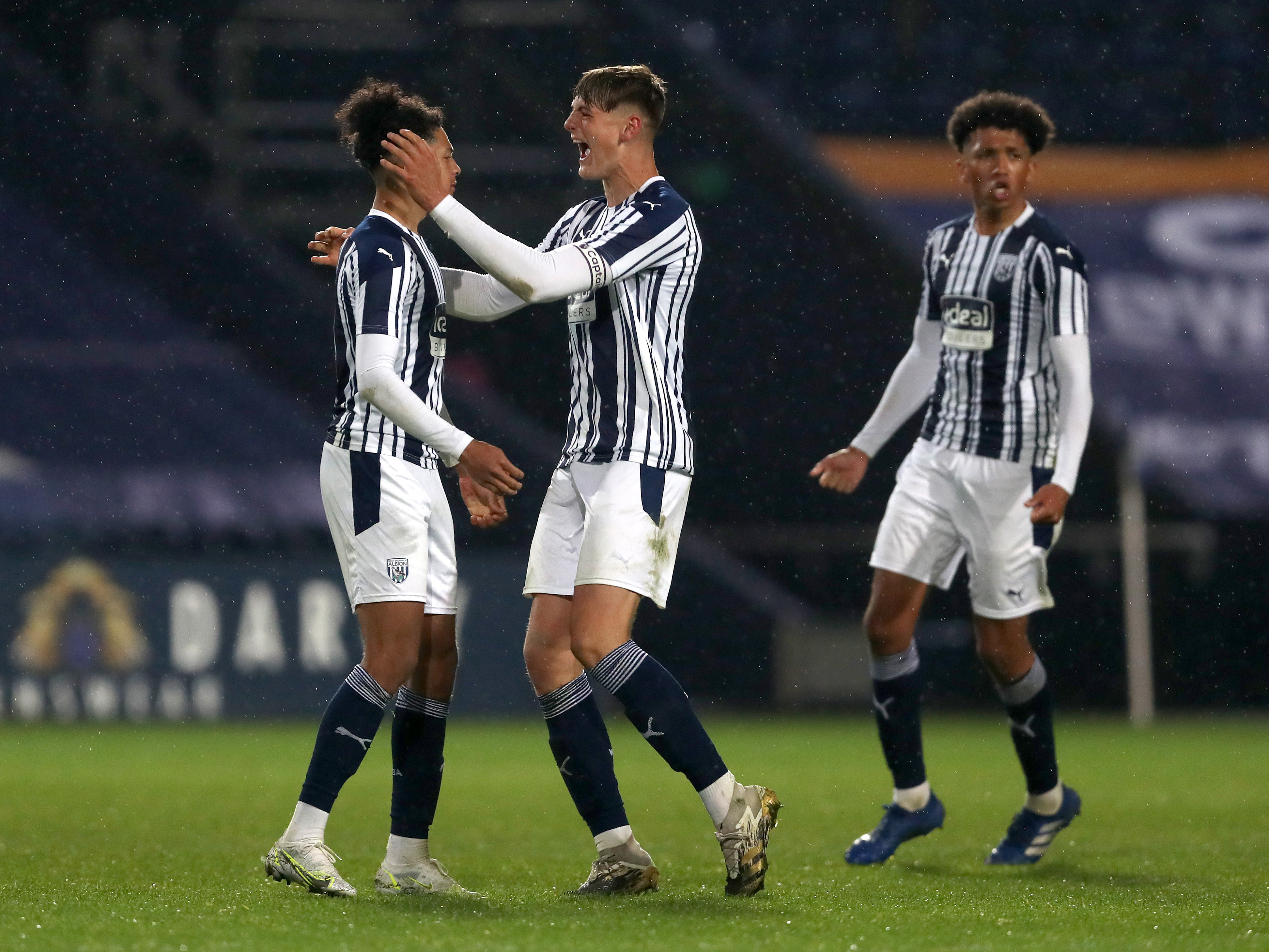 "Towards the start of the start of the season I didn't get forward too much because I was playing within myself a bit, but now Deon is always telling me to 'go, go, go' so that boosts me to drive forward more.
"It's almost like a reward to go on the attack. Obviously, the defensive side of my game is the priority and then as a reward I try to get forward where hopefully, I can go on to create something for the team.
"Playing at Fulham's stadium on Wednesday will boost me personally to go out and make my mark there, but when I played at The Hawthorns last year I was nervous.
"So playing at these grounds has made me more calm under pressure which has helped ready me for those experiences again in the future. Hopefully we can leave our mark in what's been an exciting learning curve this season."