Taylor Gardner-Hickman is pushing Albion's PL2 side to right the wrongs from their previous encounter with Stoke when they host the Potters on Friday afternoon (ko 1pm).
Despite producing a second-half fightback during the reverse fixture at Clayton Wood back in December 2020, the Baggies were edged out 4-3 by City.
But Deon Burton's side have shown their powers of recovery in recent weeks. Having overcome a prolonged period without a victory, Albion's youngsters have come from behind in their last two PL2 matches to take four points from a possible six.
Versatile right-sided player Gardner-Hickman has netted an impressive three goals during those games and the 19-year-old insists his team-mates have their sights set on overcoming Stoke, as the Academy graduate reflects on an important season in their development.
"We weren't up to standard in the last game against Stoke, so we owe them one," said Gardner-Hickman.
"We have to be focused and must put it right on Friday. Over the final few games, it's key that everyone picks themselves up now and finishes the season strong. We have done that - as the results have shown recently and we need to continue playing how we have been.
"Although results haven't been as good as previous seasons, I think it's been one of the best seasons for us as players and staff to learn from. All the boys, and me individually, have learned a lot, gained more experience and hopefully we can finish the season strongly.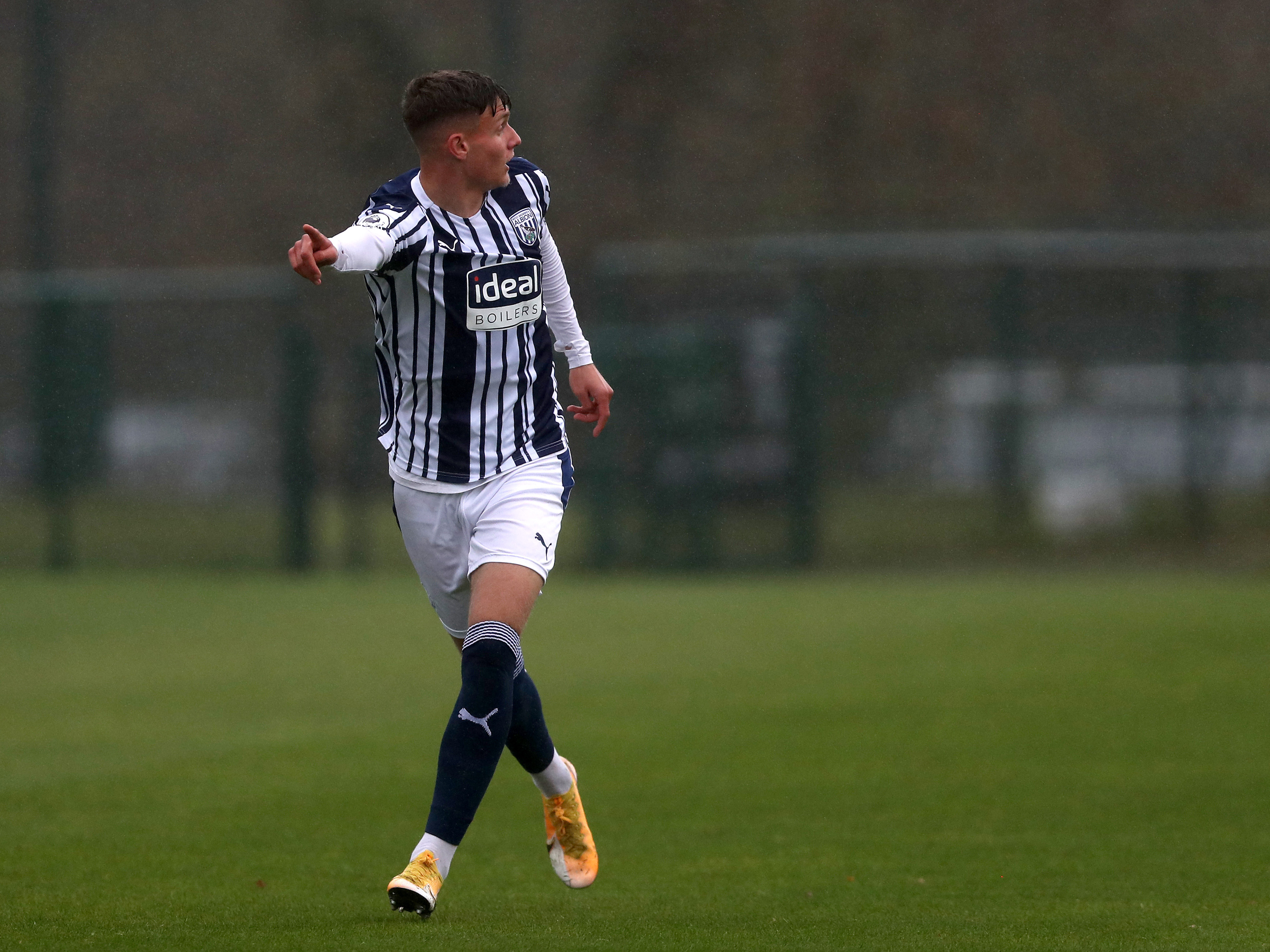 "For me, playing in different positions each week and gaining a better general knowledge of the game and in-game situations has prepared us for the next level now.
"I enjoy getting on the ball and creating chances and doing what I can for the team. But me and Deon always have a chat and come up with six-week targets and he thought I needed to get my goal contributions up.
"I completely agreed with him. It's been a priority for me recently to create for the team and try and put some goals away myself. I want to do the best for the team and taking penalties is one of the ways I can take responsibility. A lot of it is psychological, but you have to practise in order to perfect them.
"The extra in training's been helping a lot and it's about having the confidence and belief that you're going to put chances away. I always do a lot of extra during the week and I enjoy doing work on set-pieces to try and take my game to the next level.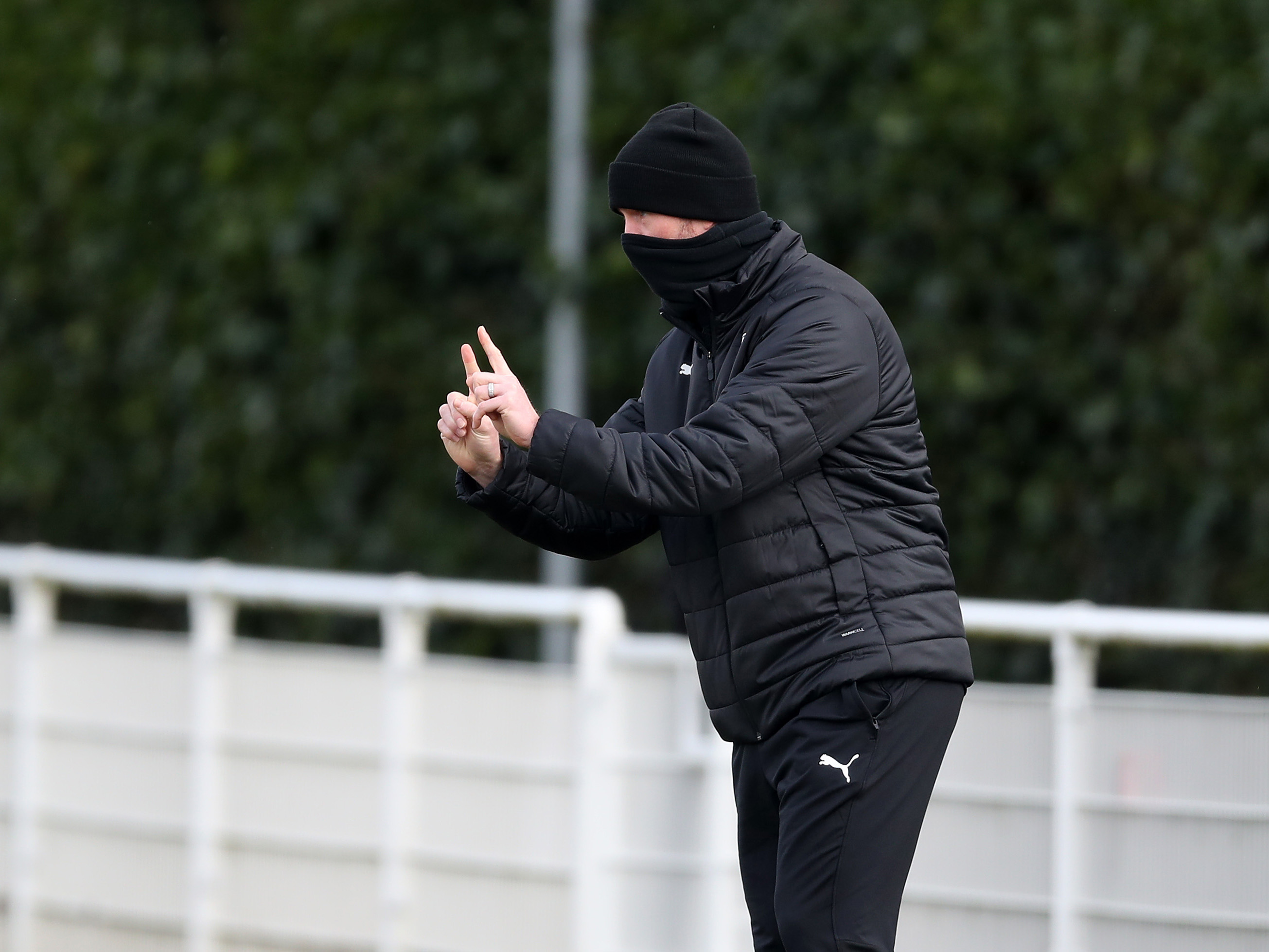 "It's been important to focusing on things I need to improve on, but I think I practice more on the things I excel in to try and perfect them.
"We've been doing quite a lot of crossing in sessions over the last month and that's helped my delivery come on, especially since Brunty's come in seen as he was a set-piece specialist.
"He's been with the club for so many years, played more than 600 appearances and he's helped all of us so much. Even if it's just adapting to a different style of play that a lot of the boys may not be used to, but it's shown in the last few games how his knowledge has benefitted us."