David Button says waiting two years for the No.1 shirt at Albion has made him the most determined he's ever been to succeed in football.
The Baggies stopper, who signed for the club from Brighton and Hove Albion in September 2020, has taken over the reins following Sam Johnstone's departure in the summer.
Button has had to bide his time for the opportunity to be Albion's main man between the sticks, with former No.1 Johnstone missing so few games during his stint at The Hawthorns.
The experienced 33-year-old has made 16 senior appearances for the Baggies, featuring in all of the last six Sky Bet Championship matches, including Saturday's 1-1 draw at Middlesbrough on the opening day of the season and the five final games of the 2021/22 campaign.
And Button insists he's now relishing the chance to show the supporters he's ready to "step up" and prove how good he is.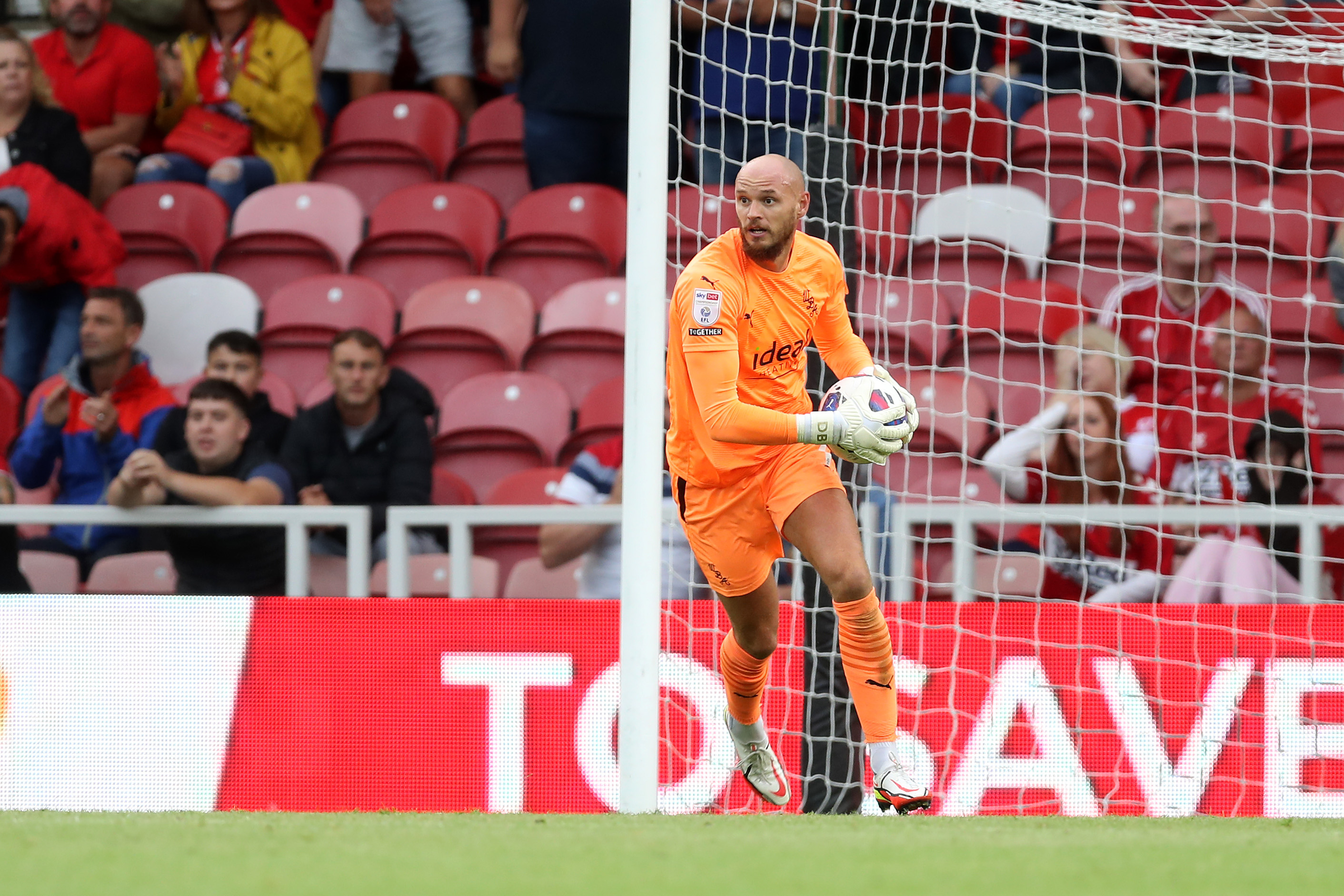 He said: "It was a massive incentive for me over the summer, knowing I was coming back fighting for the No.1 shirt.
"I was raring to go. I knew there was going to be a fight between me and Palms (Alex Palmer) for the shirt and I've relished it.
"We're pushing each other to improve every single day and I've really enjoyed it.
"It's been refreshing, mentally. It's always difficult when you're not playing games as a footballer, so to be given the opportunity this year is a huge incentive to go out there and show everyone what I can do.
"I don't feel any pressure in a bad way. There's always pressure when you play football and when you play for a massive club like West Bromwich Albion.
"We want to be at the top of this league and then in the Premier League. As a team we feel that pressure, but we have to deal with it in the right way.
"As players, you want to play in the best games and playing in those games helps raise your levels. I want that pressure of playing regular games and playing in the big games.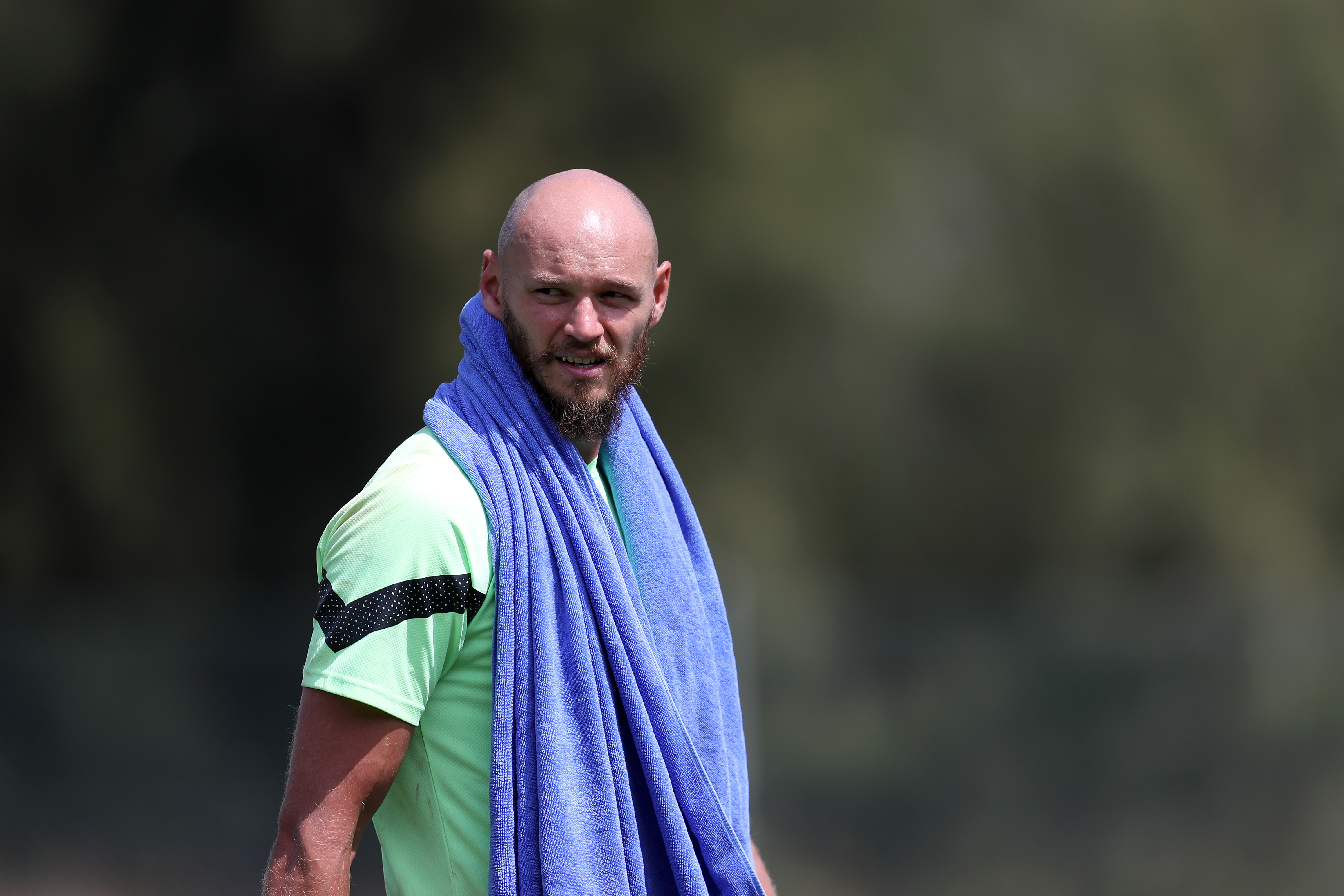 "There's also the great goalkeepers who have worn the No.1 shirt here at this club before me. It's up to me to step up and show everyone that I can be capable of being in the same category as those guys.
"Playing those few games before the season finished last year was really nice. It was good to get a run of games and a few clean sheets too, which helped boost my confidence.
"It helped get me in the swing of things and helped prepare me for the start of this season. It was nice not coming into this season cold.
"The supporters here are fantastic and The Hawthorns is a brilliant stadium to play at. I hope the supporters can warm to me based on the performances I'm able to produce. I really want to show them what I can do.
"I've had to wait a while for my opportunity to be the No.1 and play regular games here. I think that has made me more determined to succeed and show everyone what I am about.
"I've had to be patient and wait for my chance. Now I've got the chance, I don't want to waste it.
"The older you get and the more experience you have, you realise being part of successful teams is something special and they don't always come around.
"I'm determined to be part of a successful team here and I think, with the additions we've made over the summer, we have a great chance of being successful this year."