Deon Burton is urging Albion's PL2 side to repeat their recent level of performance when they take on Wolves in Monday afternoon's Midlands derby (ko 12pm).
The young Baggies came from behind in their previous match to seal an impressive 3-2 victory against Sunderland, courtesy of Taylor Gardner-Hickman's brace and George Harmon's winning strike.
23s boss Burton was full of praise for Gardner-Hickman's match-changing performance last time out, after the versatile Academy graduate netted his third and fourth goals of the season in all competitions.
And after Albion's youngsters exhibited improvements in their win against the Black Cats, Burton hopes his side can replicate those high standards again in the remaining five games of the season.
"It was a good display from the lads last time out," said Burton.
"After a long trip up on the day, we were expecting a slow start and it took them a while to find their feet. But they turned the game around to put in a very good 45-minute performance in the second half.
"Everything that we'd worked on really came together in the second half which was pleasing to see. It's never about results, but getting them always gives the lads that little boost after so many downs in recent weeks.
"But they just need to repeat those displays now. We know they're quite capable of producing those kind of performances week in, week out. So our focus has been about pinning down the reasons why we haven't been able to reproduce that sort of form.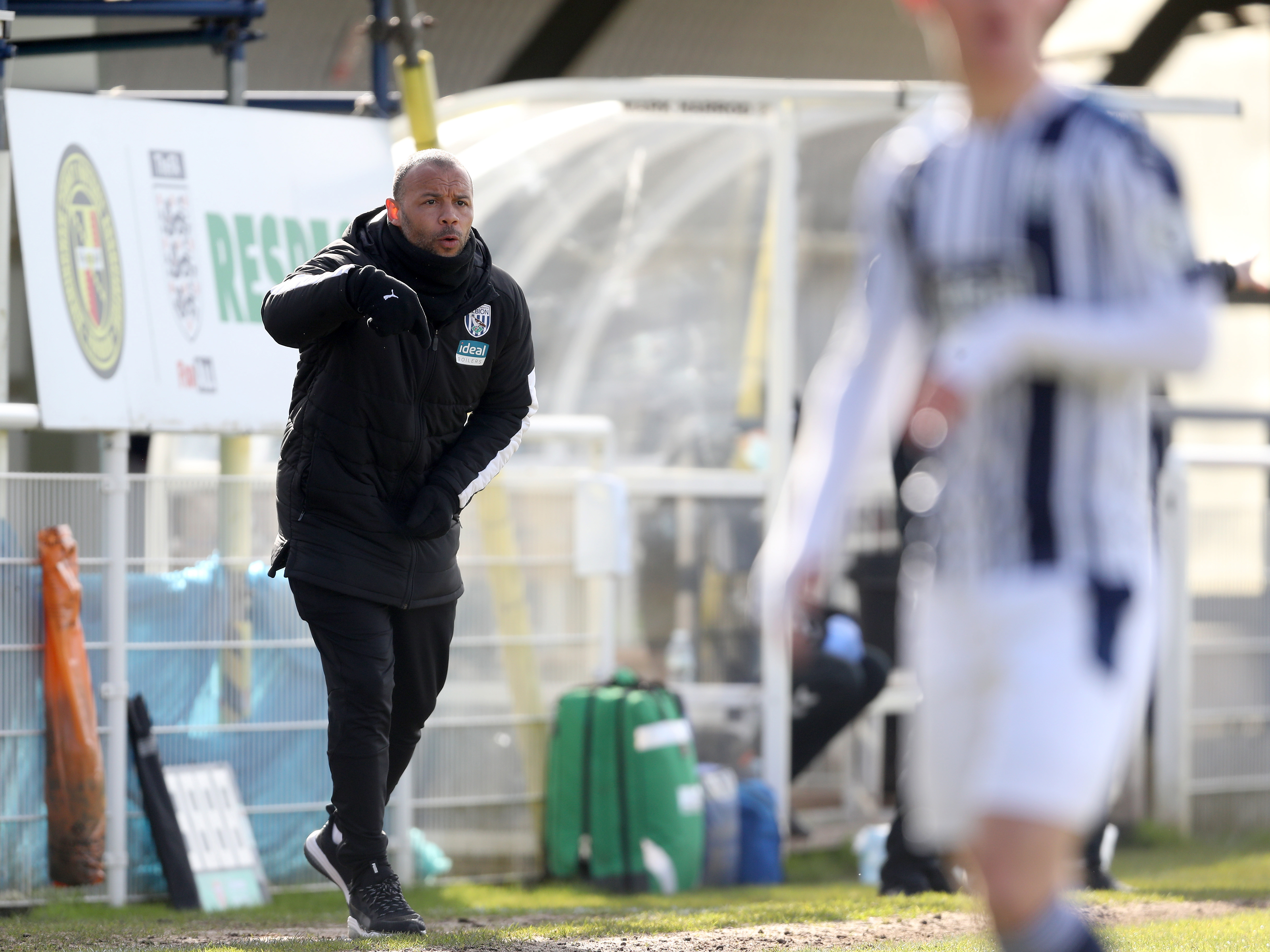 "We've been through a difficult period in recent months and, obviously, they still get down after a defeat, but thankfully they take it the right way and learn from their mistakes. We never got too high when we were winning every game last season, and now we don't get too low when we're losing.
"Even if they can show improvement in a follow-up defeat, then they're still progressing and they just need to be reassured of that so they stay on the right path.
"I was very pleased for Taylor. He's a very hard-working lad and he got his just rewards last week.
"He's a fit lad, energetic and has great quality on the ball. He can play left or right-back and even further up the field in the wide areas because he's got great delivery, so he gives us a number of great options ahead of games.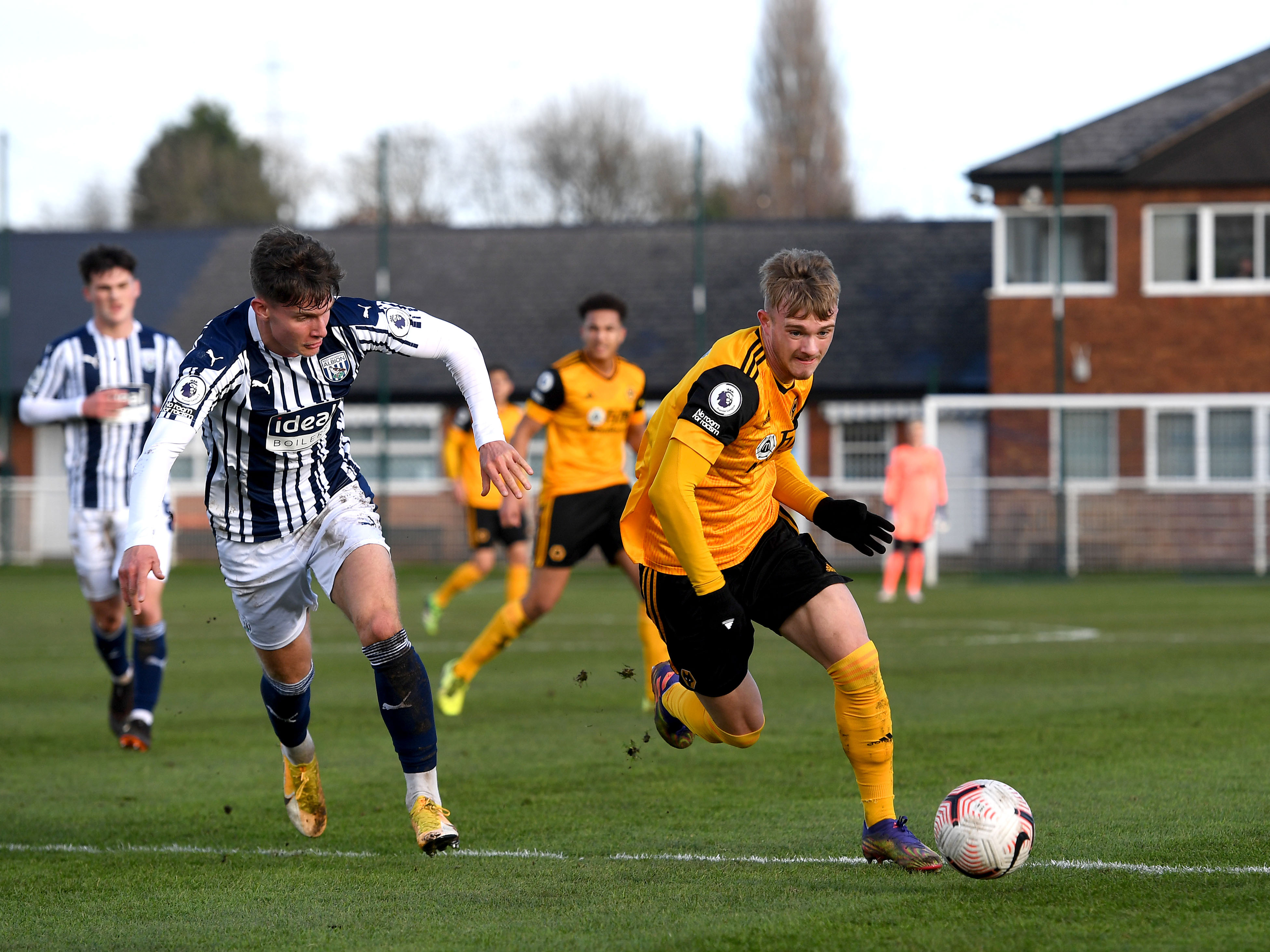 "So it will be good going into the next game to see if he and the rest of the lads can reproduce that level against a team like Wolves.
"Players should get up for local derbies and it's at Aggborough where we used to play our home games so we're familiar with the surroundings which will help as well. Wolves have got a good squad and we'll be ready for them, but it's all about what we're doing as a team.
"They've just got to remember that they have to do their jobs to the best of their ability. That will go hand-in-hand with putting themselves out there and hopefully if they give their all, then they'll get the rewards for it."