Deon Burton is confident Albion's PL2 side will display their development when they host Middlesbrough on Friday afternoon (ko 1pm).
The young Baggies ended a run without a win during their last game against Burnley. Goals from Callum Robinson and Grady Diangana, along with the presence of several other senior players provided invaluable experience for Albion's youngsters as they edged out the Clarets 2-1.
Although Burton admits his side will be taking lots of positives into their clash with Boro', he wants to see the young Baggies show they've "learned from their mistakes" in recent games by maintaining momentum on Friday.
Burton said: "We had some first-team players drop down for our last game which sometimes helps, and sometimes hinders.
"It was a big help on Monday and especially for players like Tim (Iroegbunam) to play alongside Jake Livermore and Romaine Sawyers in midfield. I'm sure he took a lot from the game and it was good for Owen (Windsor) to play up front with Grady and Callum too.
"Playing at The Hawthorns was a bonus and they got a taste for what it's like. Once they got to grips with the surroundings and got their bearings then they were able to make it a great experience for themselves. But it gives them something to think about for the future if they want more of those experiences.
"I'm always onto them about realism and it's a part of their development, but they've got to know the hard truths of the game too. We remind them of that and even against Burnley compared with a normal game, it was almost as if they were treating it as a cup game towards the end when they sent the keeper up. Some people say that's weird for 23s football, but others would say it's real and if you're behind in games then that could happen so they have to prepare for that.
"It's taken us a long time to get started in recent games and we can make up excuses or reasons for that, but we know what they're capable of and they've been showing better second-half performances in games. The main thing was there has been a good reaction.
"The progression is slowly but surely coming through. Tim's come out of his shell lately. He was a bit tentative at the start of the last game playing alongside Jake and Romaine and it took him a while to find his feet. Maybe he just realised he was competing in the game with them, and not beneath. He made some good play.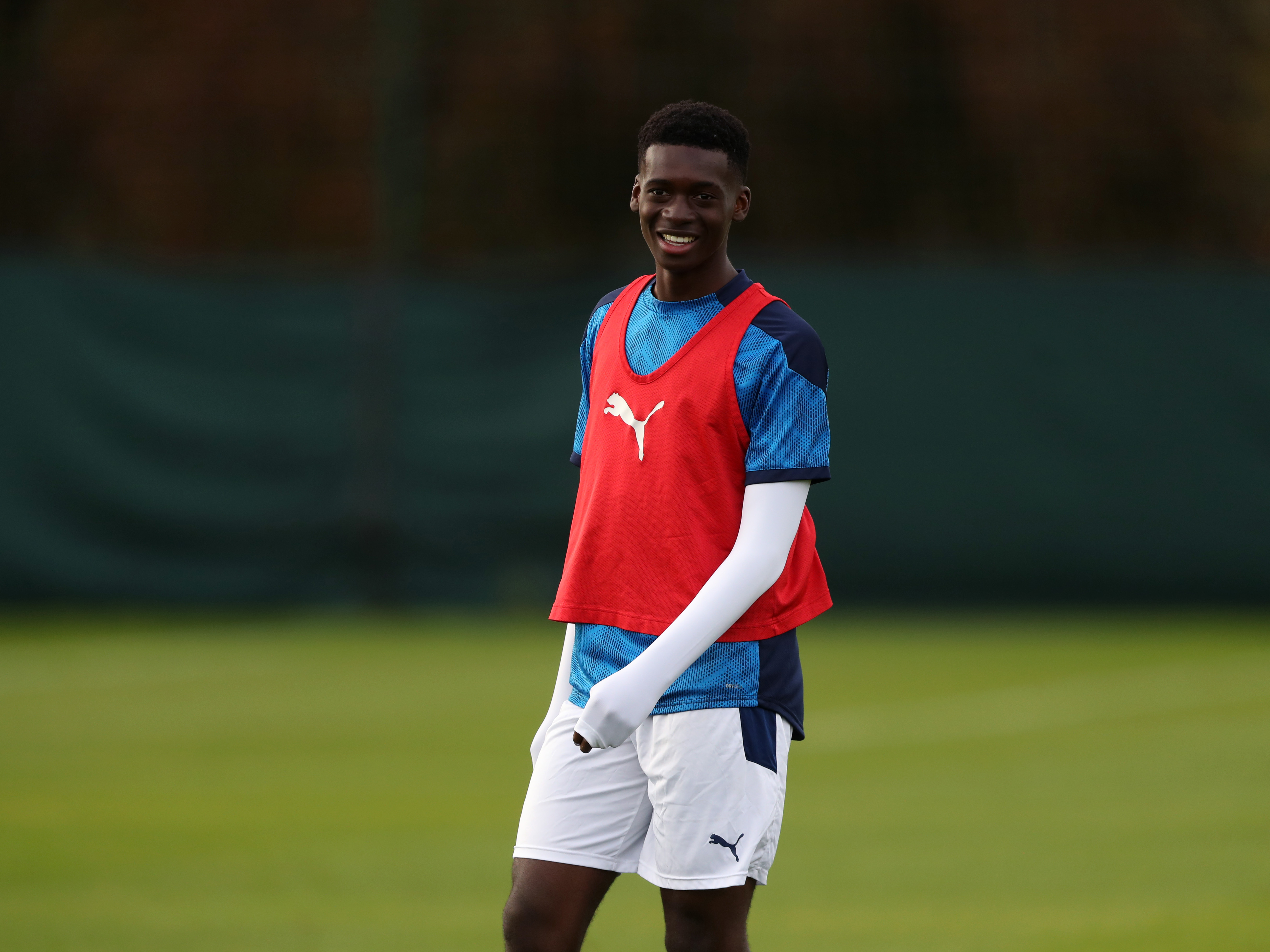 "We try and pick out the parts where they can improve, but also highlight the good things they do. You can only learn from your mistakes by putting them right in the next game and if they're making the same mistakes in the next game, then they're not learning. But they're picking up the information and are going to get better.
"It's important how they react from their mistakes and I can see the confidence that's building with each game that the boys from the 18s like Ethan Ingram and Tim play with us.
"If the players who played in the last game against Middlesbrough play again then we hope to see a vast improvement because it was right at the start of the season, and everyone's come on a long way since then. Hopefully we'll see that on Friday."