Albion PL2 boss Richard Beale is confident his youngsters can produce another "effective" attacking display when they make the long trip up to Middlesbrough on Sunday afternoon (ko 1pm).
The young Baggies recorded their third straight win in all competitions last time out, seeing off Sunderland 1-0 thanks to a smart Tom Fellows finish.
Previous victories against Southampton and Norwich have seen Albion's youngsters net an impressive 12 goals from their last three matches, and manager Beale is pushing his side to be ruthless once again in the final third against Boro.
Beale said: "The performance is always the key and in the last three games we've seen tempo, intensity, consistency and it's been great.
"The other lads who are training with the first team are realistically still 23s' players and it's been a great experience for them to have had that this season and you can see the benefit of the work they're doing in the senior side when they play with us.
"But I've been really pleased with every player's application this season and as long as they're putting into practice what we're doing in training, then that's the main thing.
"It doesn't matter if we win, lose or draw, but the boys have a desire to win and it's a good habit to get into, but they have to also be ready to bounce back when they don't.
"They've shown they have the resilience to do so this year and they work with the analysis to make those steps forward to push them onto, what we hope, will be a long and successful career in football.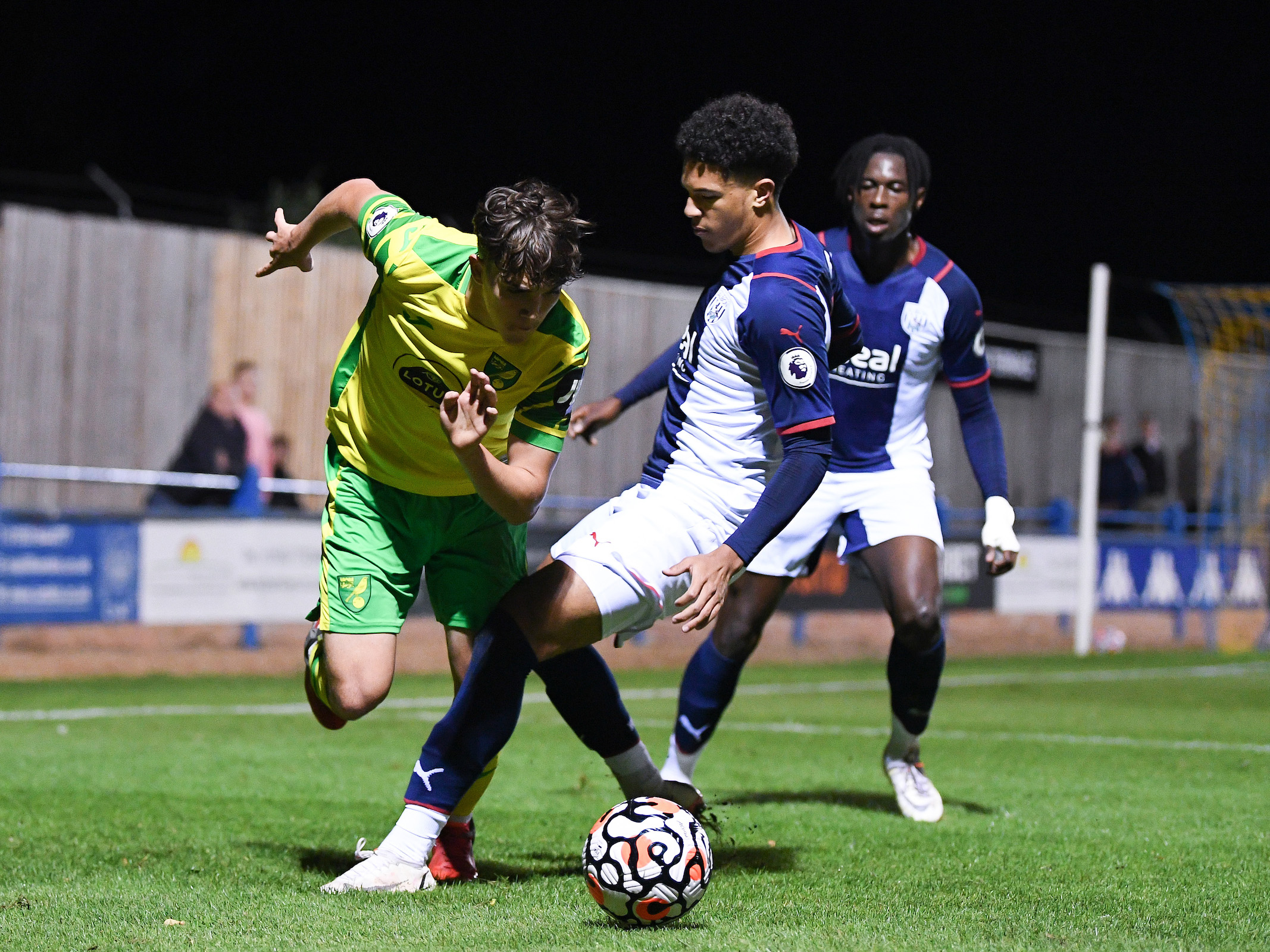 "Often with 23s games you can play a team stacked full of first-team players, and other times you can play a young side with a number of Under-18s players in it. That's why it's important the boys turn up every week and show they're chipping away at their individual programmes.
"We as staff have to be together with the players and if they're not quite ready for the first team, then we can get them opportunities with a loan move. But that will only come if they're working hard, showing a good attitude and producing on a regular basis with and without the ball.
"Rico won't be travelling this Sunday. He's got a hamstring strain and we're waiting to see how bad that is, which is a shame because he's been really influential this year. So he may be out for a few weeks out and we've had some cold and flu, but the majority are on the mend and we should have a largely heathy squad to take with us to Middlesbrough.
"We approach every game in the same manner and we'll be looking to play with the same intensity, while trying to be as effective with the ball as we can this weekend. But we're confident of doing that again this weekend against Boro."