A morning of discussion, reflection and advice was held at The Hawthorns as local schoolchildren got talking for Get Online Week.
Working closely with Sandwell Council for the occasion, The Albion Foundation supported workshops designed to get primary school pupils thinking about how to be safe online and how to avoid potential dangers.
Nathan Coyle, New Union Chief Executive, delivered the sessions on behalf of Sandwell Council.
"We live in a digitalised world and these children are coming into the wildland of the digital age, so it's really important that they are more knowledgeable about the dangers of digital," said Nathan.
Reflecting on their own online experiences and asking questions to field experts, the event educated a group of Rood End Primary School pupils and equipped them with the tools to upskill their own families and friends.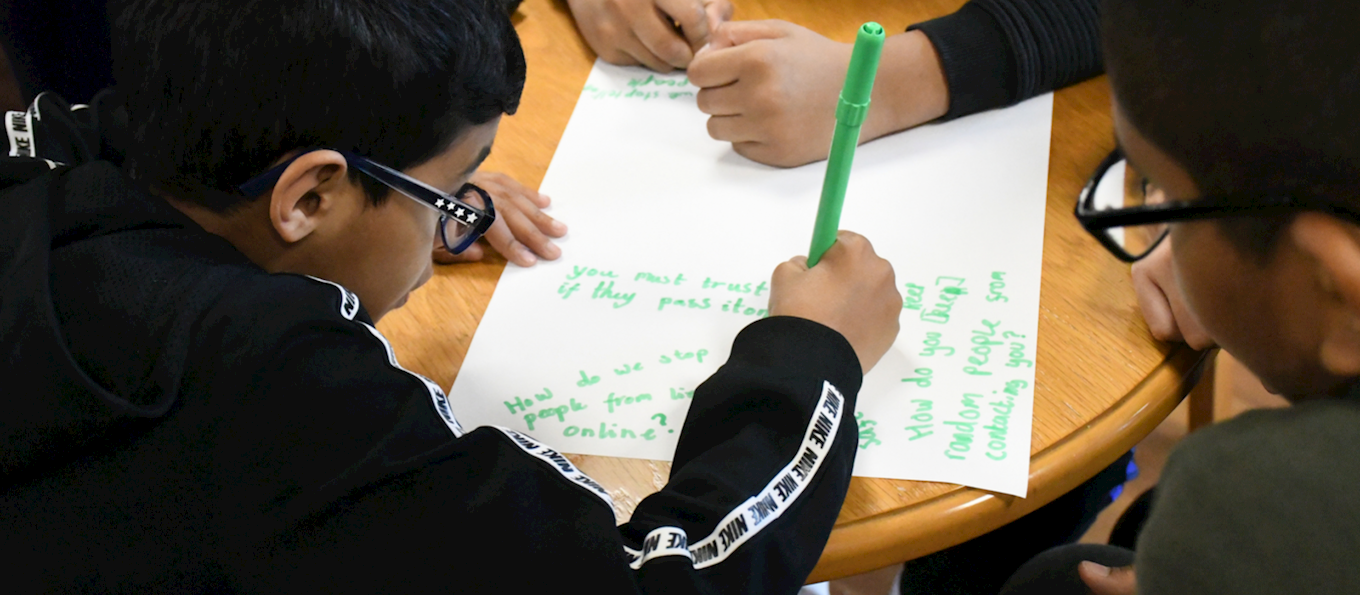 Sophie Read-Willetts, NHS Sandwell and West Birmingham Clinical Commissioning Group Assistant Safeguarding Lead, was one of the representatives offering her advice to the youngsters and was pleased with what she saw.
"I've been really impressed by them today and it's reassuring that they would be comfortable telling someone that they're not feeling safe online," said Sophie.
 "It's really good to come out and see what schools are doing because everyone has to be working together to ensure children are safe."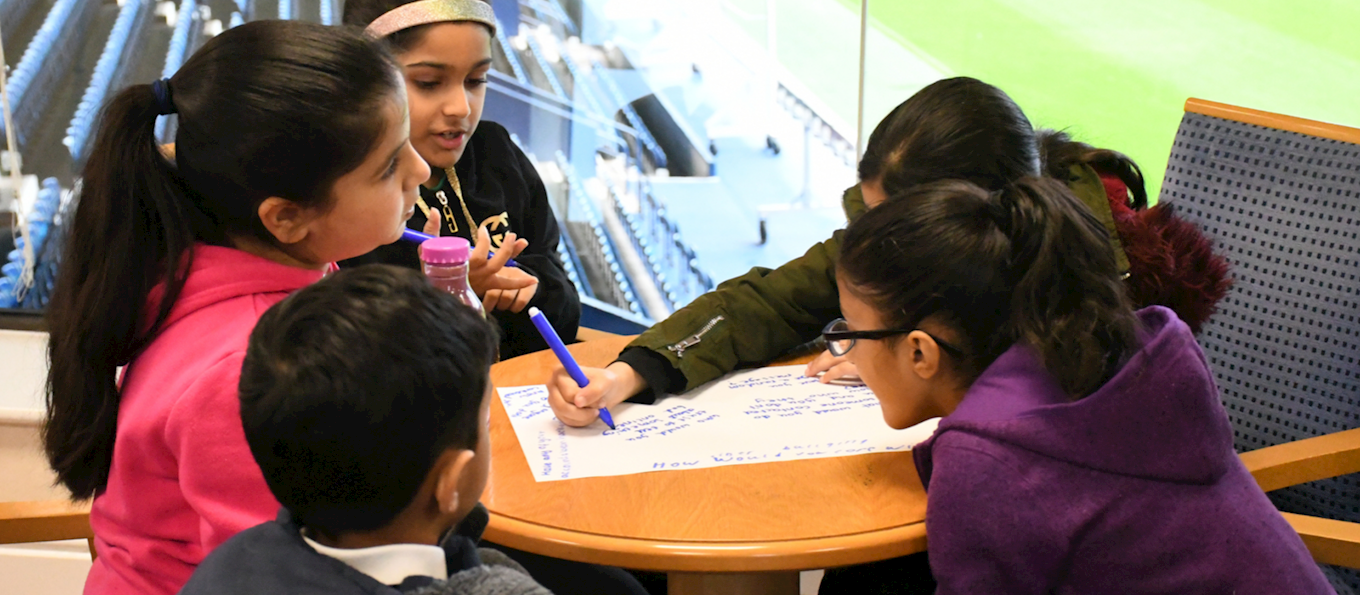 Rood End pupil, Yaaseen Rahman, took a lot from the sessions.
"Today's been really enjoyable. I've learnt to keep your information to yourself and don't spread it online," said Yaaseen.
"It's really important because if we didn't know about this then we would keep posting things on the internet and it could be dangerous."
As part of Get Online Week, thousands of events will be taking place in communities across the United Kingdom to give everyone the chance to find the help they need to improve their digital skills.