The Albion Foundation continues to provide youngsters with a progressive footballing route through their Player Development Centres.
Fledgling footballers are invited to attend the charity's PDC's with those most talented then progressing to the Player Development Academy.
"The idea is for them to learn a few new skills, make some new friends and also help them to progress through our pathway, where possible," said Sam Whitmore, The Albion Foundation Football Development Coordinator.
Attending one of the Foundation's centres is an ideal step up from simply having a kickabout with friends.
"You should be able to pick up some technical skills but then also be able to apply it in a match environment.
"Whether that be for their grassroots sides or representing West Bromwich Albion at another of our development centre.
"We also hope that they will pick up the 'West Brom way' as they go along through their journey.
"There is a real pathway with us at the Foundation," said Sam.
"Those who attend that are identified as talented or gifted will then progress to our PDA and if they are signed up are then able to represent Albion against other development centres around the country."
Centres are held across the Black Country, Walsall and Worcester, with FA or UEFA-qualified coaches leading technical sessions in fun and safe environments.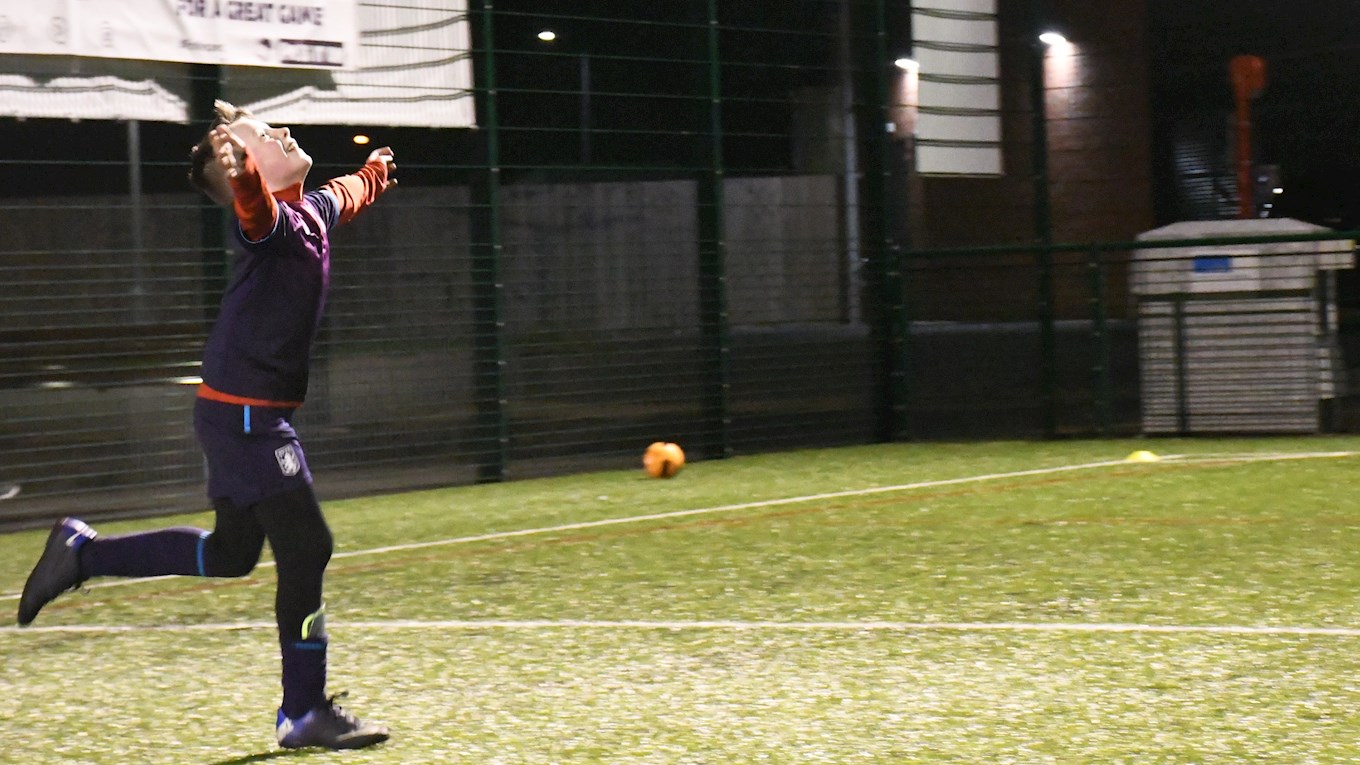 William Cooke is a regular attendee and has taken a lot from his time at the Oak Park centre.
"I look forward to these sessions a lot as I enjoy playing football and matches," said the nine-year-old.
"I like football because you get to do all skills and get to shoot the ball into the goal.
"Coming to these sessions has improved my passing and keepy-ups."
Parents are welcome to watch their children train. Tony Harris brings his little one along and is impressed by what he sees.
"I bring my child to the sessions because he enjoys it, has lots of fun and he's developed as a player.
"The coaching is good; the sessions are planned out well and they all work well with the kids.
"He looks forward to it every week. He loves his football and being a part of the Foundation."
The centres not only improve the children as footballers but can also benefit them as people.
"Bring them along if they're interested in football but also to develop them as individuals," added Tony.
To book onto the PDC closest to you, please click here.
For more information regarding PDC's, please email sam.whitmore@albionfoundation.co.uk.
Please note, young female footballers are signposted to the Foundation's Regional Talent Centre.
For more RTC information, please email lauren.affron@albionfoundation.co.uk.