Stuck for a Christmas present? How about this…
More than 18,000 Baggies supporters have secured their seats for the remainder of the 2019/20 campaign - and you or a loved one can join them for the final 12 home games.
Slaven Bilić's Albion have already brought flair, goals and excitement to The Hawthorns in reaching the top of the Sky Bet Championship.
And the best way to be sure of a place in the house for the business-end of the campaign is to take advantage of our half season ticket offer.
They are on sale now and can be bought direct from the Ticket Office, by calling 0121 227 2227 or online.
The half season ticket begins when the Baggies host Middlesbrough on Sunday, December 29 and includes the biggest games of the year, with Leeds, Stoke, Birmingham, Fulham, Nottingham Forest and Derby County all arriving at Albion HQ before the end of the campaign.
Your seat will be guaranteed for all league games and you'll have priority to purchase it for any additional Cup games.
Half season ticket holders will receive the same benefits as existing season ticket holders from December 29, including five per cent off purchases in the club shops and online, priority ticket booking for all match tickets, free admission to Under-23 games played at The Hawthorns and priority renewal for the 2020/21 season.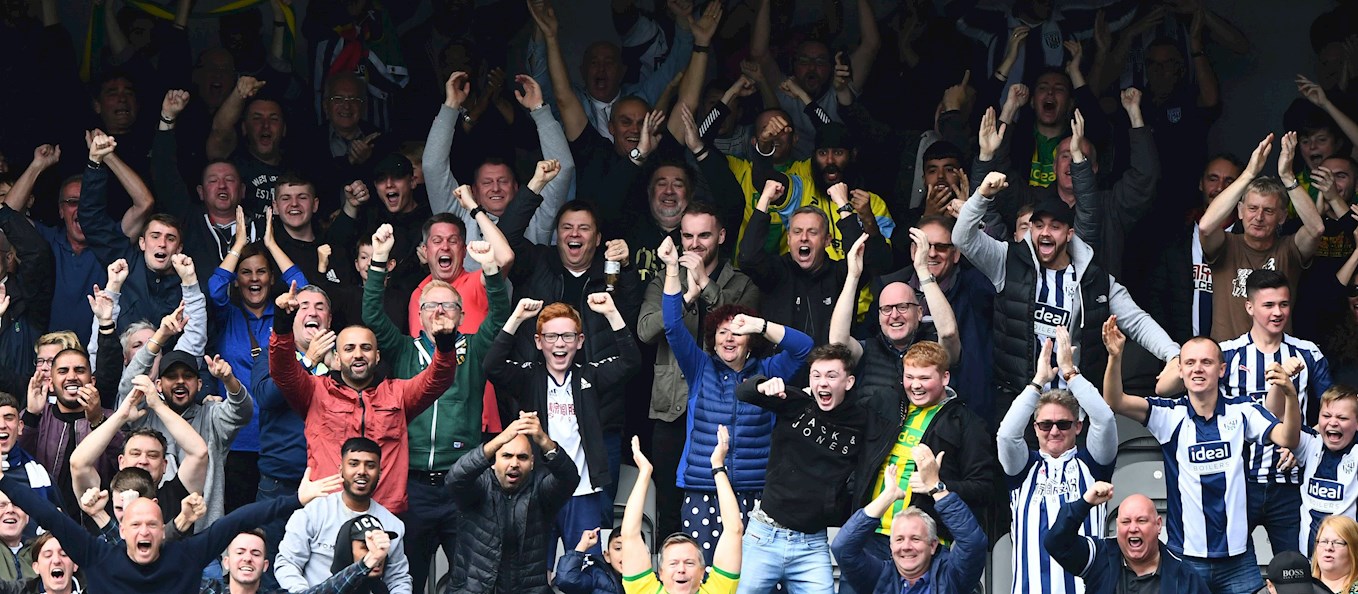 A family of two adults and two Under-11 children can get half season tickets for just £468 – that's just £39 per game!
Prices start from just £199 for adults and are £35 for Under-11s. See below for full price table.
Half season ticket style cards will be sent out from Monday, December 9. Half season tickets will no longer be sold on a pro-rata basis.
Senior price category is for supporters aged 65+ on 31st August 2019
Under 23 price category is for supporters who are aged 18-22 on 31st August 2019
Under 18 price category is for supporters aged 11-17 on 31st August 2019
Under 11 price category is for supporters aged 10 or under on 31st August 2019
If you are an existing season ticket holder who would like to buy a Half Season Ticket for a friend or relative, contact the Ticket Office to arrange to move your current seat if you wish to be sat together.