WITH Baggies Bike Challenge 2018 getting underway tomorrow, we catch up with quadrathlon champion and the first lady to take part in the event, Helen Russell...
Over the years I have learnt that cycling is about more than covering miles or winning races - cycling can actually change and save lives.
As I do a lot of training for my quadrathlons I thought I would put it to good use by helping to raise funds for The Albion Foundation.
The ride will be easier than some of the other challenges I have done, but three consecutive days of riding will certainly be testing, especially as the route takes us over the Brecon Beacons.
Although I prefer cycling to football, this charity is close to my heart as my family have always loved West Bromwich Albion.
As locals to The Hawthorns, my mum used to go to games as a young woman and my dad has also stuck with the team all these years - he is very excited that I am doing the challenge!
I also remember how inspired I was when former Albion striker Gary Thompson visited my first school to encourage us to be active!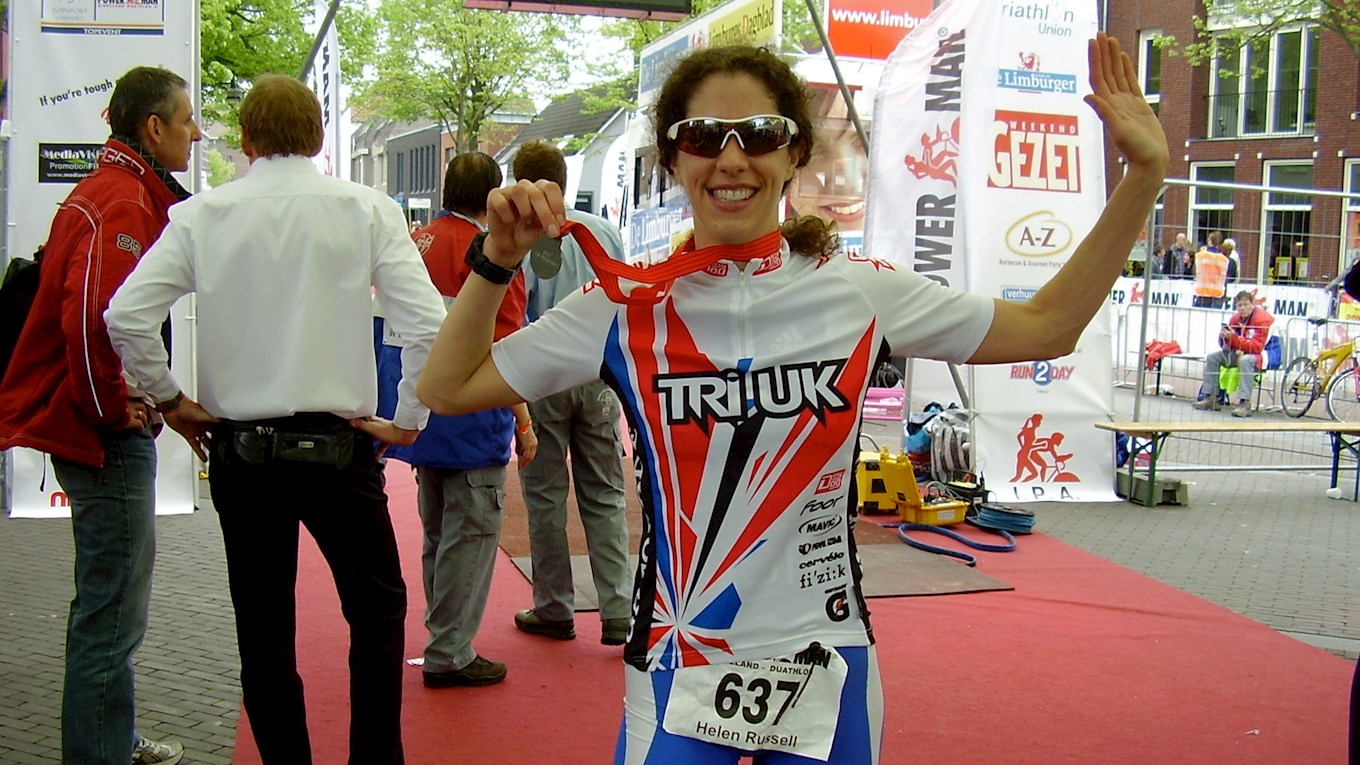 The work of The Foundation actually changes lives and I like how it helps both children and young people, as well as older generations through Albion Memories.
I like that the Foundation works to raise the aspirations of girls and get them involved in sport and that is another reason I wanted to raise money for the charity.
When I heard about the challenge and saw that the former teams had just been made up of men I knew that I had to ride to show that women are also capable of completing sporting challenges.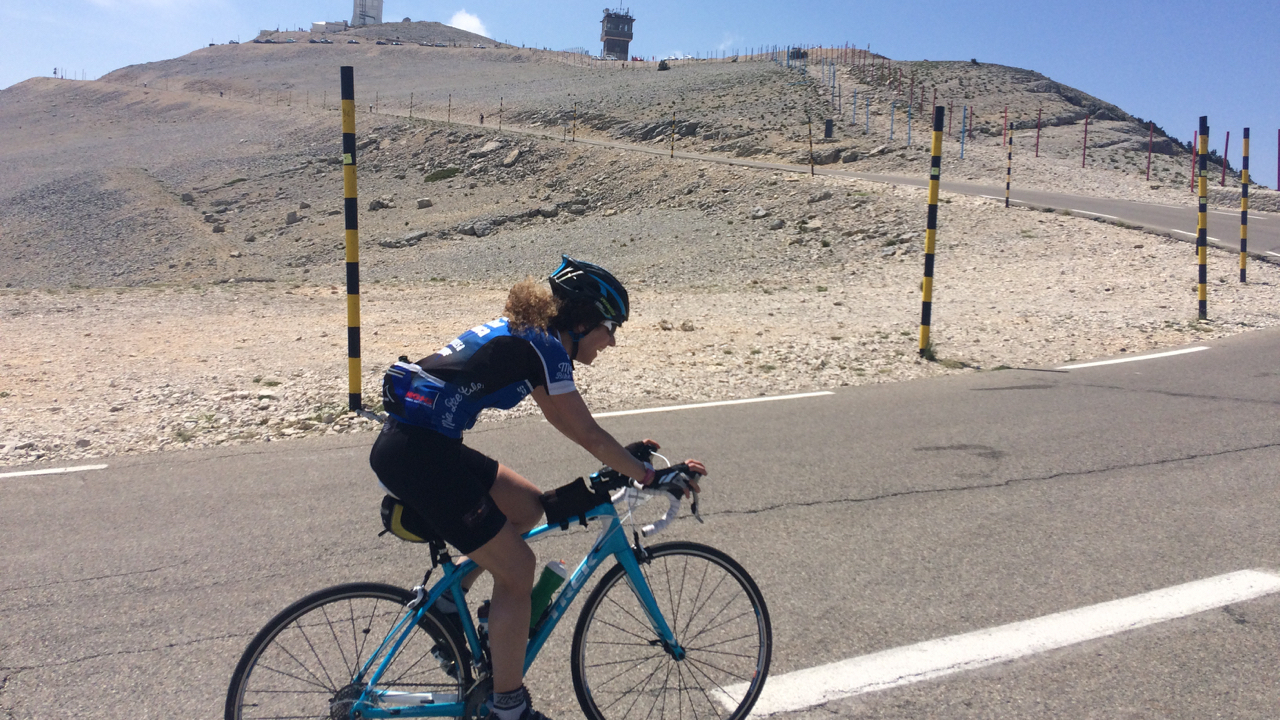 It's nice that the riders will be able to cycle alongside the Baggies greats, Bob Taylor and Brendon Batson.
I'm looking forward to seeing how their cycling abilities compare to their football skills!
With the passing of Albion legend Cyrille Regis in January, this is a special year to be doing the Baggies Bike Challenge and I am sure he will be in the thoughts of all the riders.
To donate towards Helen's cycle challenge, click here.