ALBION have designated the next home Premier League fixture as Diversity Day - a game to celebrate the Club's equality and togetherness.
And to mark this special day, the Club's iconic symbol of unity will gather before kick-off against Watford at The Hawthorns on Saturday, September 30.
Cyrille Regis, Brendon Batson and members of the late Laurie Cunningham's family will come together on the pitch as our Fans' Champions in the match-ball ceremony we stage before each Premier League fixture.
Regis, Batson and Cunningham are enshrined in football folklore as 'The Three Degrees', the trio of players who, in the late 70s and early 80s, fought their way through racial bigotry to inspire their fellow black athletes and break down divides in Britain and beyond.
That will be the theme of the day as "Together We Are Albion" will celebrate the rich combination of cultures and communities which now come together under the blue and white-striped banner.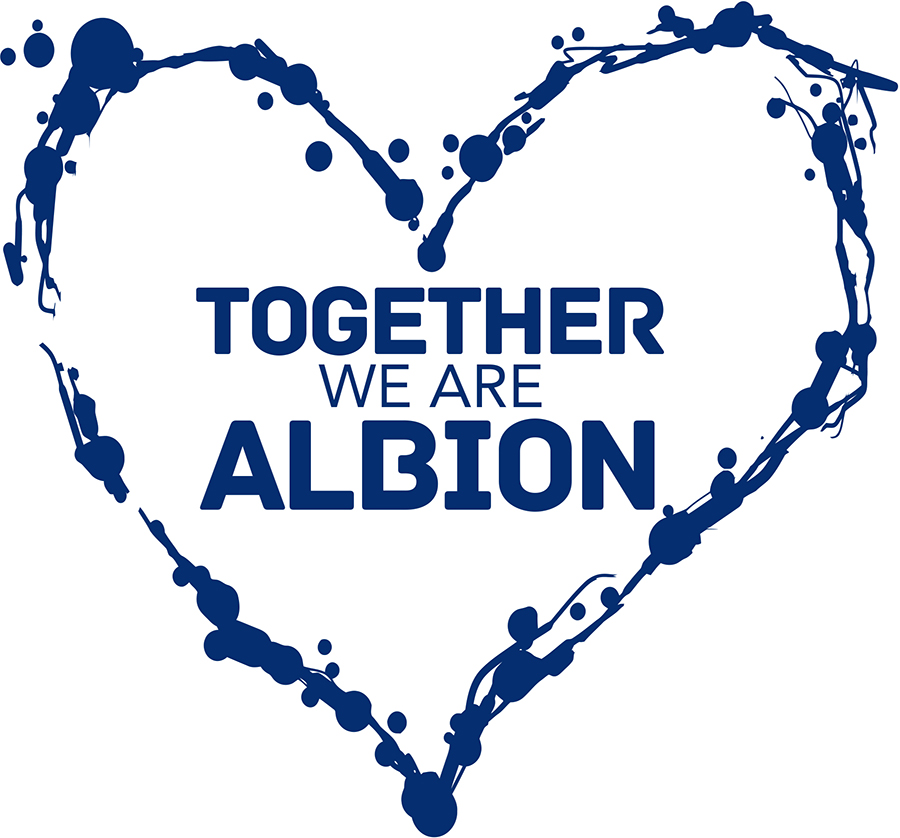 We'll have dhol drummers and Chinese dragons to blend with the international cuisine while we celebrate the stories of some of our new fan groups such as Apna Albion and Proud Baggies (LGBT) - both launched with the support of Fans For Diversity, a campaign run in partnership by Kick It Out and the Football Supporters Federation.
There will also be a spotlight on the community work of The Albion Foundation, whose diversity programme and work with the disadvantaged is one of the most admired in football.
We will start the countdown to this special day after our game against Arsenal on Monday and feature unique content here at wba.co.uk throughout next week.
Join us - and help prove that together we are, forever, Albion.